Category:
Family Activities
Find all the fun for kids activities there are in the Big Bear Valley. All these activities are less than 15 minutes away from your Big Bear Cabin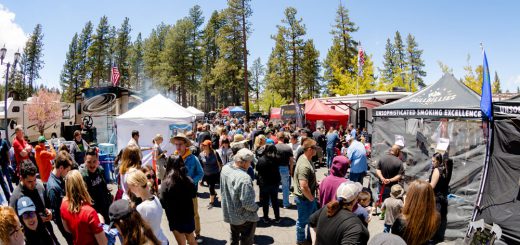 Put some sizzle in your Memorial Day weekend and attend the second annual Big Bear Grill & Chill!...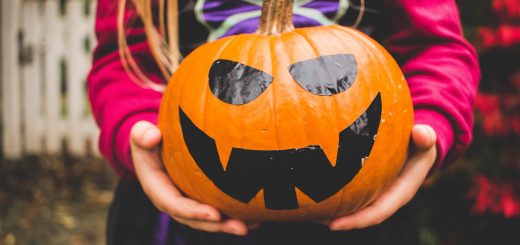 Calling all witches, ghouls, and things that go bump in the night: Are you planning on celebrating Halloween...