Big Bear Hiking
Make your outdoor adventure memorable with big bear fishing! Check out our tips for an unforgettable experience filled with fun and relaxation.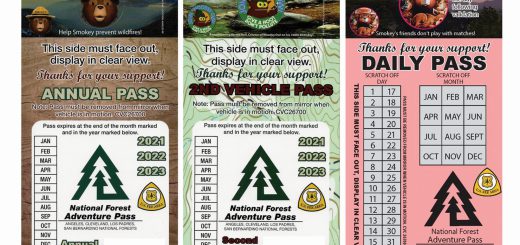 National Forest Adventure Pass Information What is an Adventure Pass? National Forests Adventure passes cover recreation fees found at federal recreation areas such as Southern California national forests and grasslands. They also can be purchased for national parks, wildlife refuges,...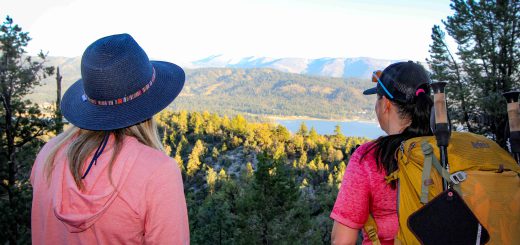 Big Bear Hiking Adventures- A New Adventure Awaits Let a local guide you through the trails and peaks of Big Bear Valley! Shauna, the founder and trail guide of Big Bear Hiking Adventures, has a passion for hiking and is...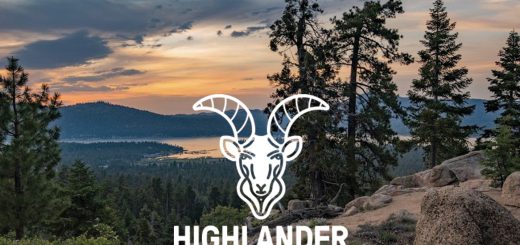 Highlander Hiking Event Comes to Big Bear Highlander Adventure: A week long event of hiking, backpacking, and adventuring in the Beautiful SoCal Mountains in Big Bear Lake Highlander is a global hiking brand with events in 18 countries. This fall,...