Big Bear Farmer's Market Every Tuesday
Every Tuesday 8:30am – 1pm
The Big Bear Farmer's Market is the best place to go shopping on a Tuesday! The best kept secret in Big Bear is the midweek fun. Held at the Big Bear Lake Convention Center, the parking lot is transformed into a large farmer, vendor and artisan hub. For food, you can find fresh cut flowers, fresh produce, baked goods, oils, honey, and so much more. For shopping, check out the dresses, sun glasses, leggings, hats, and shirts at the various local clothing vendor booths. Find art, potted houseplants, crystals & gems, hand made accessories, candles, and lawn decorations at the various artisan booths. Last but not least, enjoy many snacks and refreshments prepared to order at the food vendor booths and stop in to see the kettle corn guy on your way out!
Find a Cabin
The Farmer's Market Runs from April – September, Rain or Shine!
Directions to the Big Bear Farmer's Market

Big Bear Lake Convention Center
42900 Big Bear Blvd
Big Bear Lake, CA 92315
Located on the corner of Big Bear Blvd and Division. In the parking lot, under the beautiful blue sky!
What do locals say about the Farmer's Market?
When you walk around the Big Bear Farmer's Market, there's nothing like it! Everyone is having a good time selling their wares. Visitors are enjoying the sun while interacting with the vendors. The vendors are sharing their love for what they do and being outside in the beautiful weather! It's not to be mistaken for a swap meet! It's a classy, clean, enjoyable Tuesday Stop and Shop Spot that many take for granted! -Local Weekly Shopper
The Farmers Market is more of a "Family Market". In this small town of ours every Tuesday we know that our family and friends are going to gather at the Big Bear farmers market. It's where we can shop local artisans, local farmers, creators, and eat great food together. I absolutely love being a part of this market and supporting our local small business. -Jenn Sanchez

(Owner of Gem Candles & Co-Owner of Lit Firewood. Not here on a Tuesday? Gemme candles can also be found at Lit Firewood located just down the street from the Farmer's Market site.)
Parking
Parking is limited – but that doesn't stop the wonderful Big Bear Community from supporting their favorite vendors here!
If you're struggling to find parking, here are some alternative options:
Shop before 10am or after 12 noon when it's slow – Market is open till 1:00 pm
Park at the Airport – take the FREE trolley
Carpool with Friends/neighbors – make a day of it!
Park in surrounding neighborhood. (Be sure not to Block Driveways or Business Entrances)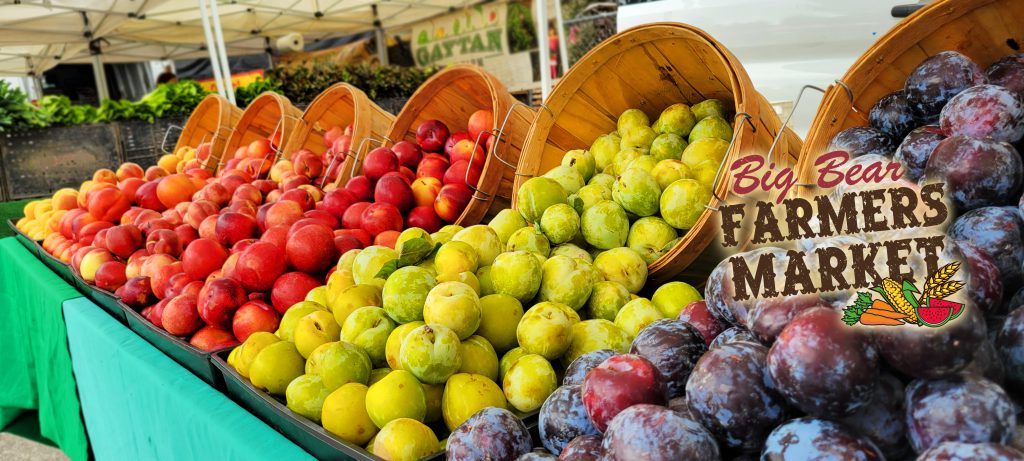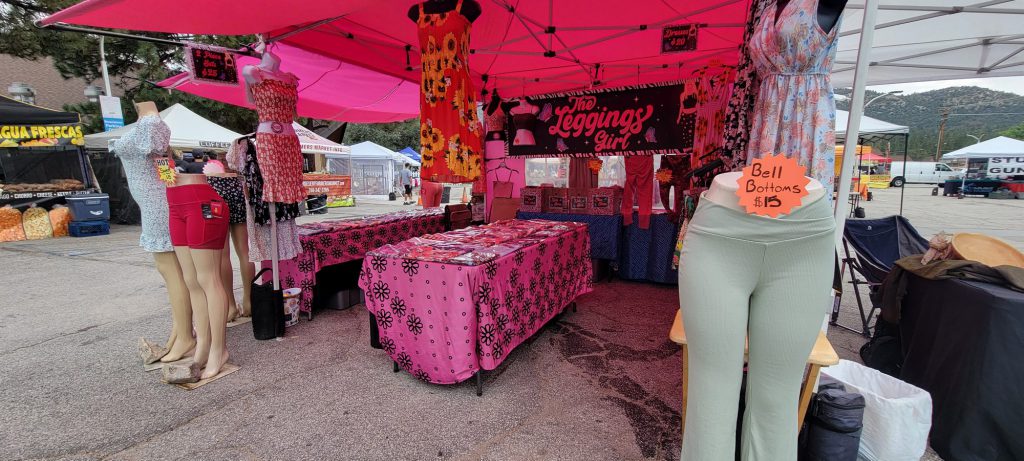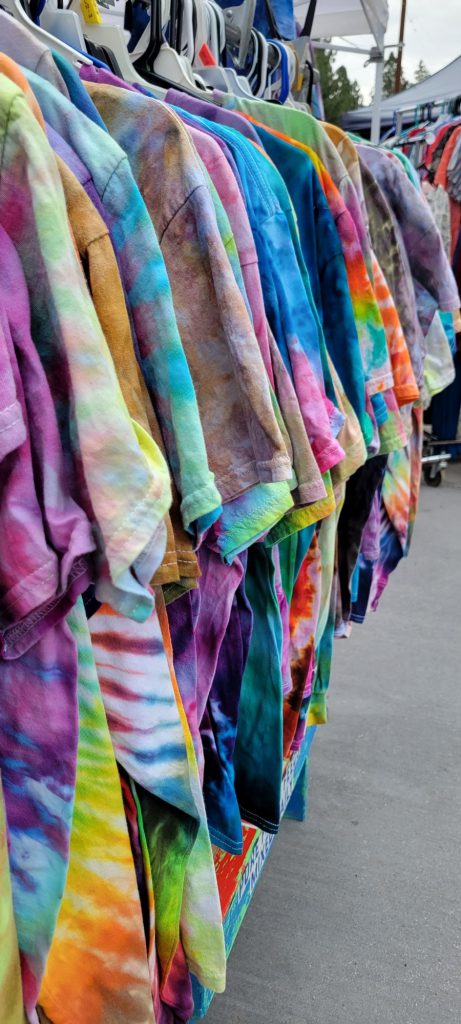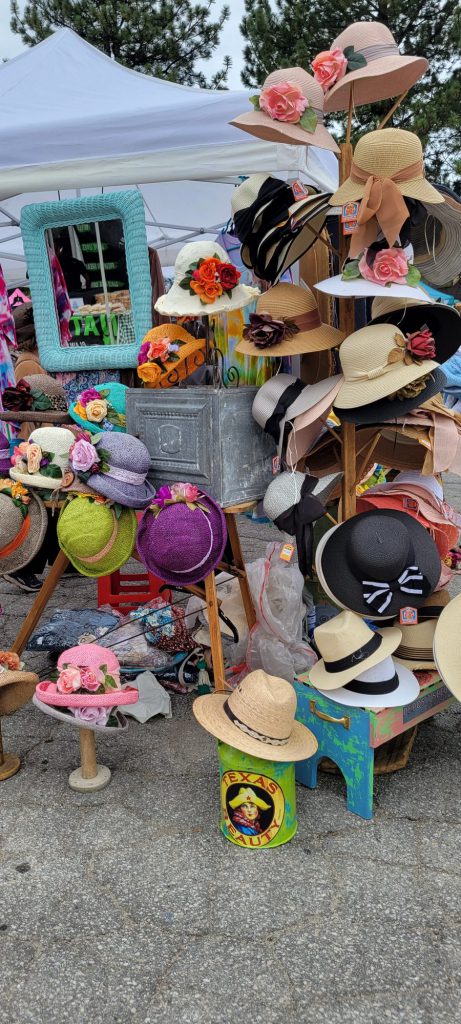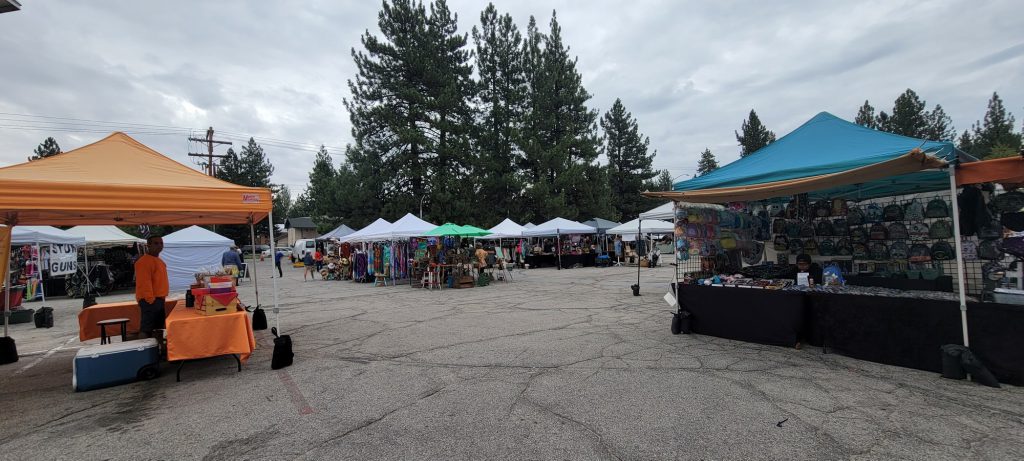 More Activities In Big Bear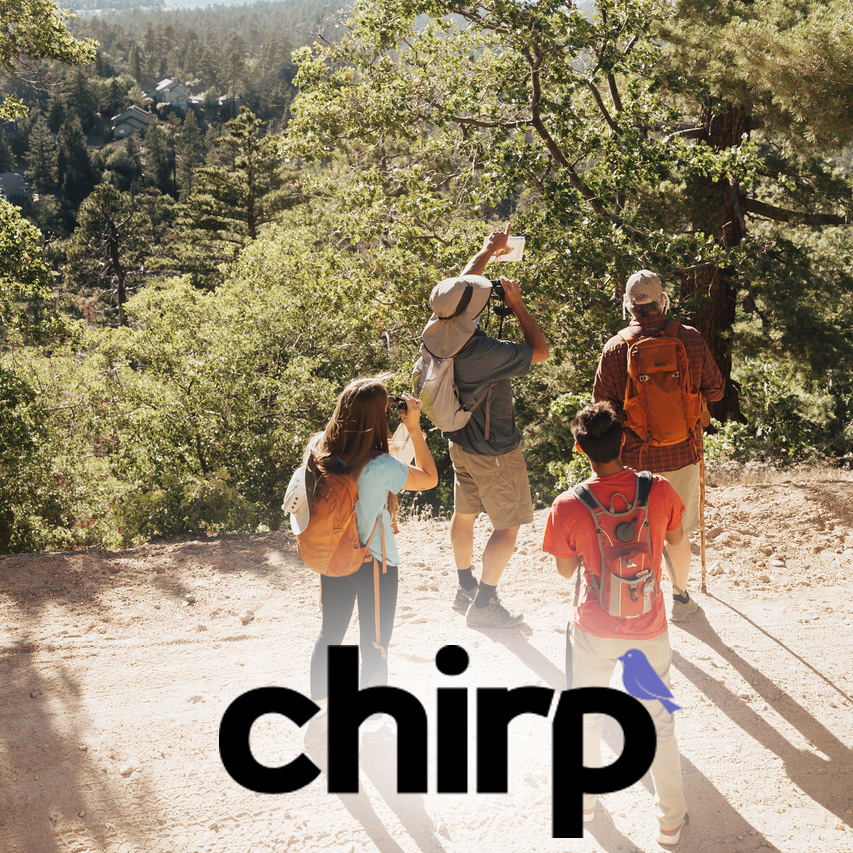 Chirp Nature Center in Big Bear Nestled in the San Bernardino National Forest, Big Bear is unlike any other place in Southern California. Many people come to Big Bear to […]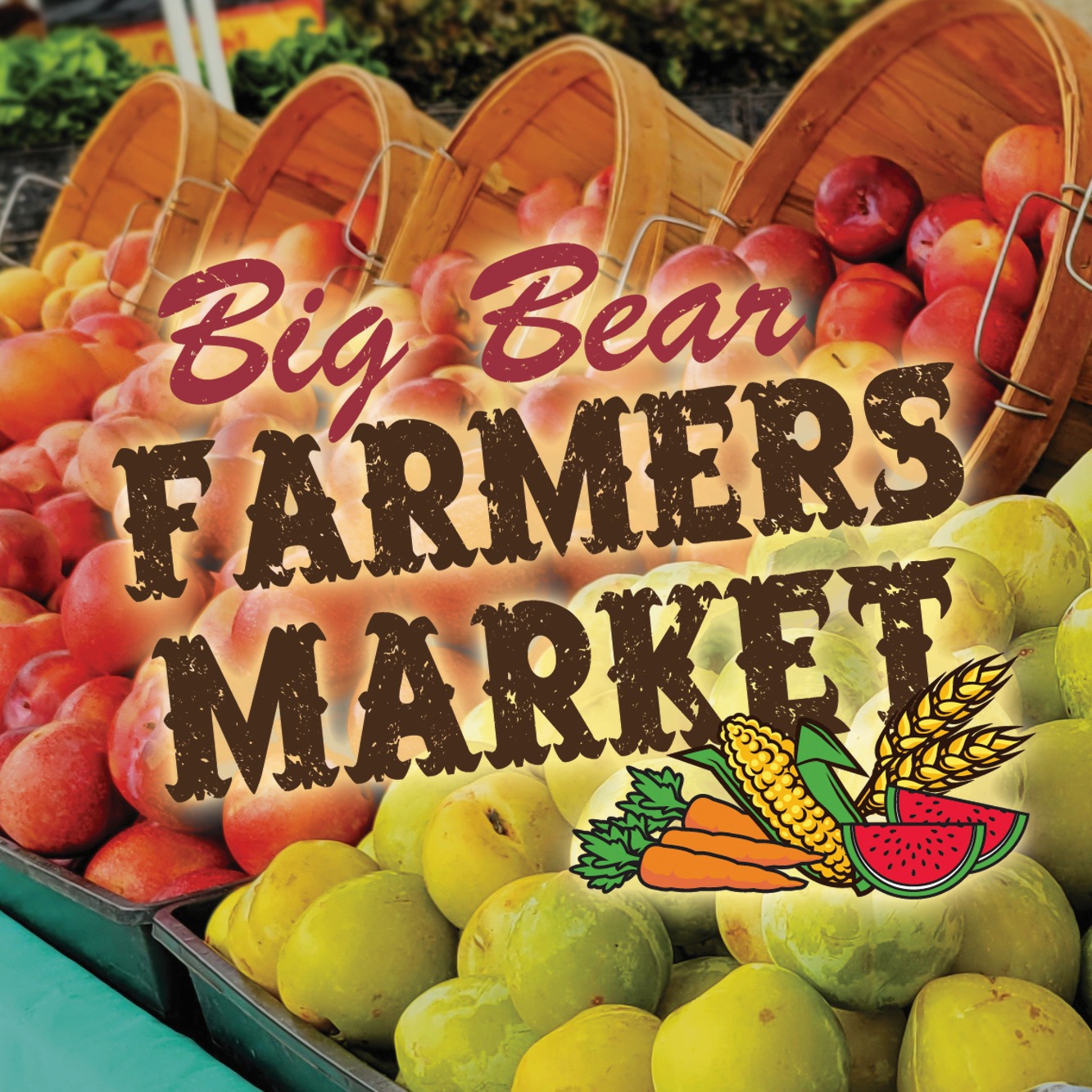 Big Bear Farmer's Market Every Tuesday Every Tuesday 8:30am – 1pm The Big Bear Farmer's Market is the best place to go shopping on a Tuesday! The best kept secret […]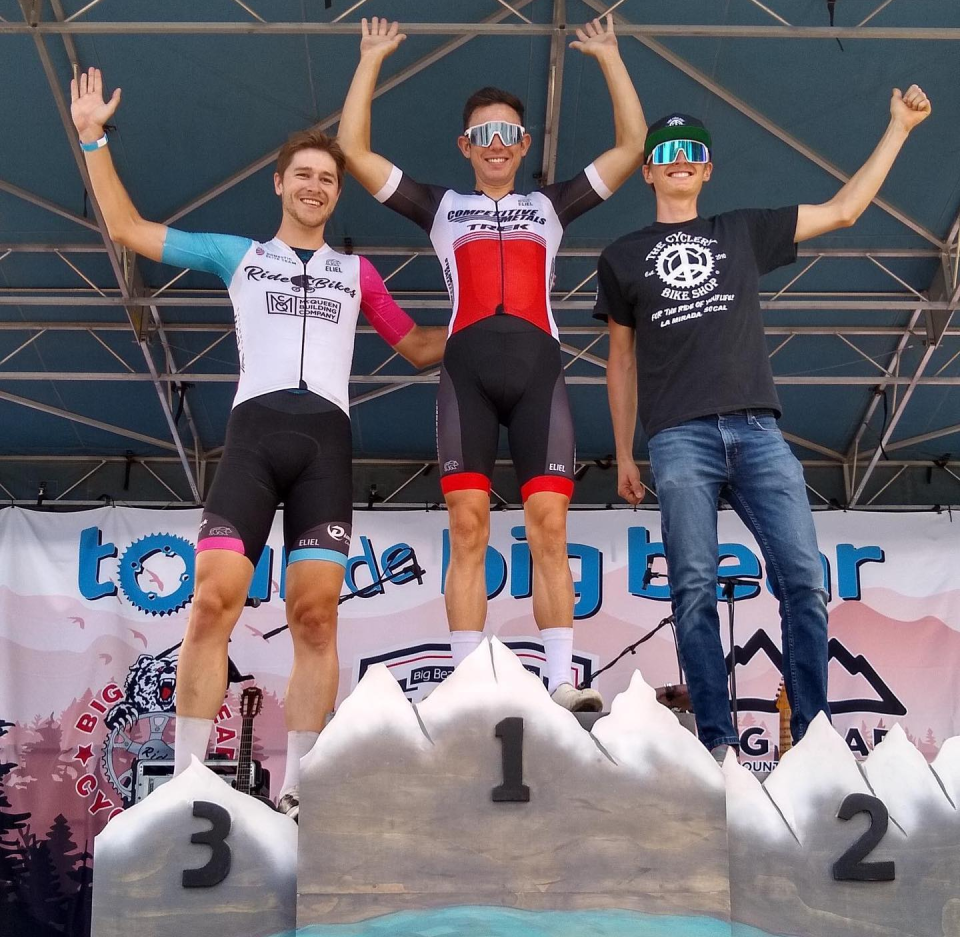 A Successful 12th Annual Tour de Big Bear Nearly 3,000 cyclists and their families escaped the west coast heat last weekend to enjoy a huge range of challenges including hilly […]