Contact us today for a free rental analysis and to see how we can work for you! Call: (909) 752-0234 or Email our team at homeowner@destinationbigbear.com To submit information about your home online now, please fill out this quick form and we will reach out to you as soon as possible! We are busy building a new Home Owner Website, see our beginnings here DBB Media.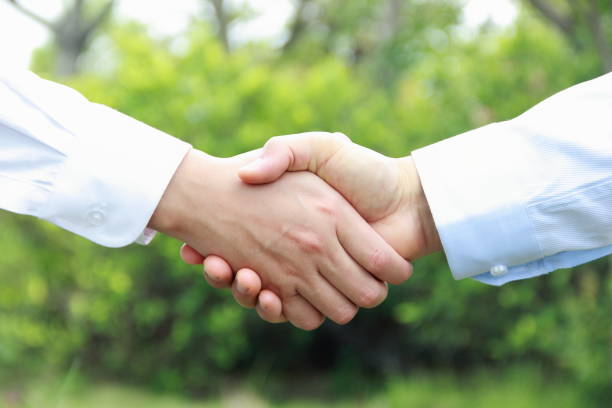 Our Customized Services and Team Roles
Turning your Big Bear cabin into a vacation rental requires careful planning. Destination Big Bear has over 10 years experience and our knowledgeable staff will help you decide if owning a Big Bear vacation rental property is right for you.
Log into your Homeowner Portal:
HERE
Big Bear Cabin Homeowner Information
Need help figuring out just what your cabin needs to give it that extra pop? Our Cabin Refresh Program sets us apart from any other rental company! We take the reins on your remodels, decoration, and planning. Managing the process every step of the way.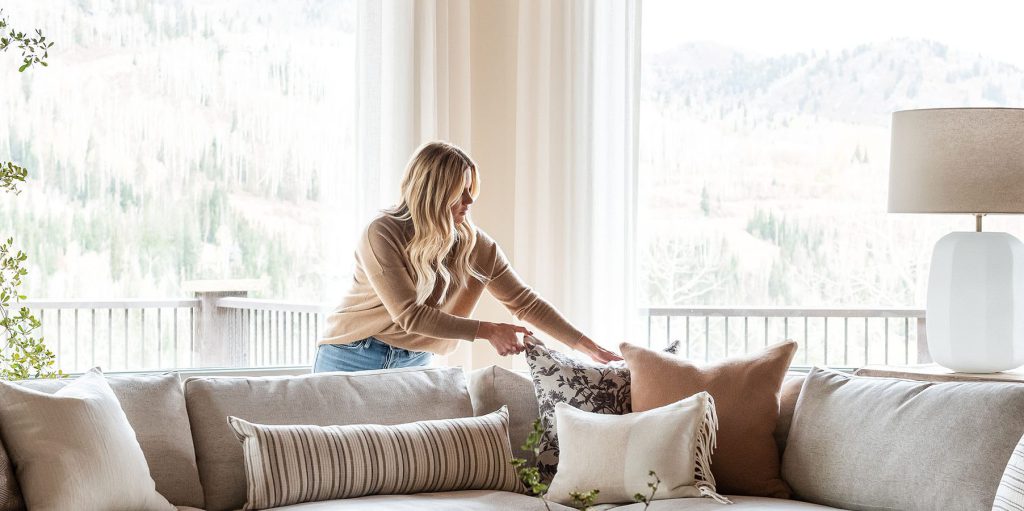 We list every home on the most popular rental sites to maximize exposure and income for your property. We have dedicated marketing staff on site to keep your home beautifully, and accurately represented on not only Destination Big Bear's website, but every channel partner as well. Whether you have a luxury property or traditional cabin, we treat them all with the same respect and commitment to getting you bookings. We focus on search engine optimization online so you can be sure your cabin will be found by potential renters. We have the most web traffic per home which equals very high occupancy, always in the top 3. In-house and outsourced photographers provide quick and painless services for getting the perfect shots of your cabin.
We speak to renters before they receive a contract to book to screen potential issues
Honest and accurate revenue projections
Dedicated maintenance on staff
We understand that the hardest thing in this business is cleaning and maintenance and we focus on Operations 100%
You have the option to charge tenants a non-refundable insurance waiver or take damage deposits via credit card prior to their arrival
Professional relationships with vendors around town
Your home is treated like it is our home
Superior technology and marketing skills on staff
Lowest management percentage on the mountain
Paid referral fees
No management fee for homeowner bookings
We have a custom Vacation Rental Software written for us that spends just as much time on tracking Internal Operations / and Vendors as it does with Sales (Bookings).
There are many other things we do better, but bottom line, we have an incredible staff that are committed to the processes
Click Button Below to Go To Our Home Owner Information Site
We know Big Bear and that means we know your home. We can help you determine your goals, give you insight on location, let you know what guests are looking for, how we handle guest requests and any other question or concern you might have. This list will give you the basics on who we are, what we do and how we'll work for you.
Having Destination Big Bear involved in the buying and furnishing process will help guide you in determining maximum return on your investment.
If you own or are thinking of purchasing a cabin in Big Bear and turning it into a rental property, there are a few things you need to consider. Destination Big Bear is here to answer all your questions and give you peace of mind about turning your second home into an income property. This homeowner checklist will help you decide and help you plan turning your home into a cabin rental in Big Bear.
Owning a Big Bear Cabin Rental can be an incredible form of investment or actually not a good investment! But why? It all depends on what your goals are as investor or as a family. For additional information in owning a Big Bear vacation rental, please call us and speak with our experienced staff.
For over 10 years, our local team at Destination Big Bear has provided an excellent vacation experience for our guests and a professional and friendly service to our homeowners. Click the link to view recent comments from some of our homeowners.
Contact Destination Big Bear at for more information at (909) 752-0234.
To submit information about your home and request a follow-up, please fill out this quick form and we will reach out to you as soon as possible!