Whether you are hitting the slopes, or hiking the trails, we know you are sure to work up an appetite! Try a local favorite or one of our new dining experiences. There is something for everyone!
The 2019 wedding season is fast approaching with weddings peaking June-September. When it comes to planning a wedding,...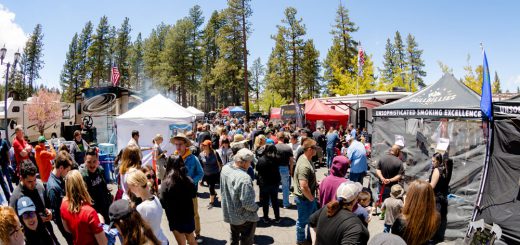 Put some sizzle in your Memorial Day weekend and attend the second annual Big Bear Grill & Chill!...