Wyatt's Wednesdays Line Dancing
Every Wednesday Enjoy Line Dancing at Wyatt's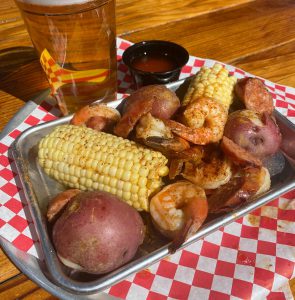 Enjoy live music, good food and even better company. Every Wyatt's Wednesday Line Dancing, enjoy live entertainment or a DJ. Lessons provided for free the earlier you show up! A friendly atmosphere and ranch style grub! Wyatt's Grill and Saloon is truly the simple place where the good folks of Big Bear gather! Bring the Whole Family or Just Be Part of Theirs! Specialized in Comfort Food with An Attitude! Large portions, made fresh and reasonable prices.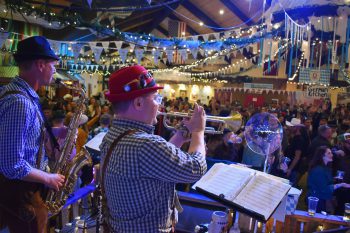 Doors open at 4 p.m. and country dancing begins at 6 p.m.
Located inside the Big Bear Lake Convention Center:
42900 Big Bear Blvd, Big Bear Lake, CA 92315
Find a CabinSeasonal Events Put on By Wyatt's Wednesdays Line Dancing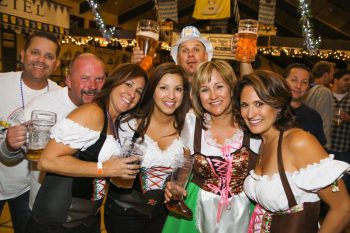 Oktoberfest is one of the most popular local attractions at the Convention Center. All fall long from Mid September to the First weekend of November, enjoy live German music, authentic German food, and family friendly activities during the day, kid-at-heart adult activities at night! Maifest is their springtime version of this event so if you can't make it up in the fall, come in Spring!
CHECK THEM OUT ONLINE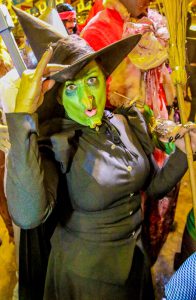 Keep your eyes open for their holiday themed events around Halloween for their Costume contest, Easter, Christmas Party & Gift Exchange, New Year's Party, St.Patty's Day Party, Mother's Day Brunch, Valentine's Day Sweetheart Dinner, & many others! Bigger Festivals in the summertime include: Independence Day Fair, Cool Run Car Show, Farmer's Market Tuesdays, and so many more fun, family-friendly events throughout the year!
NEW YEAR'S EVE PARTY AT WYATT'S
Wyatt's Grill & Saloon offers Big Bear's only true family New Year's Eve celebration featuring children's activities, live music, dancing and dining. A special New Year's menu will feature a variety of upscale entrees, special children's meals, appetizers and desserts. Doors open at 5 PM.
Don't miss the legendary Doo Wah Riders. Having appeared in concert with the likes of Garth Brooks, George Strait, Tim McGraw, and Dolly Parton, the Doo Wah Riders are country with a unique, original sound. The Doo Wah Riders take the stage at 8 PM, but kick off the fun and groove to DJ spinning Top 40 tunes starting at 7 PM.
The New Year's festivities for kids includes an indoor bounce house and arts and crafts projects. For grown-ups, the celebration includes a complimentary champagne toast at midnight, plenty of New Year's party favors, a 1,000+ balloon drop, and a free ride home on the "Take Home" shuttle! The "take-home" shuttle service provides curb-to-curb take home service beginning at 8 PM. For guests interested in getting a ride to the New Year's party, the Big Bear Free Trolley offers service to Wyatt's on the Gold Line. For Trolley routes and details visit www.mountaintransit.org.
Seating is limited and reservations are highly recommended. Tickets are $22 for adults, $12 for 13 – 17 year olds, and $10 for children 12 and under. For more details and a New Year's Eve menu, call (909) 585-3000 or log onto www.bigbearevents.com. The Convention Center at Big Bear Lake is located at 42900 Big Bear Blvd. in Big Bear Lake
Become a Member of the Wyatt's Posse
Be in the Wyatt's Wednesdays Line Dancing Family


Benefits include:
– Free Admission to Oktoberfest
– Tall Boy Drinks at Short Boy Prices
– Bragging Rights
– Becoming a part of the Wyatt's Family
Wyatt's Posse is a small group of valley and mountain residents, who occasionally gather at this simple saloon and kitchen to share thoughts on life, laugh, sometimes cry and reminisce, as much as folks did in these parts well over a hundred years ago. And for those brave men and women who built this land before us, we celebrate their memory and cherish similar values of friendship, loyalty, courage, integrity and truth, as much as we value our own family and celebrate life itself. If these feelings flow through your veins, then Wyatt's Posse may be for you. Then again, there are those who have joined for simpler reasons and found so much more…
In today's world, right or wrong can often be camouflaged, releasing one from responsibility and leaving the greatest enemy of indifference exposed, but let one thing be perfectly clear, under this roof the simple things will never be camouflaged nor blurred. The choice and responsibility are yours…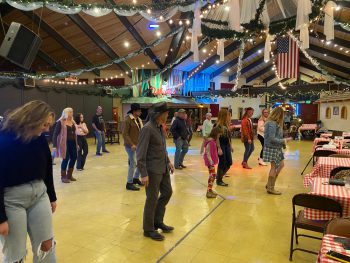 The Wyatt's Posse was founded in 2004 and has since grown to more than 800 members. As a member of the Wyatt's Posse, you'll receive your own Posse numbered 22 oz. beer stein that we will keep for you, a Wyatt's I.D. card, an official Wyatt's badge, and free entry into all of the Convention Center produced events.
If you're interested in joining the Wyatt's Posse, be sure to ask the bartender next time you slide up to the bar. And, Just so you know what you're signing up for, the following is the oath that each of our Posse members have sworn to uphold:
I do solemnly swear, to the best of my ability, to celebrate life each and every day.
To do my best, to make each and every moment count.
To the extent that I am able, to help those in need.
To look after my neighbor and be loyal to my friends.
To always protect and defend my family, this great valley and those who are unable to protect themselves.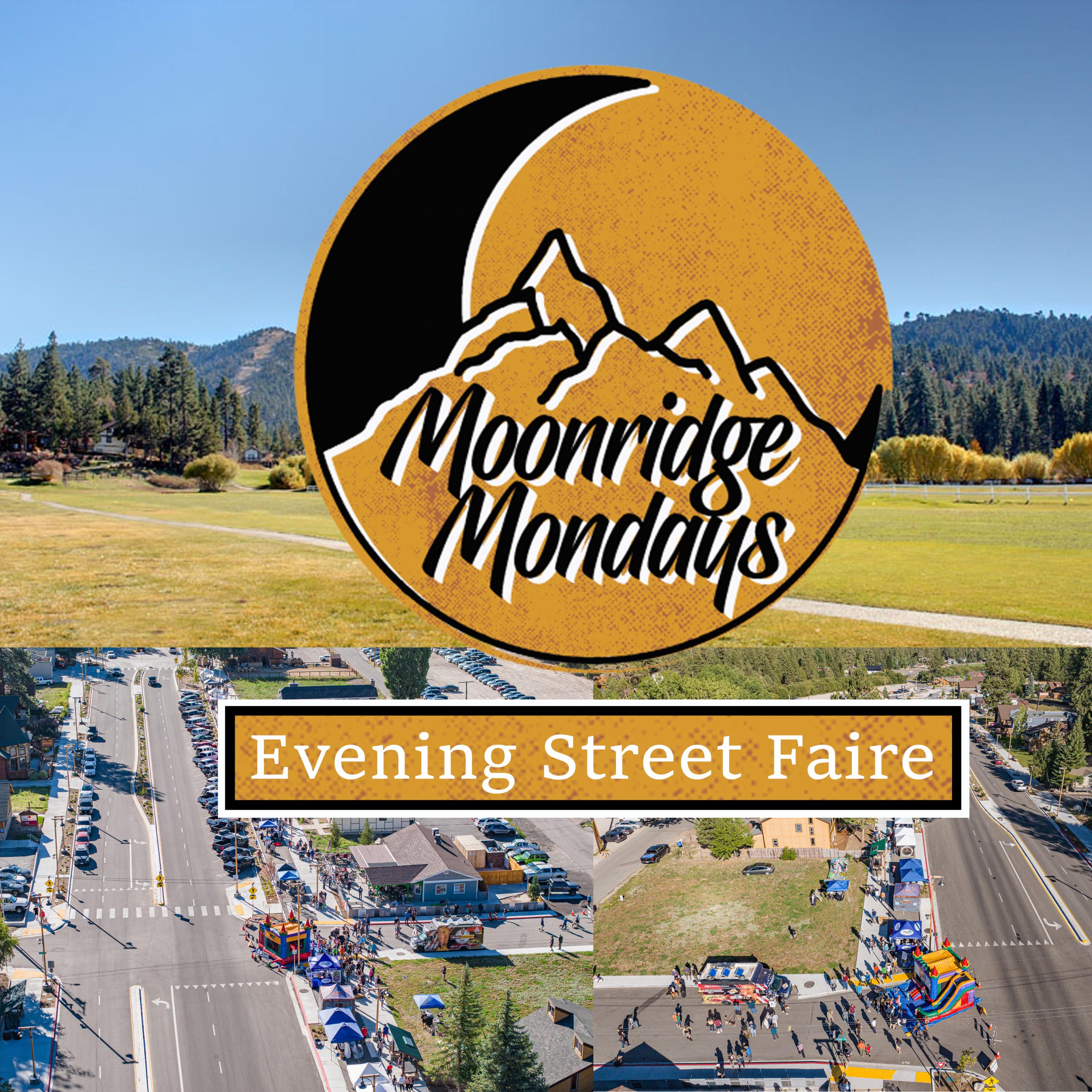 Moonridge Monday Street Faire Join the local community every Monday evening this September in the new Moonridge Corridor for the […]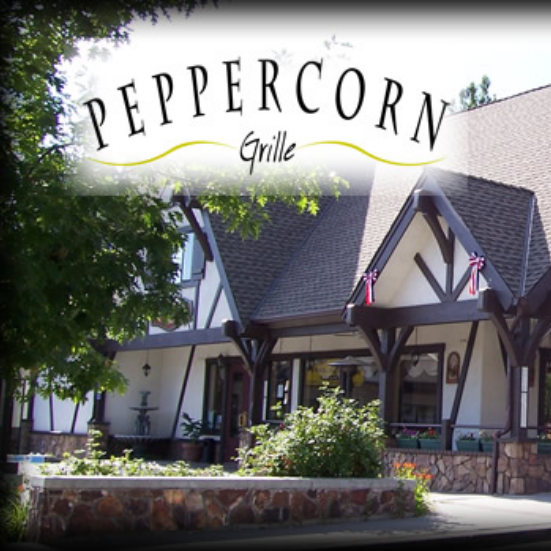 Peppercorn Grille Fine Dining Big Bear Peppercorn Grille is the one Fine Dining location in the Big Bear Village! With […]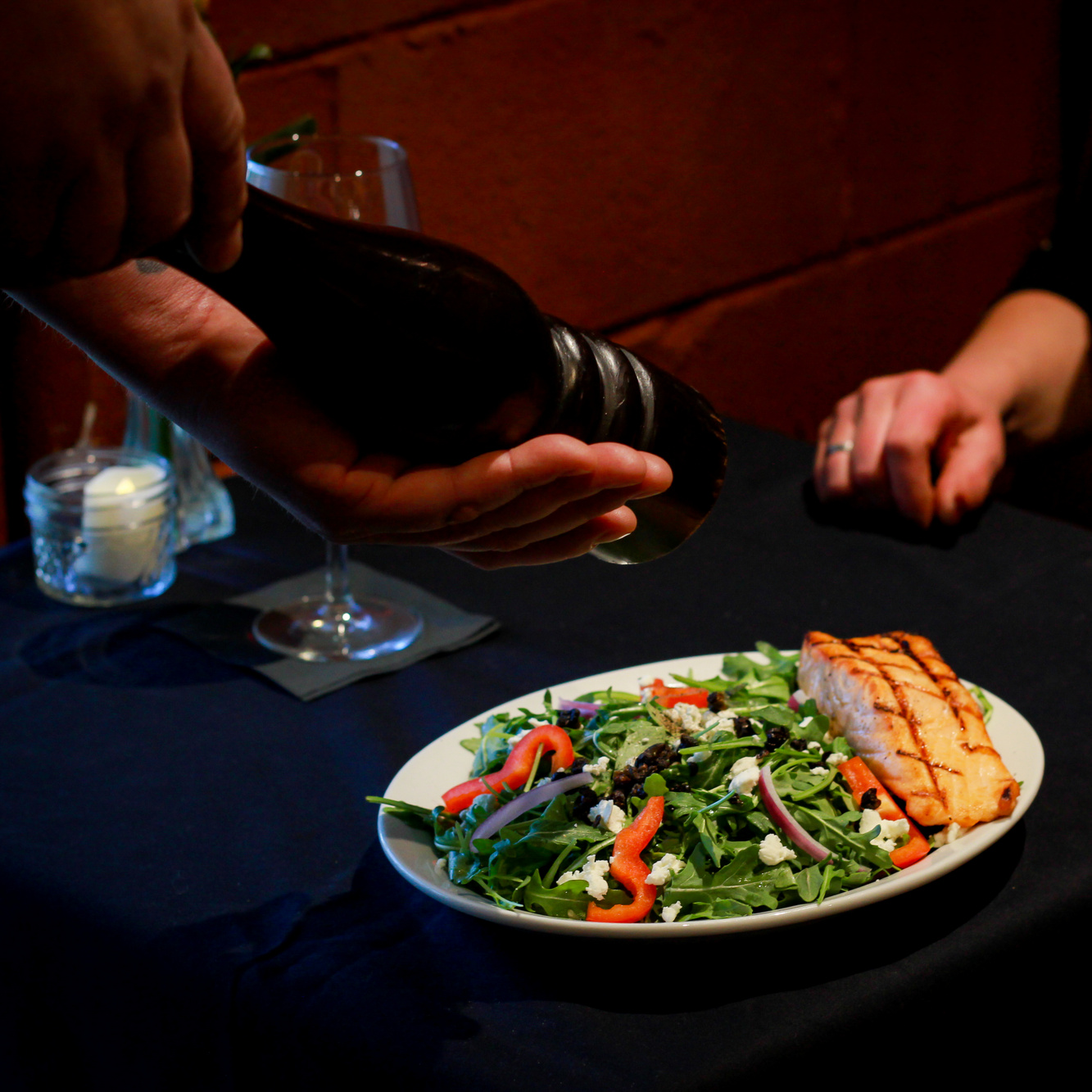 Sweet Basil Bistro Big Bear Sweet Basil Bistro in Big Bear is an intimate locally owned restaurant serving fresh, country […]