Category:
Discover Big Bear
Discover all the things you can do in the Big Bear Valley
The 2019 wedding season is fast approaching with weddings peaking June-September. When it comes to planning a wedding,...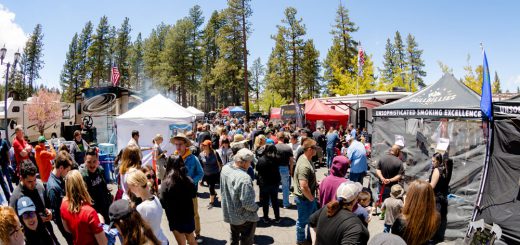 Put some sizzle in your Memorial Day weekend and attend the second annual Big Bear Grill & Chill!...