3 Big Bear Vacation Ideas for Families
Looking for a family friendly getaway? A Big Bear Lake vacation rental is the perfect way to spend time with everyone, without a long car ride or breaking the bank. There are so many things to do in Big Bear Lake, it's hard to list them all. Here are 3 Big Bear vacation ideas for families!
Relax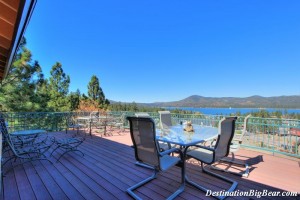 If you are like many families these days, you probably need some time to relax and reconnect. Schedules get filled up quickly, and staying in a Big Bear Lake vacation rental is the perfect way to spend quality time with your loved ones. Big Bear is just a couple hours away from Los Angeles, San Diego, Las Vegas and Palm Springs so the car ride will be short, while the memories will last a lifetime. Parents can sit back on the deck while the kids play in the yard, or head down to the lake and sink your toes in the sand. Stay in a vacation rental in Big Bear Lake with a hot tub to soak your stress away, or a cabin with a game table that is sure to provide hours of fun. Relaxation awaits!
Adventure
For the families who never sit still, there is lots of adventure to be found in Big Bear Lake. Beautiful weather and over 330 days of sunshine mean plenty of outdoor fun all year round. Whether you want to try something new or have a favorite activity, it can all be found just moments away from you Big Bear Lake cabin rental. There are too many fun things to do and plenty of local experts to help you plan your adrenaline filled trip. Here are a few of our favorite Big Bear vacation ideas for families:
Kayaking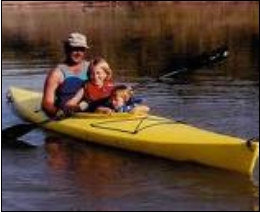 Snowboarding
Ziplining Off-Road Jeep Adventures
Hiking Mountain Biking
Fishing Tree Climbing
Jet Skiing Helicopter Rides
Learn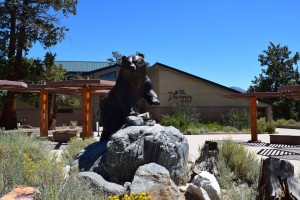 Big Bear is a wonderful place to learn while having a great time. The Big Bear Discovery Center has free activities, guides and hands-on displays so kids and adults can learn about the local flora and fauna. Take a hike on the Woodland Interpretive trail on the north shore side of the lake for a self-guided lesson about the national forest. If animals are what you love, the Big Bear Alpine Zoo is a great way to get close to wild animals and birds who are being rehabilitated or call the mountain their home. The animals including bears, owls, eagles, leopards and raccoons have been rescued from some type of human interaction.
Ready to pack up the car and head up the mountain? We have the perfect vacation rentals in Big Bear Lake for any size family. Let our vacation experts find a kid-friendly cabin, budget-friendly cabin, or lakefront cabin rental in Big Bear. Call (909) 752-0234 and let us know how we can help you have a memorable getaway.