Operating a Big Bear Vacation Rental Home
The easiest way to explain what it takes to manage your Big Bear Cabin is to just think this;
What would it take to upkeep my own home if I had 6 to 16 people in my home every weekend who did not know where anything is?
Most home owners have "Honey Do's" every single month on their personal homes.  You will have these issues with your Big Bear Cabin, but then you should add in these other responsibilities;
Spring Yard Cleanup,  Plowing,  Hot Tub Service,  Window Cleanings, Deep Cleanings, Deck Maintenance and the worst possible responsibility is Pest Control :(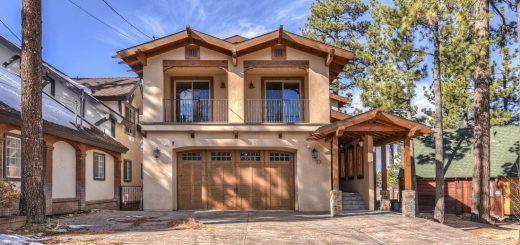 Big Bear Lake Vacation Rental Renewal We hope this message finds you well. It is that time of the year for your vacation permit to be renewed. We will be submitting your renewal application soon but the...