Destination Big Bear continues to add events, activities, restaurants, shopping and other guest experience ideas for your Big Bear Vacation.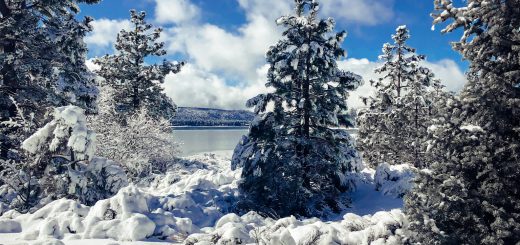 Big Bear White Christmas 2019 Wishing you a Merry Christmas! Our beautiful, small town is covered in snow!...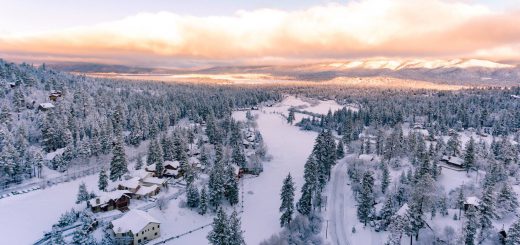 Big Bear Winters Big Bear winters are the most traveled times for the mountain, but traveling can be...