Destination Big Bear continues to add events, activities, restaurants, shopping and other guest experience ideas for your Big Bear Vacation.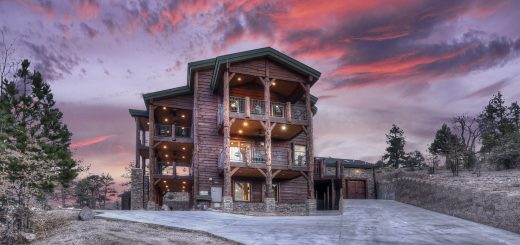 What does a luxury accommodation mean to you?  Certain cabin amenities? The style and design features of the...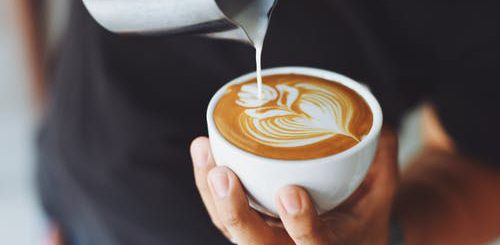 Almost everyone now can't make it through their morning, or their day at all for that matter, without...