Destination Big Bear continues to add events, activities, restaurants, shopping and other guest experience ideas for your Big Bear Vacation.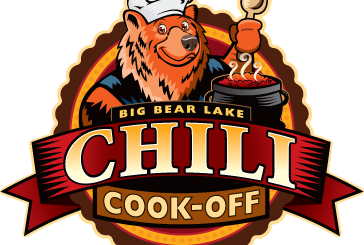 Join Destination Big Bear at the annual Big Bear Chili Cook-Off! The cook-off is an ICS-Sanctioned World Qualifier...
The 2019 wedding season is fast approaching with weddings peaking June-September. When it comes to planning a wedding,...