Destination Big Bear continues to add events, activities, restaurants, shopping and other guest experience ideas for your Big Bear Vacation.
Big Bear Season Ski Passes If you've been to Big Bear in the winter, then you know that...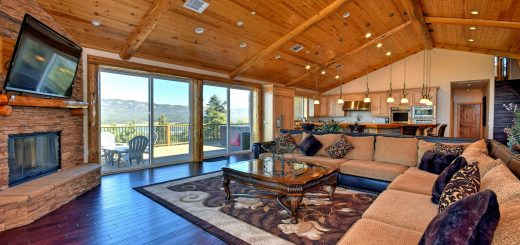 COMING SOON,  A POLL THAT YOU CAN WIN A CABIN.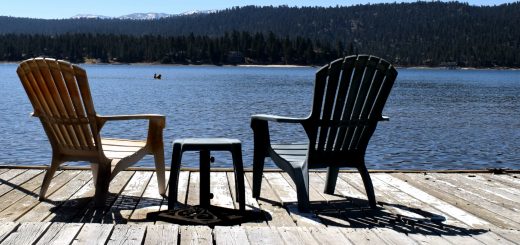 Top 15 Things To Do in Big Bear During The Summer  When people think of Big...