Category:
Features & Area Highlights
Find out what is going on in Big Bear.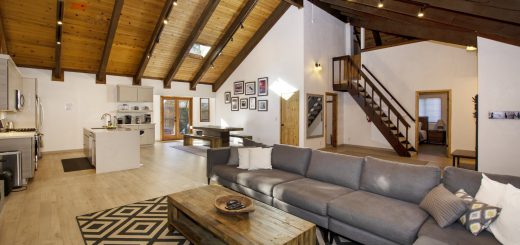 Search Big Bear Cabin Rentals Date: –Occupancy–12345678910111213141516 Combining the sophistication of Palm Springs and the rustic nature of the mountains,...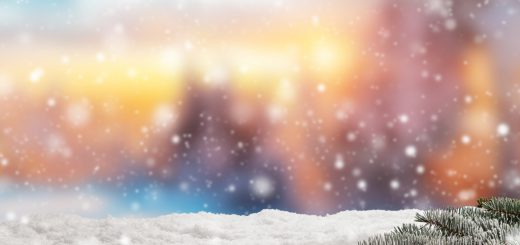 If you really want to add something special to your winter holiday season, there is no better place in Southern...