Wellness Connected- Natural Healing, Yoga & Artisan Fair
If you're not familiar with the Wellness Connected collective, join them as they welcome summer in the beautiful
Big Bear Lake
Mountains! Enjoy their monthly Pop-up Fair featuring amazing Healers, Teachers & Artisans from all over Big Bear Lake joining together to support the Natural Healing of our collective community with interactive displays and services. This monthly fair is something you do not want to miss! Come do yoga, heal, and breath fresh, summer, Big
Bear Mountain
Air with Wellness Connected Fair!
When: Saturday September 24th
Time: 9am – 3pm
Where: Captain John's Marina at 39369 North Shore Drive Fawnskin, CA 92333
Find a Cabin
With summer quickly approaching, now is the perfect time to start exploring all that the Big Bear Lake Mountains have to offer. Wellness Connected offers an incredible opportunity with their monthly Pop-up Fair. You can enjoy interacting with amazing Healers, Teachers & Artisans that come from all over Big Bear Lake to bring natural healing and wellness opportunities to our collective community. Immerse yourself in yoga classes and intriguing displays and services that cannot be found anywhere else! Refresh your soul, mind and body by taking part in this holistic experience under the fresh mountain air. So do not delay – join Wellness Connected's Natural Healing, Yoga & Artisan Fair today, because it is something you do not want to miss!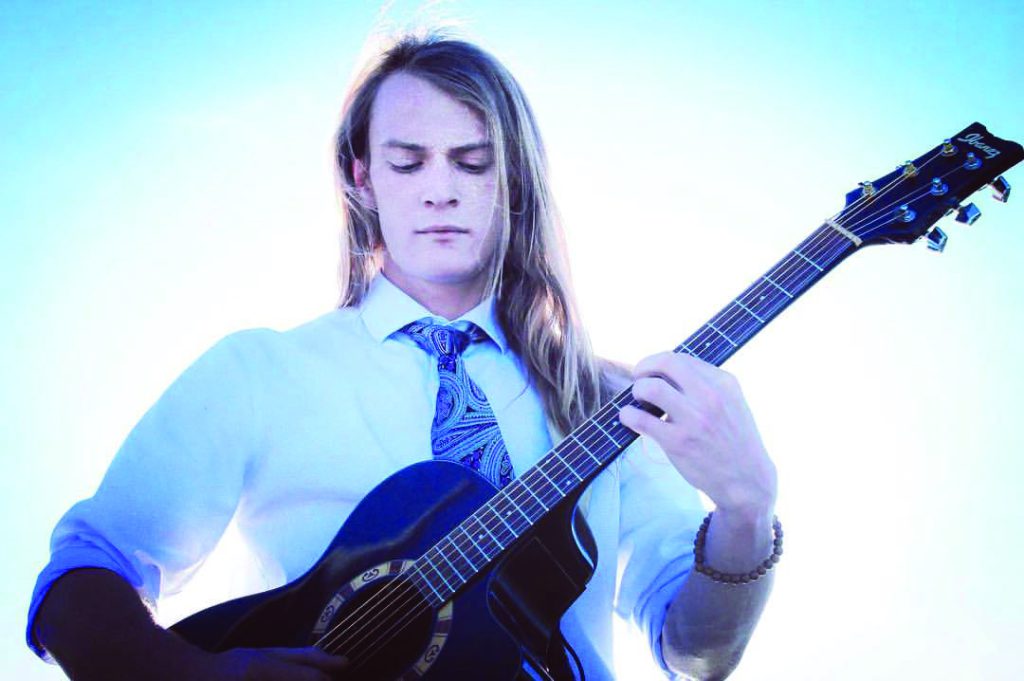 Live Music Performed By Alec Johnson
9AM- 12PM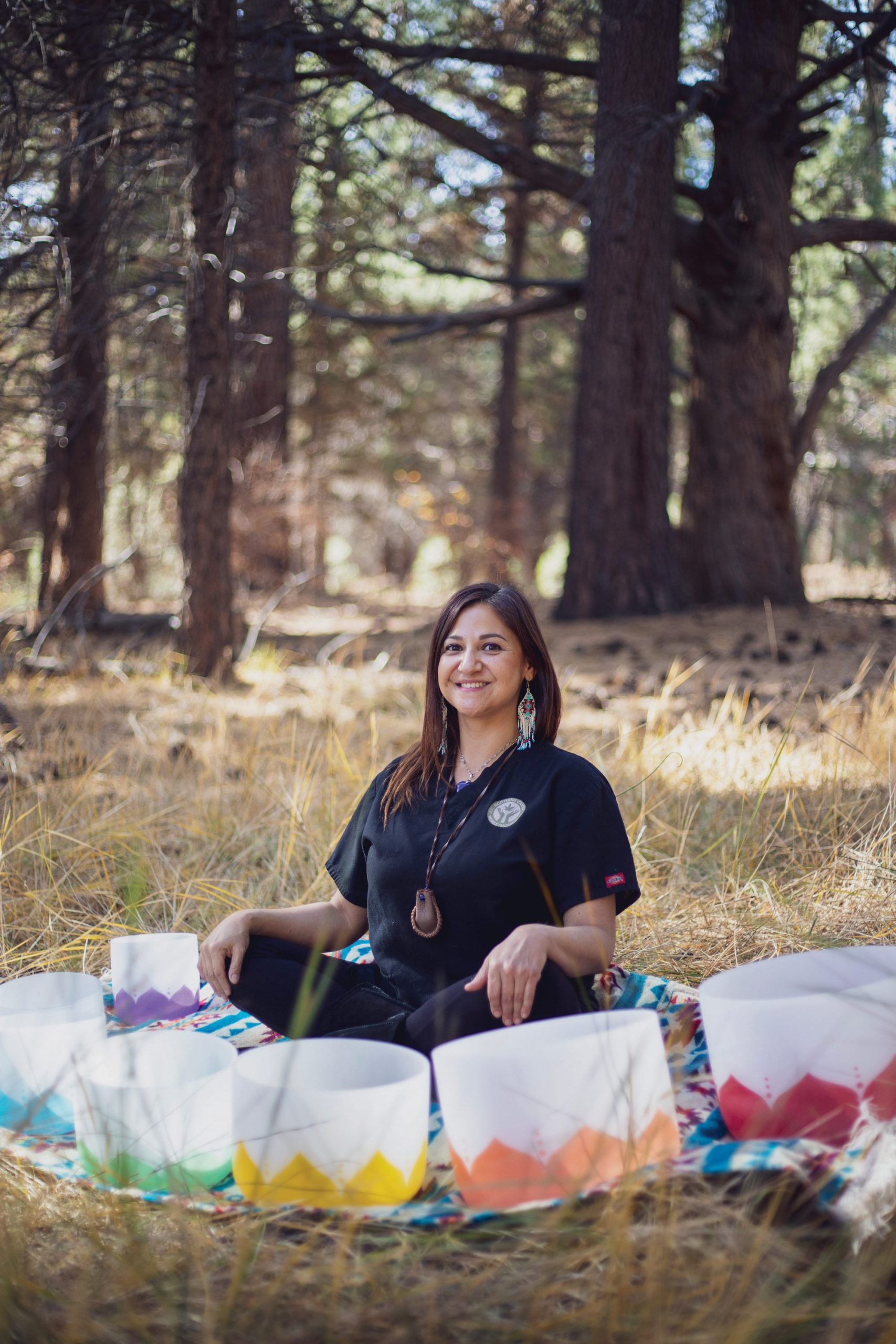 Sound Bath Meditation by Selia Jimenez of "Soothing Canna Massage and Wellness" & The Oracle of "Alyana is Love"

12:15 PM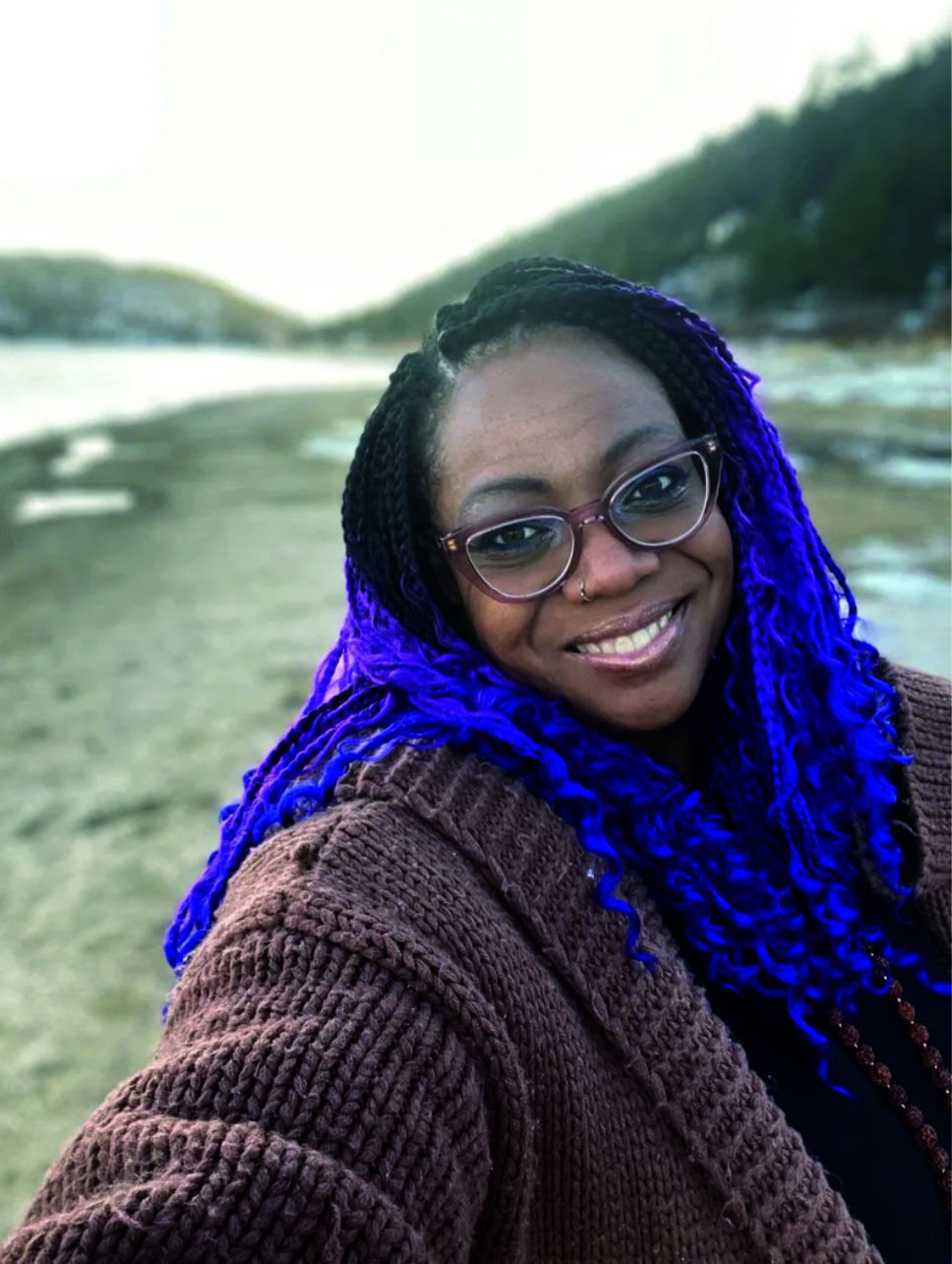 Yoga with Lisa Ann of Big Bear Yoga Festival

1:15 PM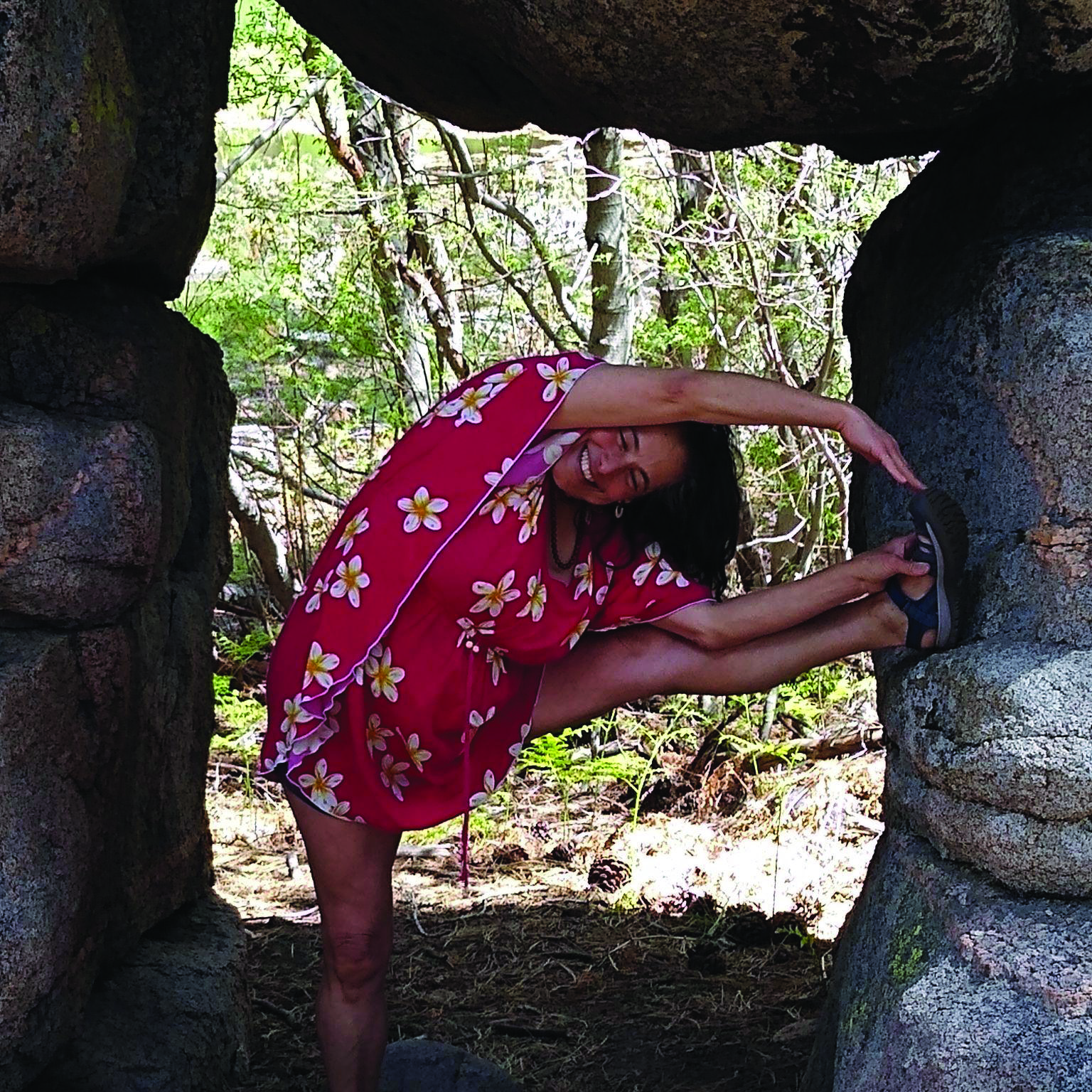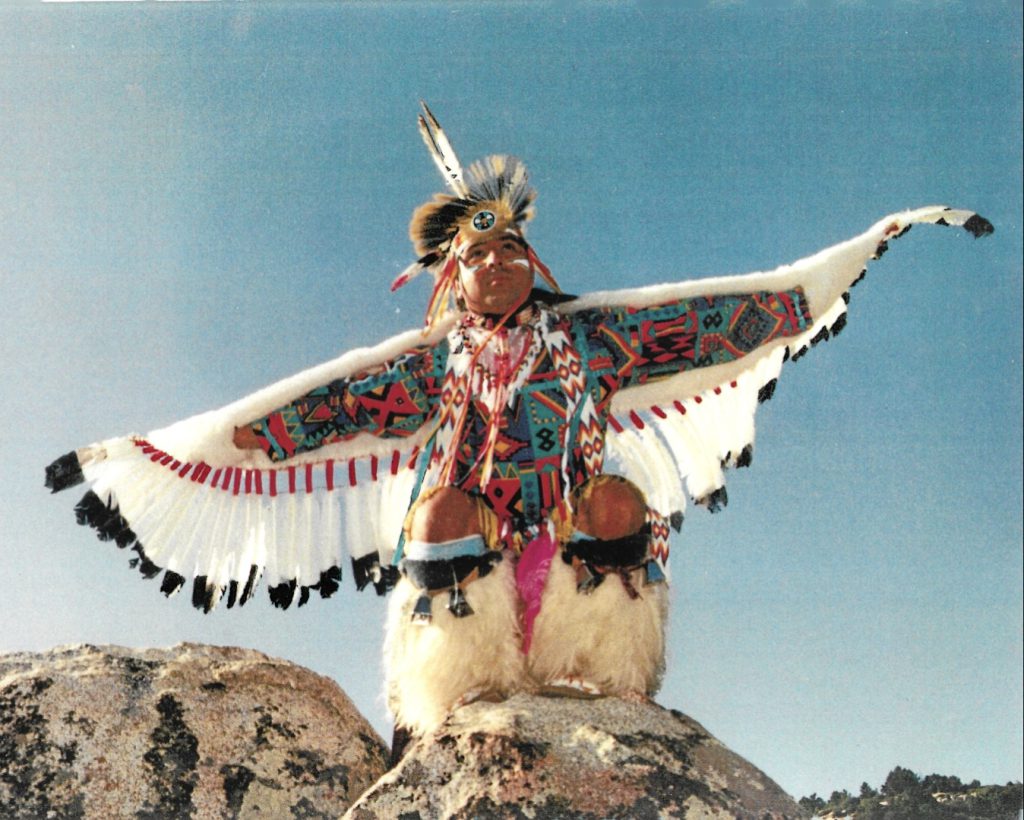 Eagle Dance with Eric Running Path

2:00 PM
Please NOTE: Event Schedule is subject to change for more info Visit the Wellness Connected Facebook Event Page Link Above.