Home Owner
Looking for a place to call home in beautiful Big Bear Lake? Destination Big Bear has the perfect solution – browse through our selection of homes for sale and find the perfect one for you!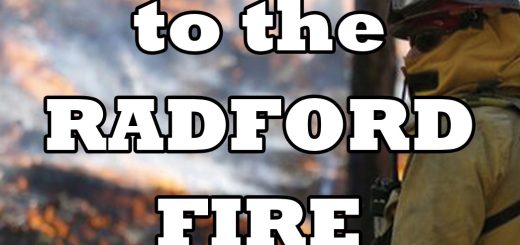 Thank You to the Big Bear Radford Firefighters Destination Big Bear would like to take this time to thank the many men and woman who fought to protect our lovely mountain home! Thank you to the Radford Firefighters and crews...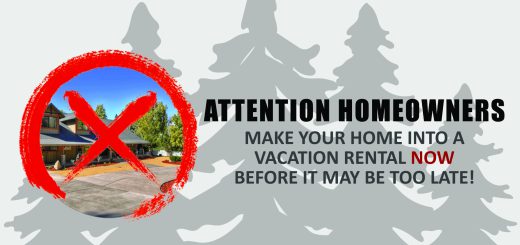 Big Bear 2022 Ballot Citizens Initiative- Restrictions on Vacation Rentals Please get your home on the city records as a Vacation Rental so you do not lose your rights.  If you do not,  then after November you may not be...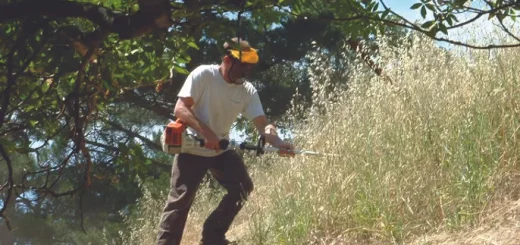 Dear Homeowner, A couple of our homeowners recently received a Citation from the City of Big Bear Lake for failure to comply with weed abatement. At this time the City of Big Bear Lake is not giving a 7 day or...