Tagged:
southern California
Honeymoon in Big Bear The 2019 wedding season is fast approaching with weddings peaking June-September. When it comes...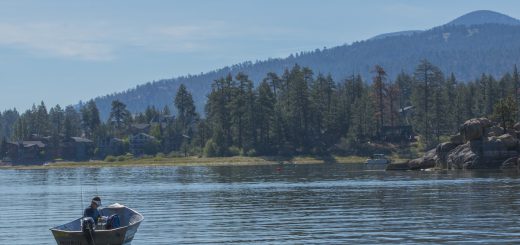 2019's Big Bear Lake Water Level AHHHHH breathe it in! It is finally that time of year again...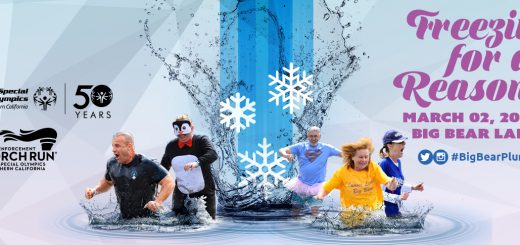 Big Bear Polar Plunge is coming back! March 2nd, 2019 is the big date. Destination Big Bear is...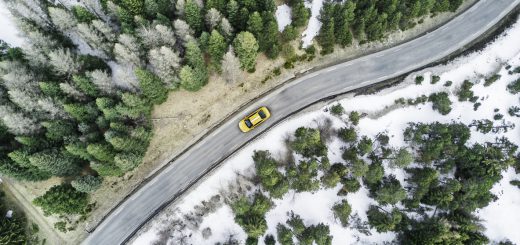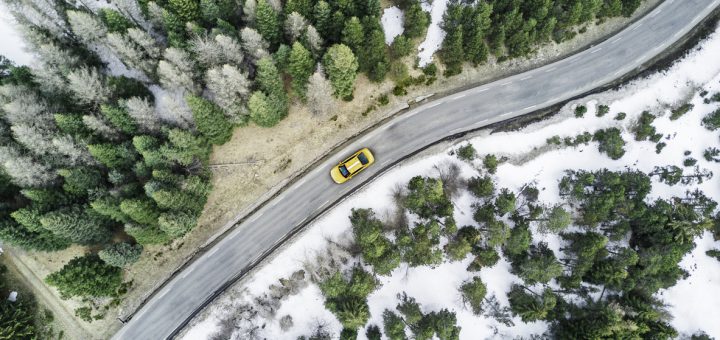 Big Bears First Snowfall of the 2018/2019 Season is Here! Our first storm of the season delivering on...