Kodiak 100 Ultra Marathon in Big Bear Lake
Here in Big Bear Lake, we are more than just a community of outdoor enthusiasts. We are a community driven by philanthropy. We are all here for each other and in the same breath care for the nature that surrounds us! Big Bear is home to some of the most beautiful trails in the country and Kodiak 100 Ultra Marathon takes you along for the ultimate ride!
Find a Cabin
Pictured to the right is Big Bear's Favorite Ultrarunner, Jason Pecoraro. He says, "I either need to drop really early out of the race or fight with everything I have all the way to the finish. It's not an easy race, you have to work through a lot of it to have any chance of finishing."
"You've got to be ready, not just physically. You've got to be ready mentally." says Chris Sigel who was the 1st Place winner in 2015 and 2nd Place winner in 2016.
More Info about the Kodiak 100 Ultra Marathon in Big Bear Lake:
"The 10th Annual Kodiak 100 Ultra Marathons are situated in the San Bernardino Mountains of Southern California at an elevation of 7,000′. The cozy, cool, alpine village of Big Bear Lake is ready to host you and your crew! This course is the much anticipated complete loop around Big Bear Lake with the most epic views and climate you could ask for. In 2020 we will again be running the clockwise direction of travel around the lake! With nearly 17,000′ of vertical climbing and sustained running over 7,000′ in elevation, be prepared to be challenged. The Kodiak is a true mountain one hundred. Technical. Steep climbs to 10,000′ summits and cool nights. Gorgeous views. Thin air. Flowing single track. Epic canyon passages. Welcome to the mountains! Our volunteers and crew will see to it that you have every opportunity to succeed. We pride ourselves on the design of this route, the aid stations, and a COOL little town that will host you. Bring friends, family, kids, it will be a classic summer season in the Bear.
Proceeds from the Kodiak benefit the San Bernardino Search & Rescue, Big Bear Valley Trails Foundation, Mountain Top Radio Association, and the Big Bear Middle School Interact Club."
So come join us as we trek this journey together! Support the local community and get outside!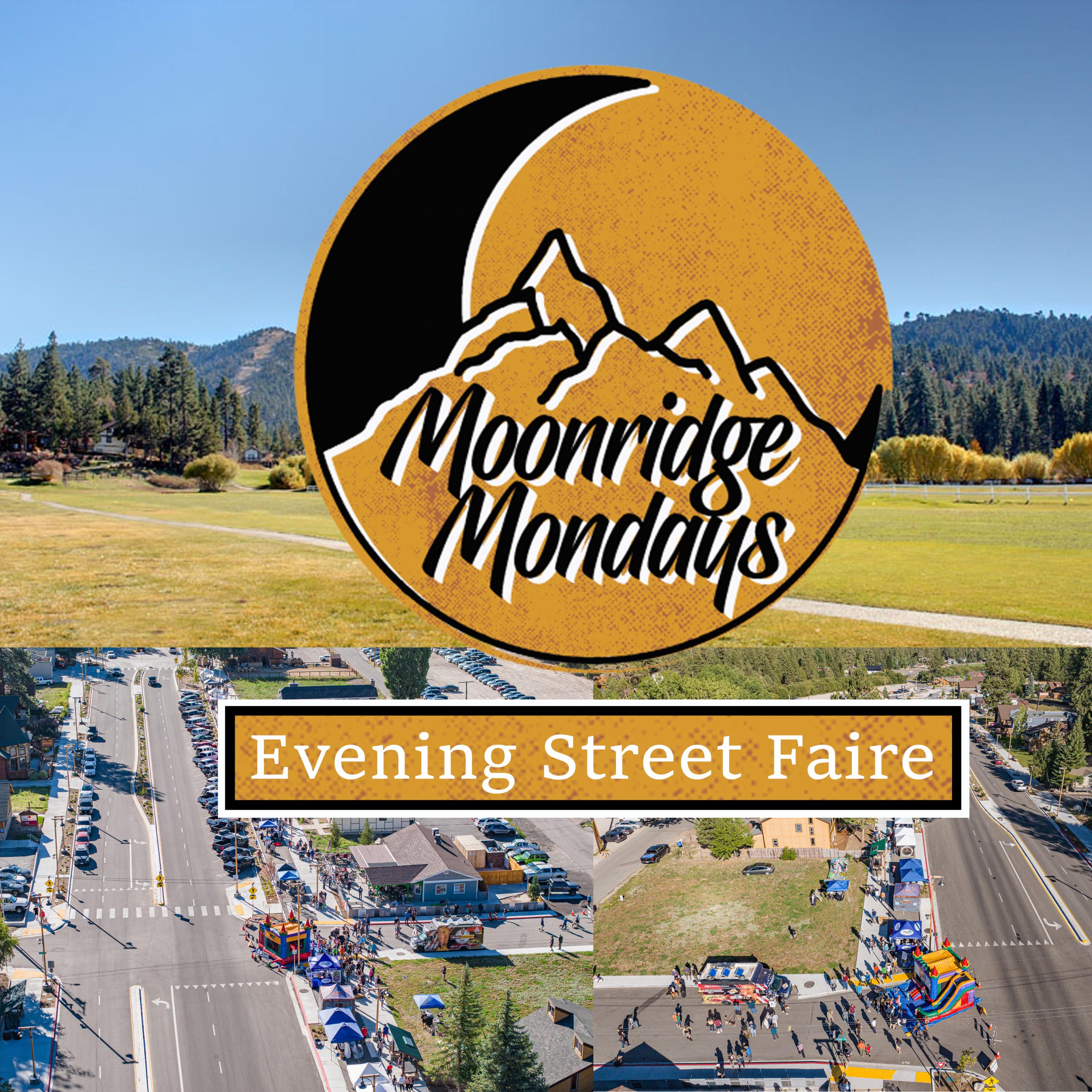 Moonridge Monday Street Faire Join the local community every Monday evening this September in the new Moonridge Corridor for the […]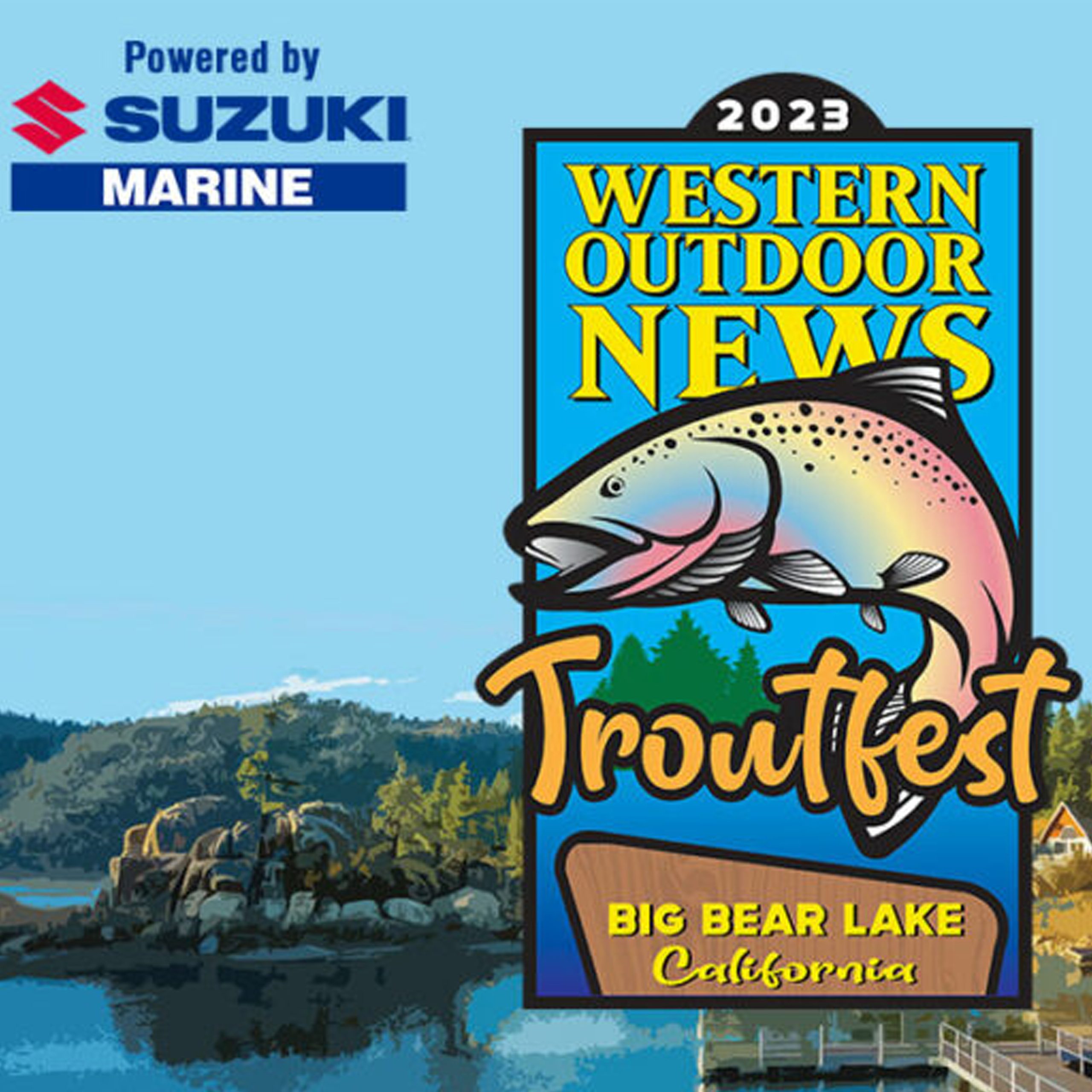 Big Bear Troutfest Big Bear Lake Troutfest is an annual fishing event that takes place in Big Bear Lake, California. […]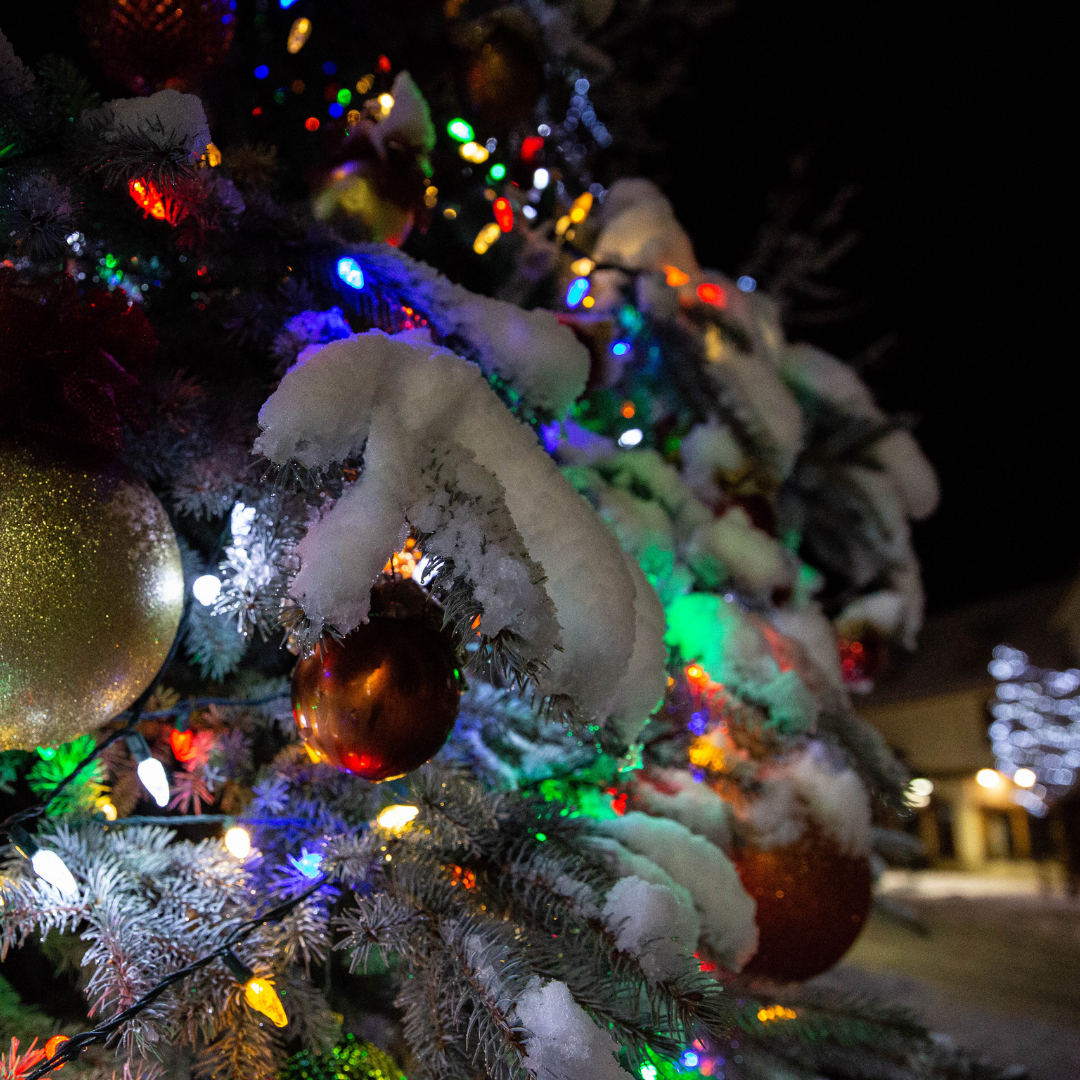 Christmas/New Years Winter Holiday in Big Bear If you really want to add something special to your winter holiday season, […]