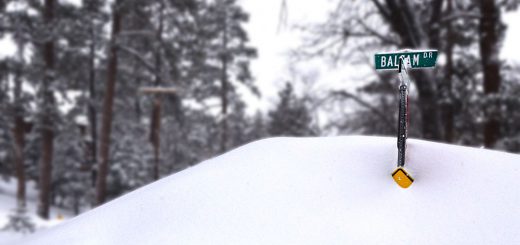 Big Bear winters are the most traveled times for the mountain, but traveling can be stressful, especially in...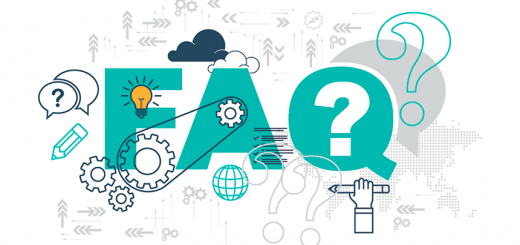 We get a lot of frequently asked questions for new homeowners about adding their homes to our program,...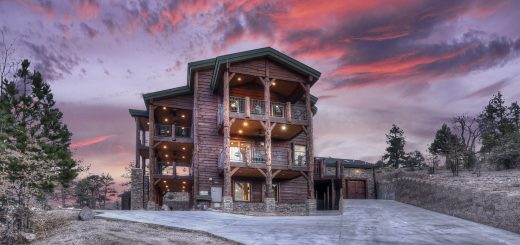 What does a luxury accommodation mean to you?  Certain cabin amenities? The style and design features of the...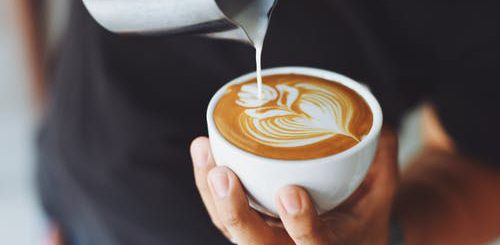 Almost everyone now can't make it through their morning, or their day at all for that matter, without...