Glow Tubing at Big Bear Snow Play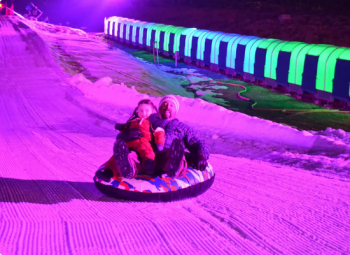 Now families can go sledding at night too, in a nice safe atmosphere. Big Bear Snow Play offers after-dark tubing sessions "Glow Tubing at Big Bear Snow Play" has become a local and tourist favorite! Fridays, Saturdays and holiday periods from 5:00p.m. – 9:00p.m. (seasonal). This tubing fun activity brings a new twist to night snow play with colored lights. Red, blue, green even black light. Inner tubing after dark is a family fun adventure you don't want to miss. Zip down the freshly packed snow slopes and ride back up the hill on their Magic Carpet conveyor lift, covered for your comfort. Five snow guns blanket the area's five runs with enough snow to build a pack 20 feet deep or more. They light up the hill and the Magic Carpet Lift for our evening sessions and best of all you don't need any special skills or equipment rentals to experience this fun family-friendly activity. Also check out Alpine Slide their other location across town by the Big Bear Village which boasts a chair lift ride up the scenic mountain with breathtaking views of the San Bernardino National Forest, a cement slide, roller coaster, arcade games and more! When it is cold enough, Big Bear Snow Play even makes their own snow. Whether natural or man-made, you'll have a fun, packed day on their spacious snow play hill! Excellent snow-making conditions at Big Bear Snow Play mean there's plenty of beautiful, fluffy white snow for families to slide downhill on, no parking tickets, no walk up the hillside.
(36″- 42″ with paying adult 18 years of older)
*Children 36″ – 42″ must ride on the same inner tube with an adult 18 years of age or older, and must have a Small Child ticket. One on one adult supervision per child (36″ – 42″ tall) at all times.
**Children under 36″ tall and pregnant women are not permitted past the Snow Play gate.
***Our winter season is typically from Mid – Nov to Easter. We do not pre-sale or accept reservations.
Check them out online
NOW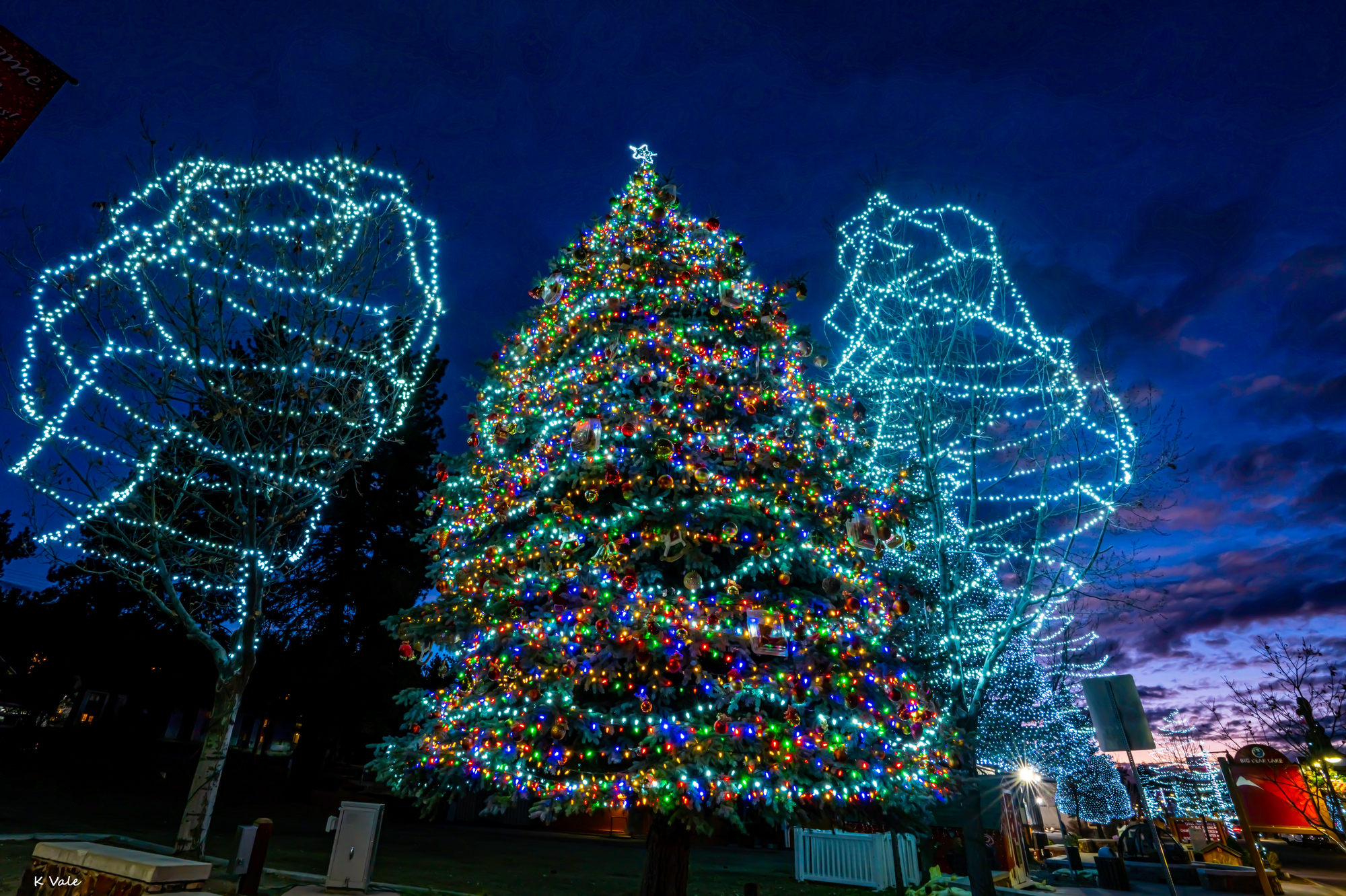 Big Bear Tree Lighting If you're looking for a place to spend the upcoming holidays, head over to The Village. […]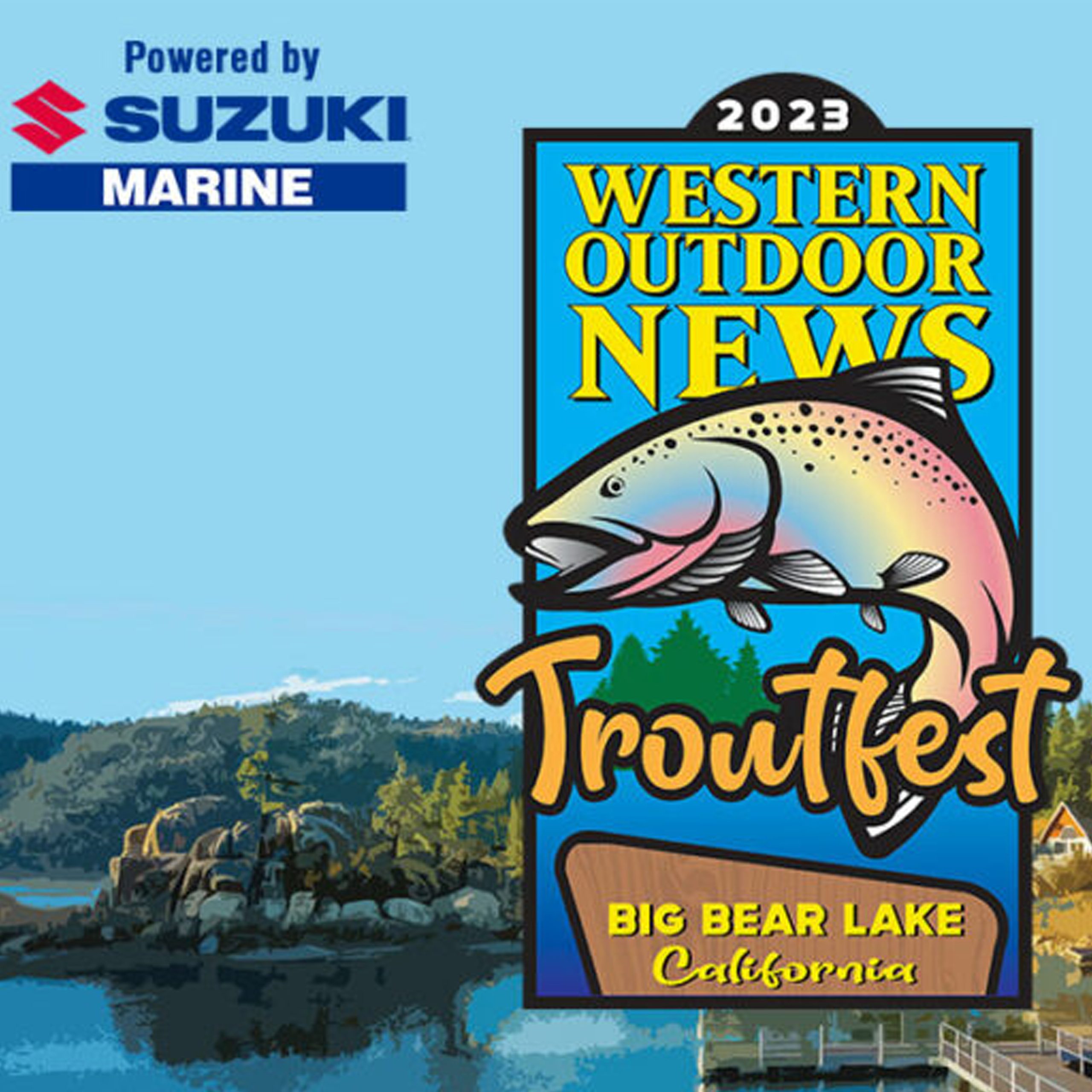 Big Bear Troutfest Big Bear Lake Troutfest is an annual fishing event that takes place in Big Bear Lake, California. […]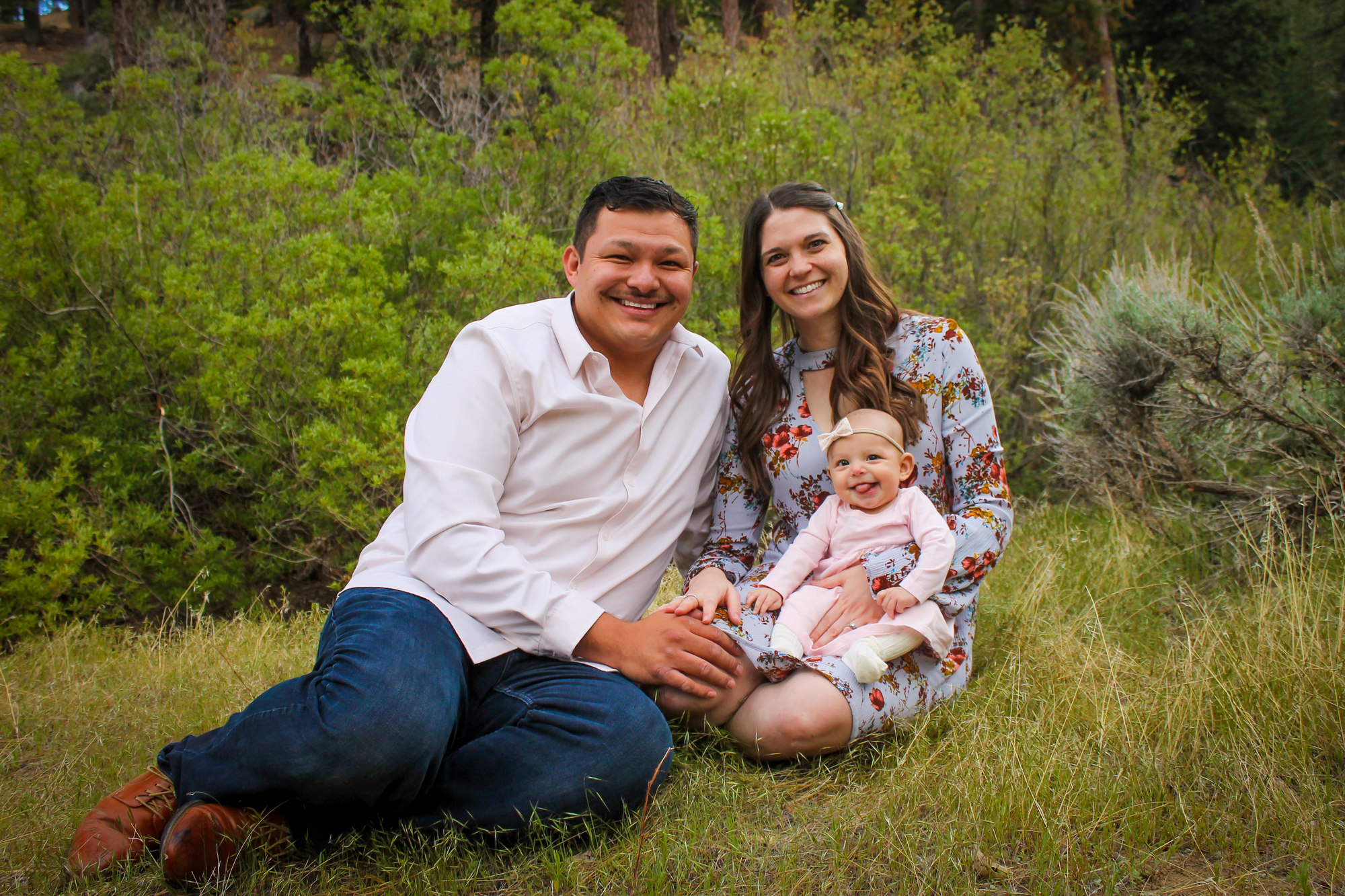 Get Family Portraits in Big Bear Lake Any time of year is the best time to utilize the beautiful backdrop […]