Alpine Slide at Magic Mountain
World famous Alpine Slide at Magic Mountain was a rush and is easy to get to from your Big Bear cabin. We started off on a chair lift ride up the scenic mountain with breathtaking views of the San Bernardino National Forest. When we got to the top we grabbed our sled and reviewed the safety instructions and prepared with a little banter amongst one another as we sat in our sleds.
Two tracks to choose from both of them a quarter mile long, one side is faster than the other. Of course I choose the faster side that provided the adrenaline rush I was looking for. High bank turns, fast straightaway's getting your sled at top speeds "they say" 30 miles per hour. It was a rush needless to say, I will for sure go back and do this again the next time I enjoy a cabin rental in Big Bear Lake.
Check out Axe Throwing in Big Bear
Find a Cabin
After getting our adrenaline on we challenged each other to a go-kart race for another shot. Can am style karts with a 5.5 horse motor provided another great rush of adrenaline, this circle style track has turns and high banks getting your cart going at pretty good speeds. Friends and family can hang out on the sun deck and observe all of the activities they have at the Alpine Slide at Magic Mountain. Or go inside and enjoy a refreshment or some cotton candy, play a video game or just hang out. It's a great option for family fun activities in Big Bear. Alpine slide at Magic Mountain has two water slides that are twisting and turning flumes that takes you down to a refreshing pool that is heated. If that is not for you they have mini – golf that gives you chances to win prizes. It was a lot of fun hanging out for the day and is a great kid friendly activity on the mountain.
Mineshaft Coaster is a thrilling NEW mountain coaster that is fun for the entire family!
Enjoy mountain scenery on your way up, then you control the speed down a mile long track! Experience a variety of thrill ride features such as steep descents, dips, twists, hairpin turns, tunnels and 360-degree corkscrews! Mineshaft Coaster is the first and only mountain coaster in California!
Winter Fun At Alpine Slide at Magic Mountain in Big Bear Lake
Zip down the freshly packed snow slopes and ride back up the hill on their Magic Carpet conveyor lift, covered for your comfort. Five snow guns blanket the area's five runs with enough snow to build a pack 20 feet deep or more. They light up the hill and the Magic Carpet for our evening sessions and best of all you don't need any special skills or equipment rentals to experience this fun family-friendly activity.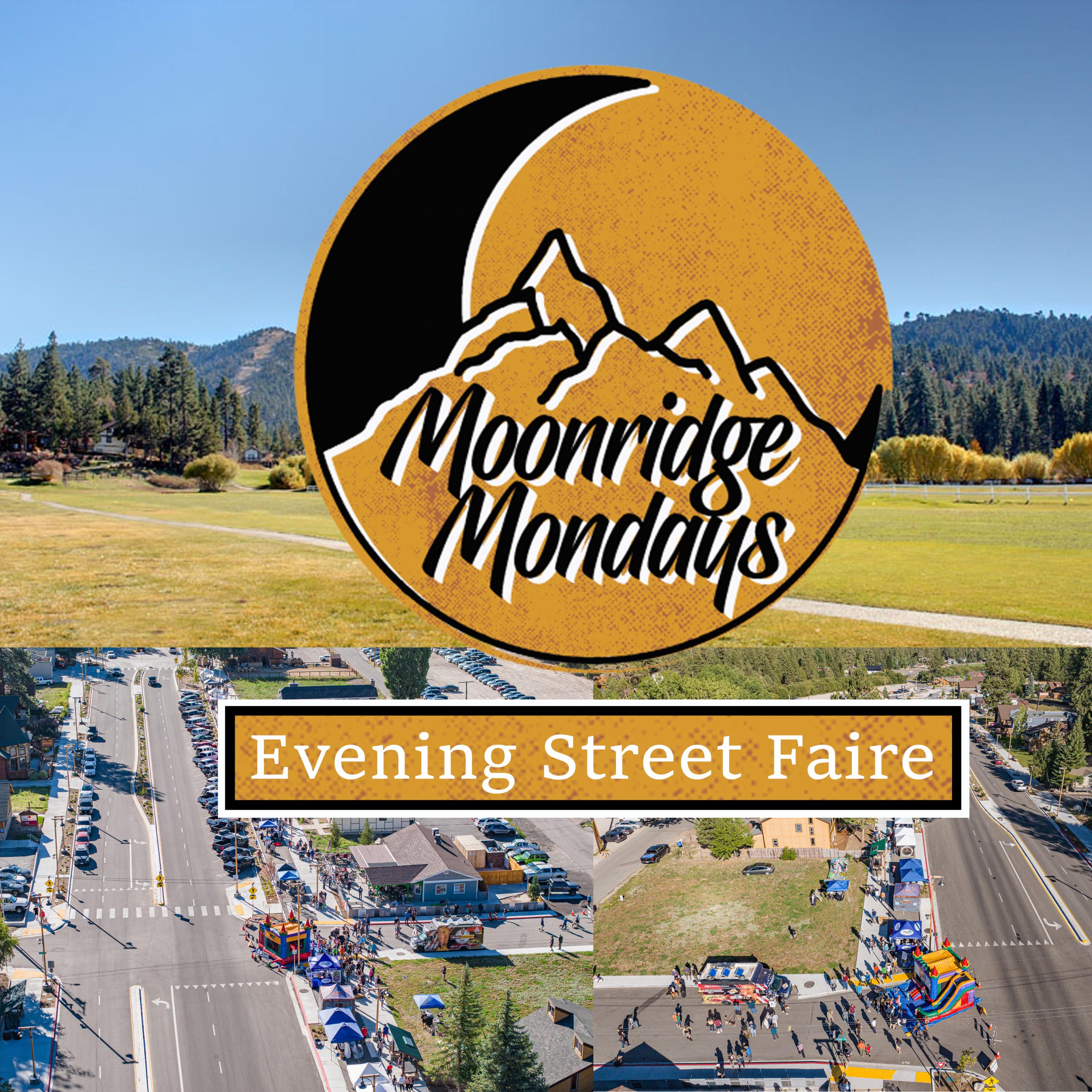 Moonridge Monday Street Faire Join the local community every Monday evening this September in the new Moonridge Corridor for the […]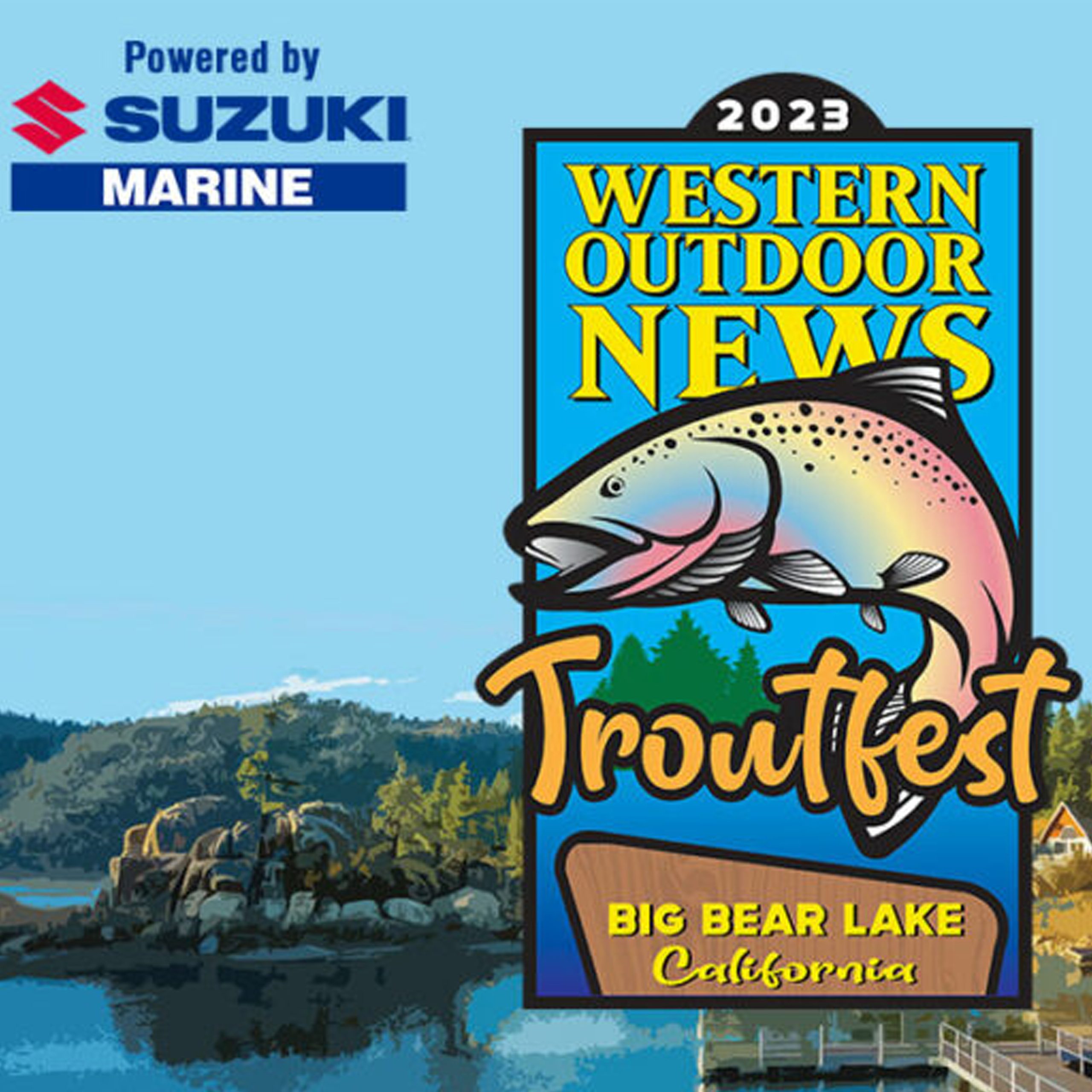 Big Bear Troutfest Big Bear Lake Troutfest is an annual fishing event that takes place in Big Bear Lake, California. […]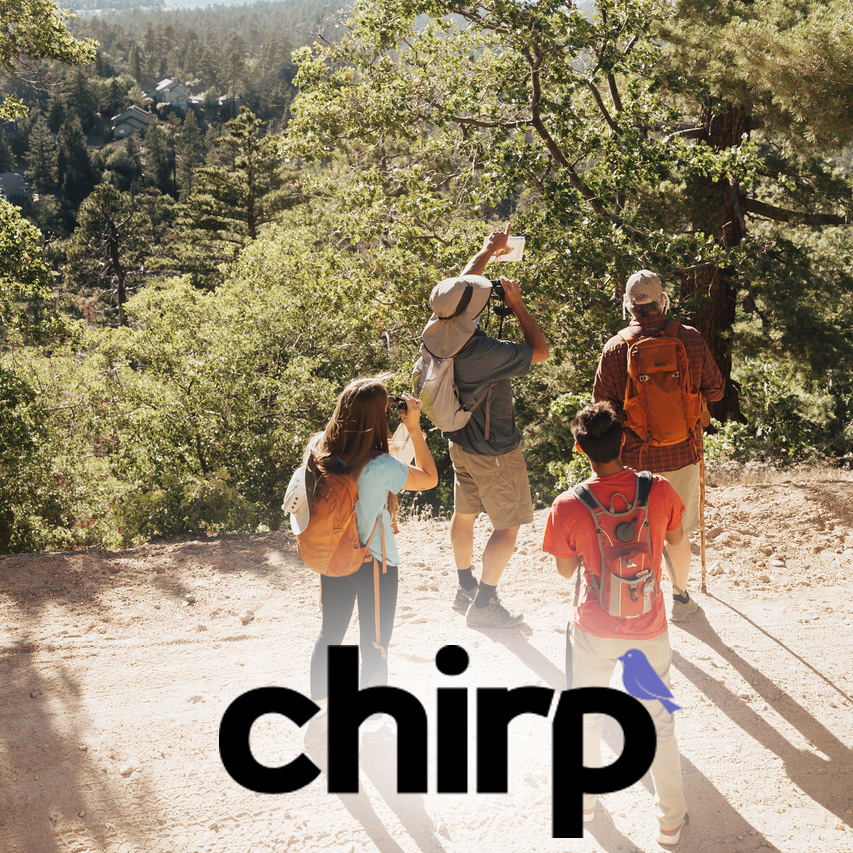 Chirp Nature Center in Big Bear Nestled in the San Bernardino National Forest, Big Bear is unlike any other place […]