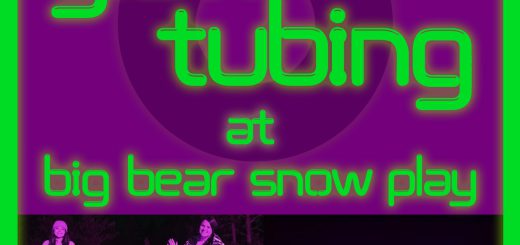 Glow Tubing at Big Bear Snow Play Now families can go sledding at night too, in a nice safe atmosphere. Big Bear Snow Play offers after-dark tubing sessions "Glow Tubing at Big Bear Snow Play" has become a local and...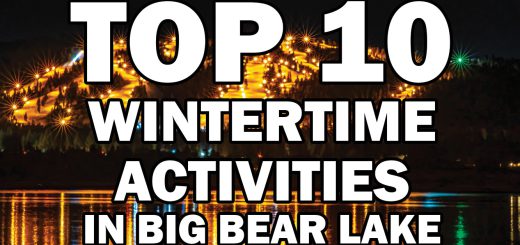 Top 10 ways to enjoy Winter in Big Bear Big Bear Lake is a great 4 season town and right now it's winter! Now is a great time to enjoy all the fun winter activities. The best part? It's only...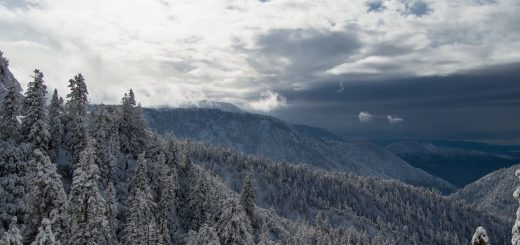 Big Bear Gets an Early Snow Season Bear Mountain and Snow Summit now OPEN until 11/12/2022 ! See more information CALL TO BOOK NOW: (909)752-0234 LATEST SNOW UPDATE The weather is colder and the conditions are just right for snow...