Tagged:
Big Bear Cabin Rentals
Destination Big Bear has weekend or weekday cabin rentals.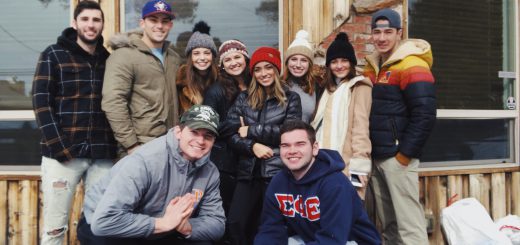 Our first Instagram contest winner has been chosen! Say hello to Alex and his friends! Alex's photo was...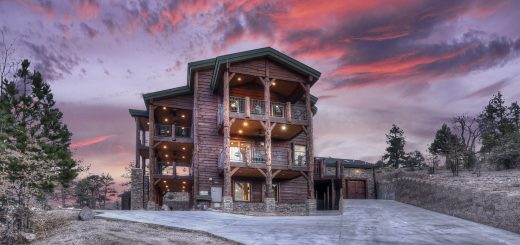 What does Luxury Mean to You? What does a luxury accommodation mean to you?  Certain cabin amenities? The...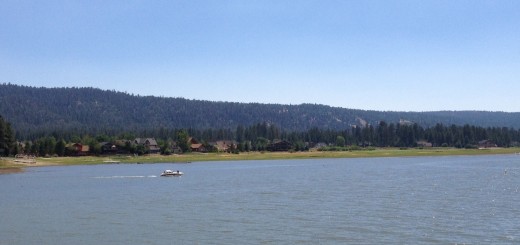 Big Bear Troutfest 2014 Anglers, get ready!  The 10th Annual Big Bear Troutfest 2014 is happening October 4th...