CoreNation at Bear Mountain
Join us for an exciting snowboarding event, CoreNation at Bear Mountain, a Rail Jam competition on December 28. This competition is open to all ages with a registration fee that will be donated to local non-profits and the outdoor community. Enjoy good food, skiing, boarding, drinks, and watching some of the snow boarding industries best freestyle pros hit the rails at Bear Mountain Resort and more who are doing it for the pure fun and cause of the event. Rail Jam competitions are super fun to watch as a spectator and you don't have to have a pass to come enjoy the event. They are even more fun to participate in, all profits for a good cause.
Details
-Age: All // No Categories
-Rider Limit: 50
-Lift Ticket: All riders must have a season pass or lift ticket
Schedule
– Registration // 9:00 AM – 10:30 AM
– Riders Meeting // 10:45 AM – 11:00 AM
– 1st – Practice Jam Session // 11:00 AM – 11:30 AM
– 2nd – Jam Each Feature // 20 Minutes Per Feature
– 3rd – Final Jam – 2 Features // 30 Minutes
– Awards & Raffle // 3:00 PM
Find a Cabin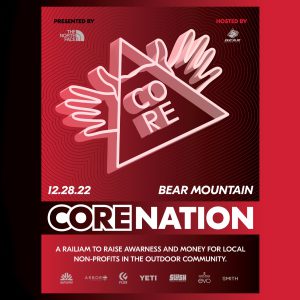 More About CoreNation at Bear Mountain
CoreNation is rail jam series traveling across the United States that helps create awareness and financial support for local nonprofits. The contest jam format encourages snowboarders and skiers to have fun while also helping promote the progression of the other contenders.
CLICK FOR MORE INFO OR Visit BBMR Snow Summit Page to Learn More about Events at the mountain.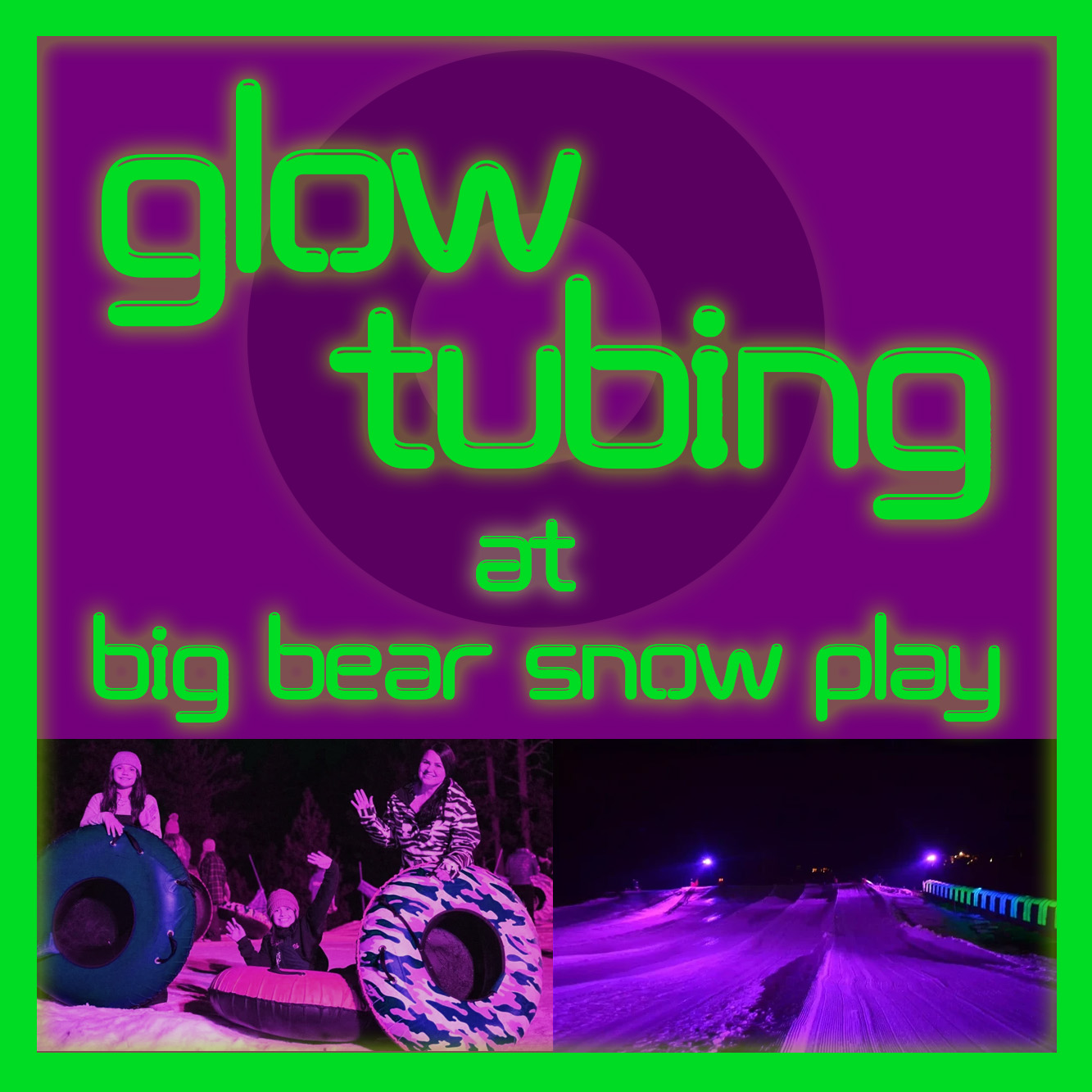 Glow Tubing at Big Bear Snow Play Now families can go sledding at night too, in a nice safe atmosphere. […]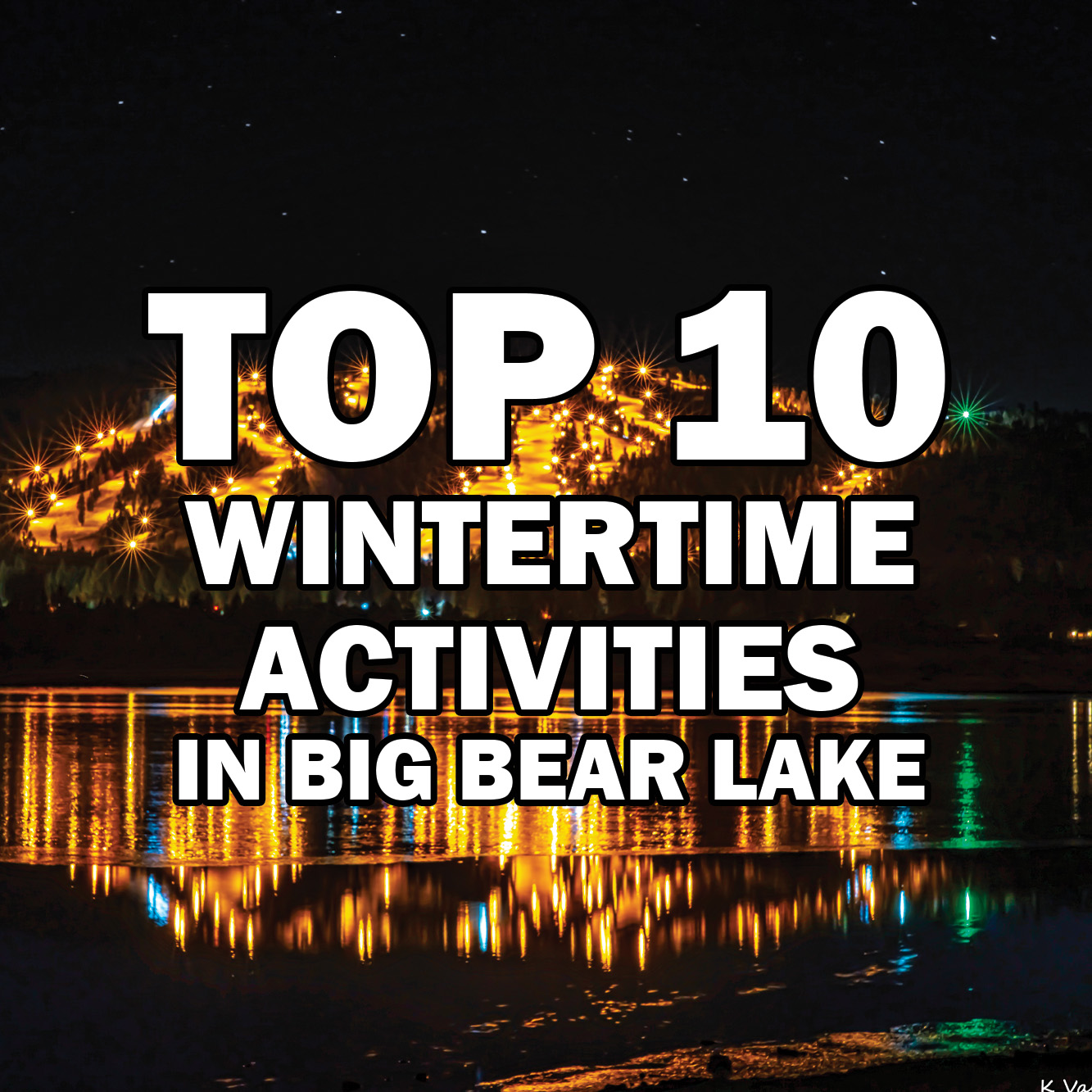 Top 10 ways to enjoy Winter in Big Bear Big Bear Lake is a great 4 season town and right […]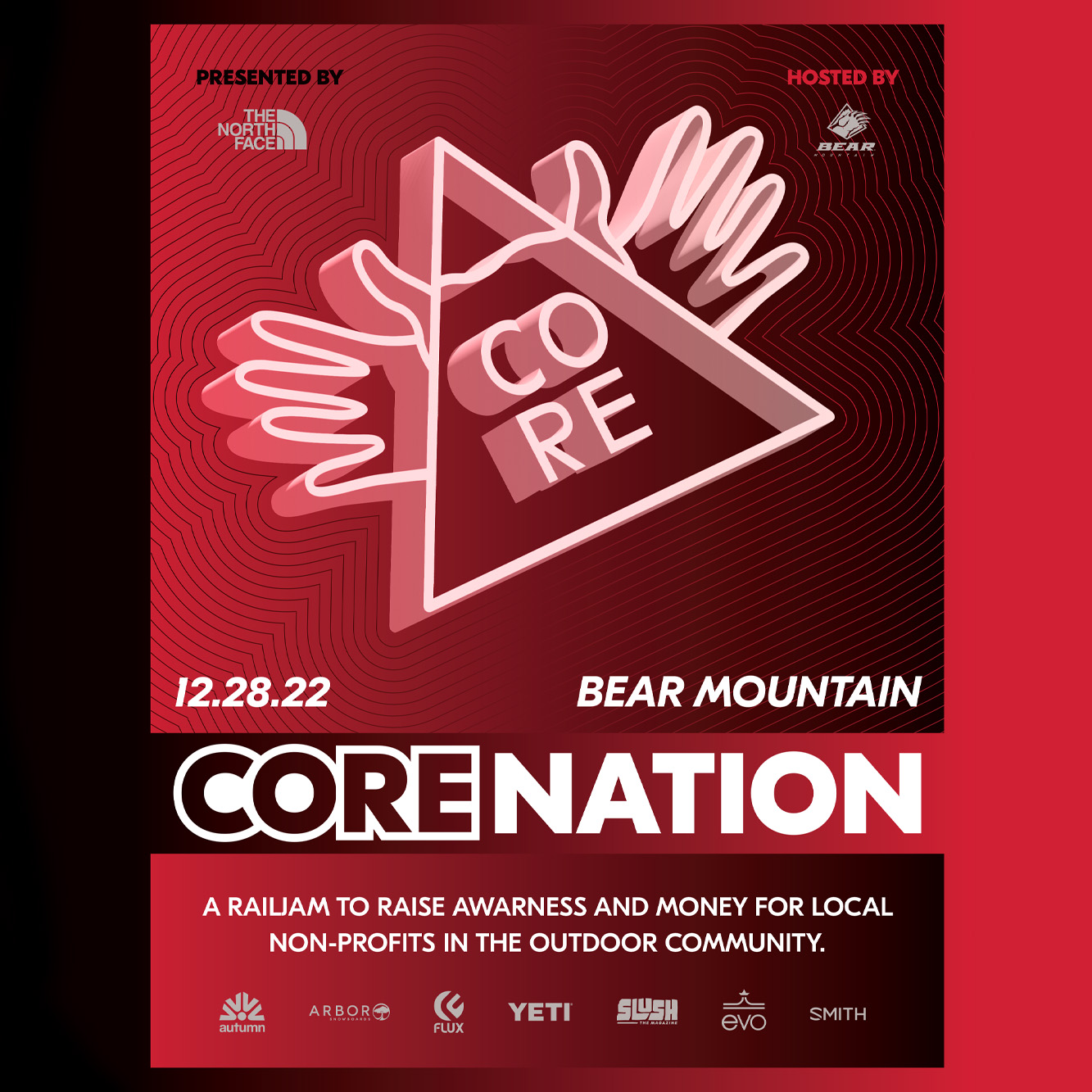 CoreNation at Bear Mountain Join us for an exciting snowboarding event, CoreNation at Bear Mountain, a Rail Jam competition on […]