Cafe Crepe – Authentic French Crêpes & Organic Coffee
At Cafe Crepe- Authentic French Crepes & Organic Coffee is the mission! They serve authentic French crêpes (sweet and savory options), gourmet organic coffee, and espresso drinks. They moved here from France in 2018 wanting to pursue my love of cooking and offer Big Bear something unique. We bring you Café Crêpe! A breakfast favorite in Big Bear, where they carefully source all ingredients to ensure the freshest, healthiest and highest quality. The owners love the outdoors and are committed to sustainability practices.
Here are few steps they take to reduce their environmental footprint:
All coffee is organic and fair-trade
Reducing waste (recyclable packaging, all coffee and produce waste is composted)
Locally sourced ingredients
Discount offered if you bring your own mug
Many plant-based and vegetarian options
Find a Cabin
What is an Authentic French Crêpe?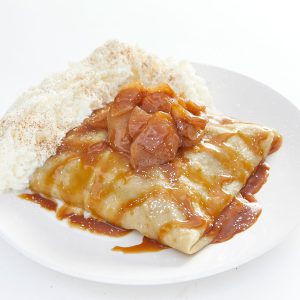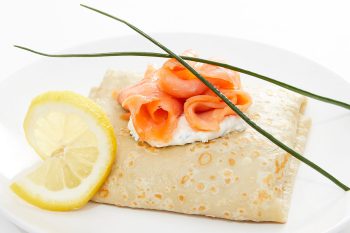 We're glad you asked! Basically, a crêpe is a very thin pancake. The term crêpe derives from the latin word crispus, which means curled. French recipes are generally made of eggs, flour, and milk. Cafe Crepe takes theirs to the next level! With savory and sweet options, cafe crepe takes you on a culinary adventure.
What's on the Menu? Organic Coffee & Authentic French Crêpes!
At Cafe Crepe there is something for everyone! From Cold Brew to Savory and Sweet Crepes, their menu is both vegan & gluten free friendly. With options for all tastes and fancies! Come check them out in the drive through or walk from the village up the boulevard and take your goodies over to Veterans Park and eat by the lake!
Check out the Cafe Crepe Menu Now!
Love this Cafe? Check out another local favorite! Dank Donuts!
Other Featured Businesses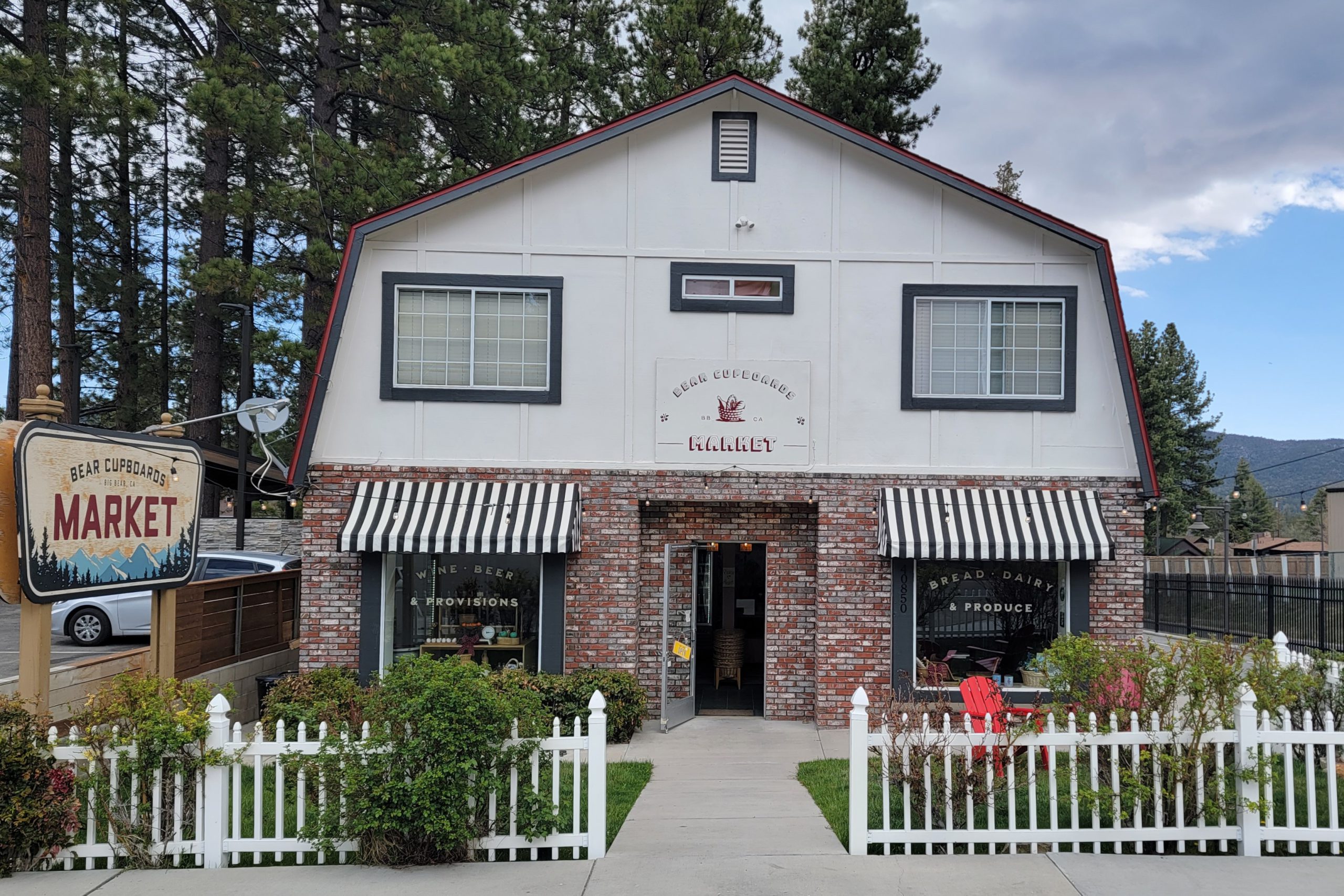 Bear Cupboards Market in the Village Bear Cupboards Market is your one-stop-shop for gourmet groceries in the Village. They carry […]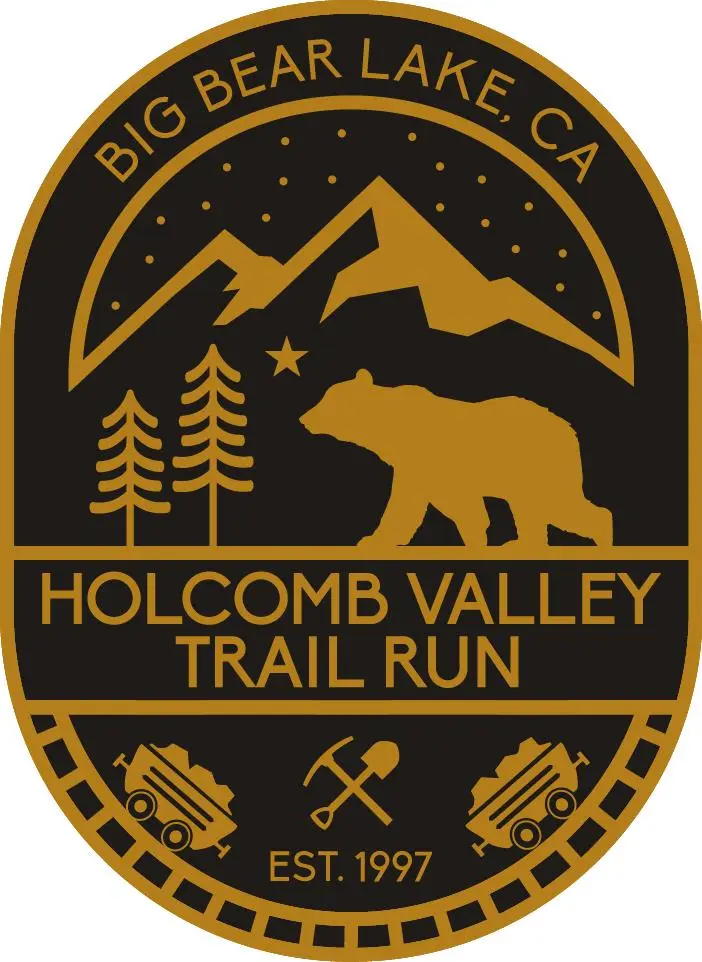 Holcomb Valley Trail Run: Your Next Thrilling Venture of Spring Season! Hey, fitness freaks! Spice up your endurance level with […]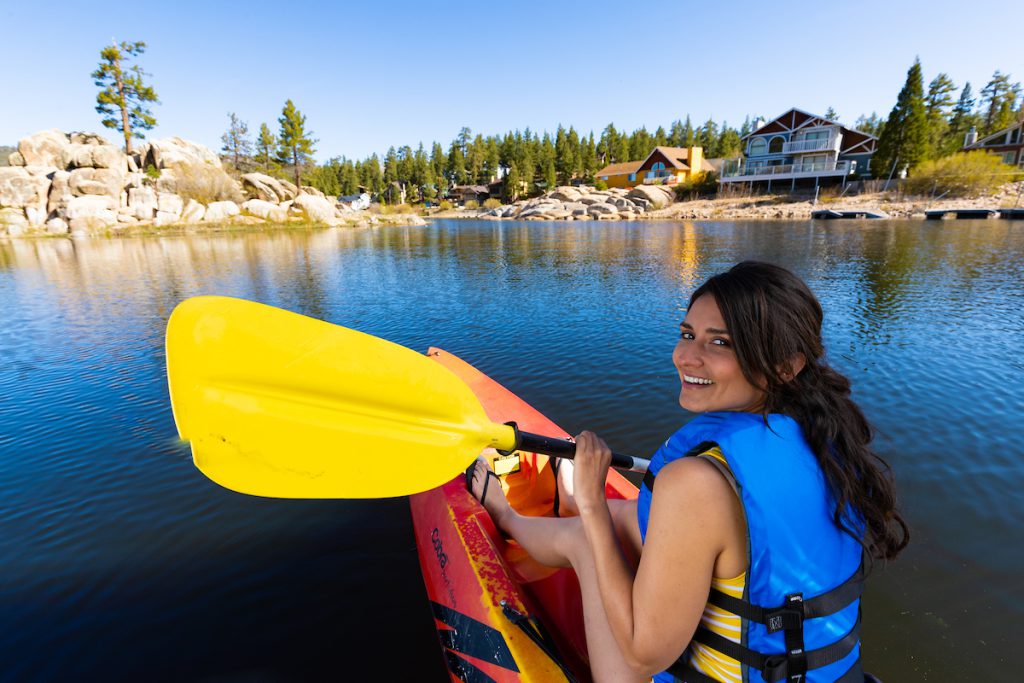 Getboards Ride Shop in Big Bear Getboards Ride Shop is Big Bear's favorite stop for all of your activity rental […]