Wrap It Up Stick Em Up
Gourmet Food in the Big Bear Lake Village
Looking for a fresh, fun, new, convenient place for lunch? Look no further than Wrap It Up Stick Em Up. Their carefully crafted menu geared around an eclectic mix of health food and yummy treats has something for everyone. With many vegan friendly and Gluten Free options, Wrap Em Up Stick Em Up is the one stop food spot for the whole family! Located right on the main drag on Pine Knot, they are a great place to go for a walk and stop in! Established in 2020, the owners are super excited to be a new and successful business in the Big Bear Lake Village! Come check them out and come hungry!
Find a CabinLocated at: 603 Pine Knot
Big Bear Lake CA 92315
(909)878-0012
VISIT THEM ONLINE: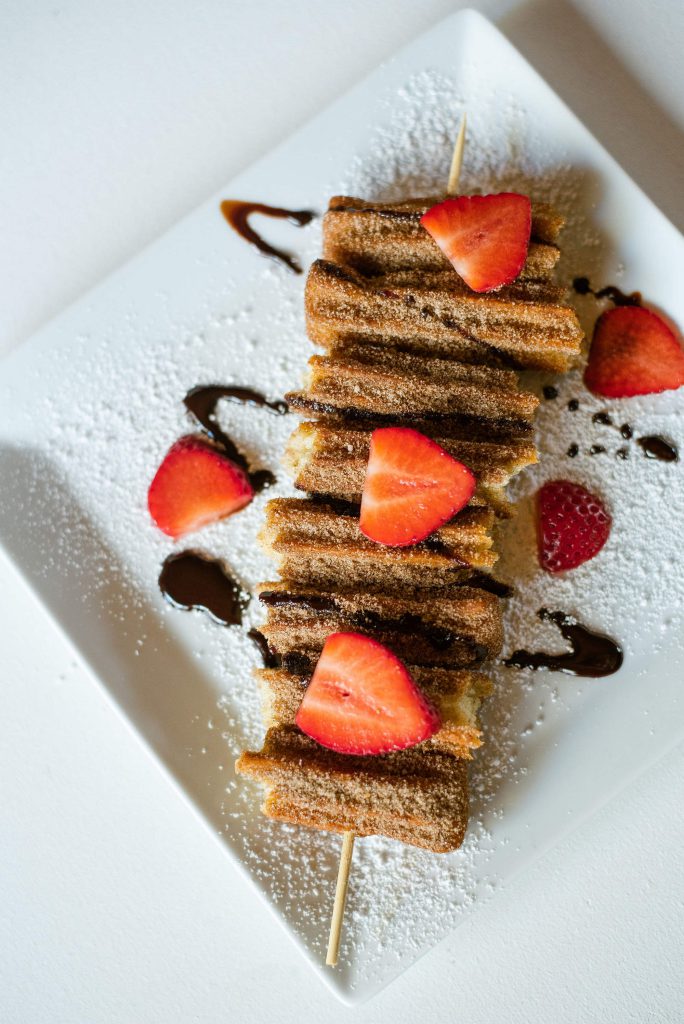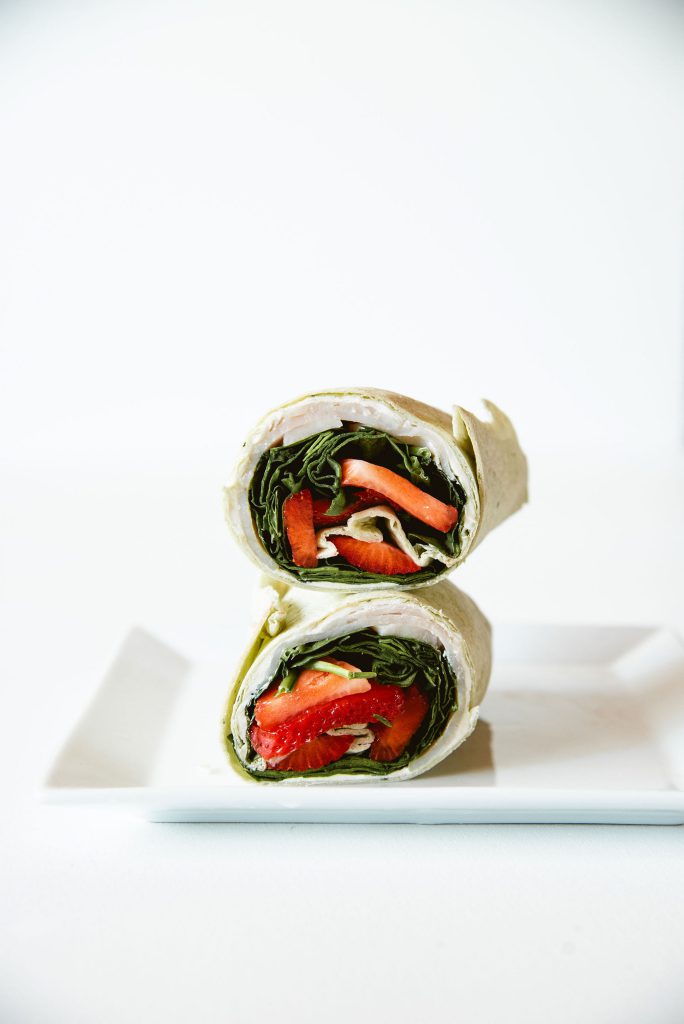 Quite literally in the name, Wrap It Up, Stick Em Up has truly gone beyond street snacks and made an amazing menu for it's guests!