El Jacalito Mexican Grill and Restaurant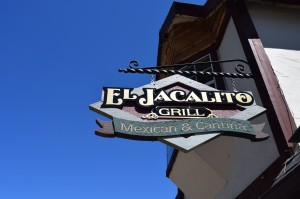 El Jacalito Mexican Grill in Big Bear Village is a little taste of history.  Originally a small taco stand near the bowling alley, the new location and increased menu items are helping to transform the landscape of Mexican dining in Big Bear.  Gus and Nancy Gonzales moved back to Big Bear in 2000 to take over her family's restaurant and quickly got to work turning El Jacalito, or "little house" into a full restaurant in the Village in 2004.  Pine Knot was in desperate need of a renovation at the time, and it didn't take long before the couple began to make it a destination and one of the most popular streets in Big Bear. The Village is a great place to spend time when staying in your vacation rental in Big Bear and features shopping and dining near Big Bear Lake and El Jacalito is a great choice.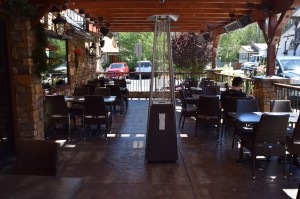 El Jacalito is a popular Mexican restaurant in Big Bear that offers traditional tastes, sauces made in-house and a drink menu with Margaritas and other beverages to compliment any meal.  The comfortable, updated interior and covered patio provide options for a warm day or chilly night.  There is something for everyone on the menu.  Seafood options featuring shrimp are a popular choice, as well as chicken, pork and beef dishes and combo plates to fill you up. Eat a hearty meal before or after your fun day on the mountain at Snow Summit or Bear Mountain skiing or mountain biking.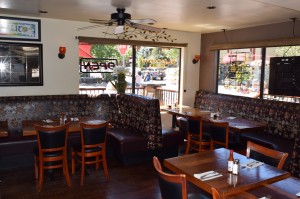 El Jacalito Mexican Grill also offers catering for large parties or celebrations.  You can also order take-out platters of tamales, enchiladas and other tasty Mexican fare for delicious, easy entertaining for family and friends. If you are in town for a meeting or a real estate agent helping clients look for a cabin rental in Big Bear, El Jacalito is a fun option to please your visitors and guests.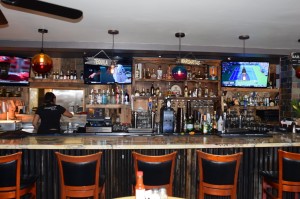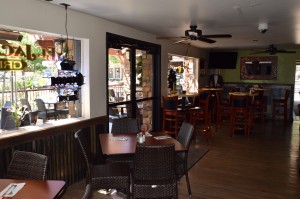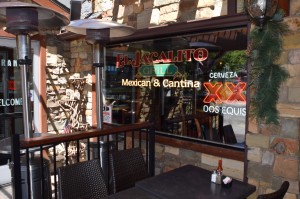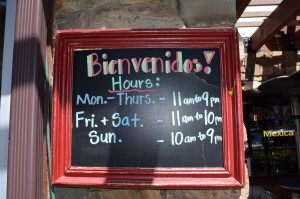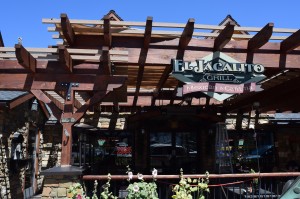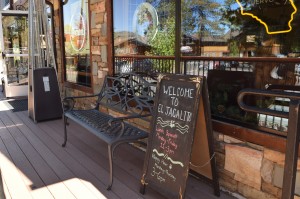 Add El Jacalito to your Big Bear vacation. They are located at 533 Pine Knot Ave. Big Bear Lake in the Village (909) 866-3537.
Complete your Destination Big Bear cabin rental experience with a meal at El Jacalito in The Village in Big Bear.  Luxury cabin rentals and budget cabin rentals are available close to Big Bear Lake, Snow Summit, Bear Mountain and the San Bernardino National Forest.  Give us a call at (909) 572-0234 to speak to our experienced, friendly staff and book your vacation rental in Big Bear.
written by Nanette Murray.
Nanette Murray moved to Big Bear Lake after vacationing from Los Angeles where she lived for 3 years.  Originally from the mid-west, she has lived in numerous cities including Dallas, TX, Minneapolis, MN and Seattle, WA.  In her spare time she enjoys hiking, yoga, baking and spending time with her family and adopted Chihuahua.