Summer is NOT over!
Labor Day Weekend in Big Bear Lake
Summer is NOT over! Come enjoy Fireworks over the lake on Labor Day Weekend! Spend the holiday on the water soaking up the sun or hike up the trails to watch the show from above! Connect with nature or hit the town, Big Bear has it all! Labor Day weekend in Big Bear is one of our personal favorites and it just got more exciting! Check out what's in store below!
Find a Cabin
Cool Run in the Mountains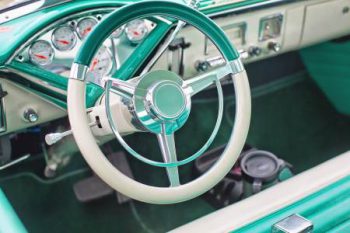 Sept. 3 – The 11th Annual Cool Run Car Show features 100+ unique and classic cars, vendors, live entertainment. Presented by Rodriders of Big Bear, the event raises funds for several Big Bear local charities including Doves and local Animal Rescue programs. Event is 10 AM – 5 PM at the Big Bear Lake Convention Center & Wyatt's Saloon.
Located at:
42900 Big Bear Blvd.
Big Bear Lake, CA 92315
NW Corner of Big Bear Blvd. & Division
Visit Big Bear Labor Day Fireworks Show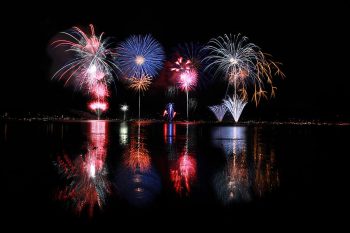 Sept. 4 – Visit Big Bear will host the first ever Labor Day Fireworks Show to commemorate the end of the summer season! Fireworks are visible from most anywhere in the City of Big Bear Lake. Sit along the shoreline or find your perfect view from one of Big Bear's numerous trails to watch them from above. Rent a boat on the lake and see the show from right under the boom!
Need a Boat Rental? Check out Our Local Marinas!
Cookshak at The Elk's Lodge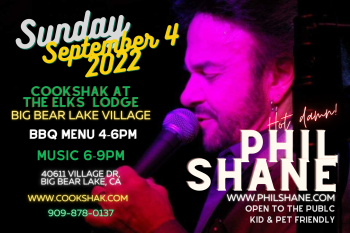 Sept. 4 –
Sunday, September 4th, Elk's Lodge is hosting a live music event, which is free to attend and family & pet friendly. They have a BBQ menu and full bar for the event. Conveniently located by the Big Bear Village, walking distance from the Lake to watch the Firework Show! BBQ 4-6. Music 6-9
Address: 40611 Village Dr. Big Bear Lake CA 92315
Looking to get outside?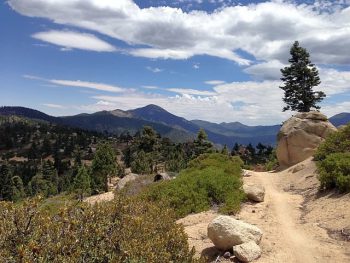 Here is a few links to our guides to what to do, where to go, and how to enjoy Big Bear Valley and the great outdoors. Finish off the summer strong with Destination Big Bear and keep your eyes peeled for cabin giveaways on our INSTAGRAM!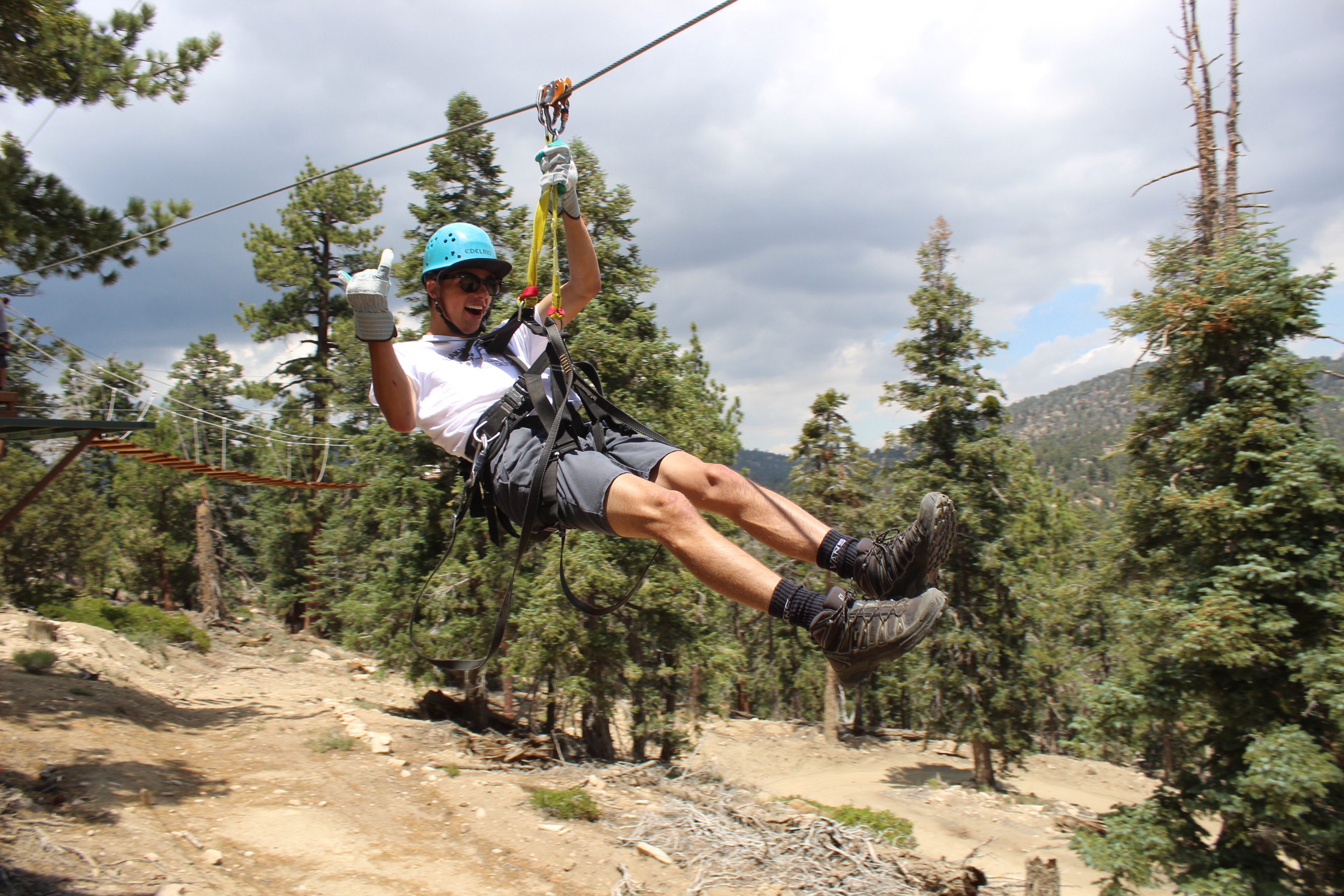 Fall Deals Action Tours Big Bear Destination Big Bear has an exclusive offer with Action Tours Big Bear for our […]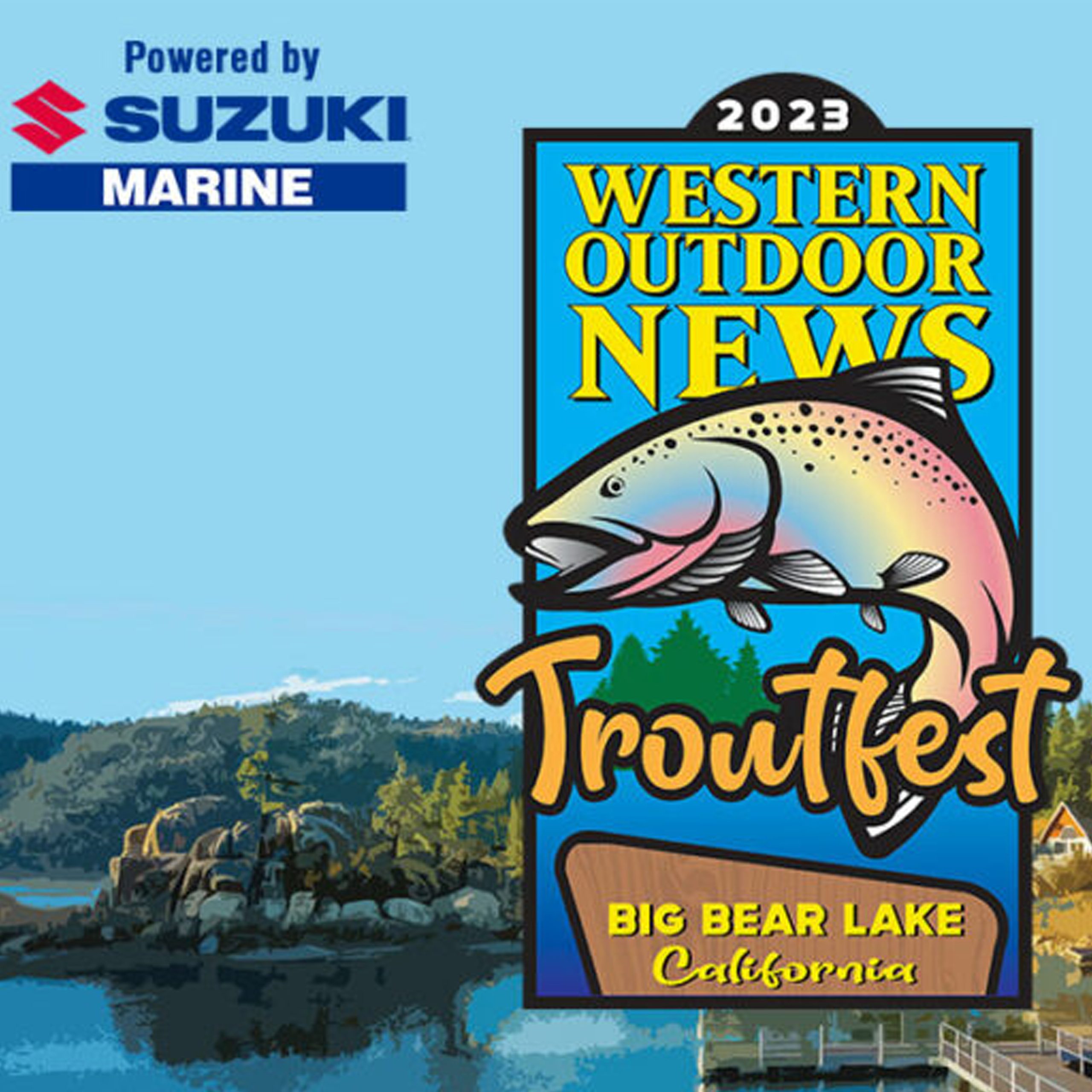 Big Bear Troutfest Big Bear Lake Troutfest is an annual fishing event that takes place in Big Bear Lake, California. […]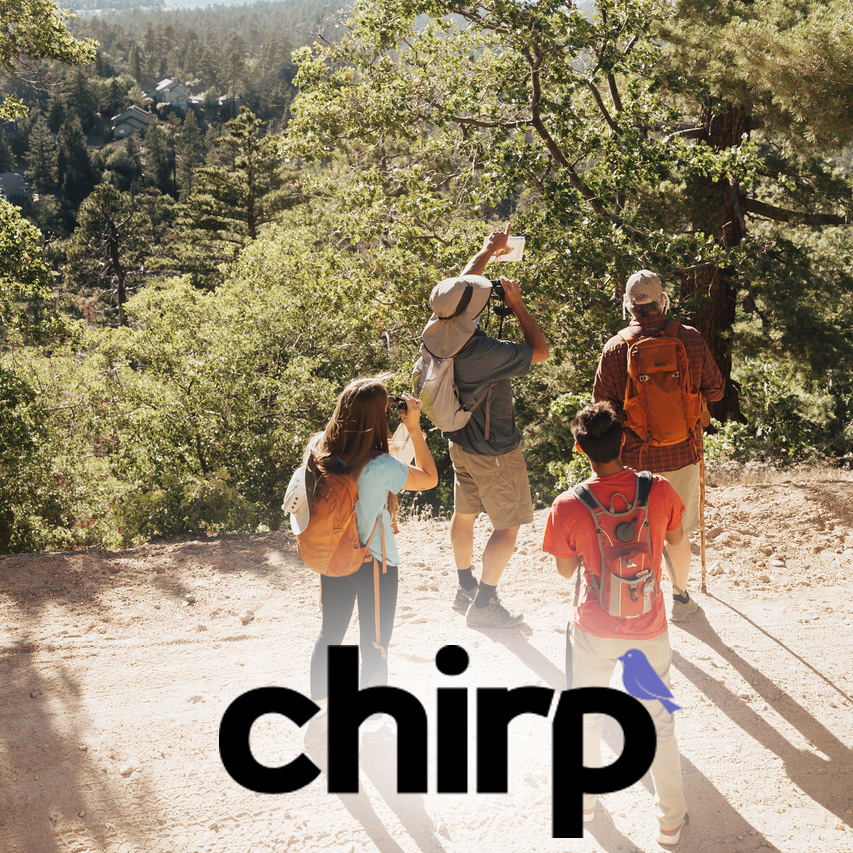 Chirp Nature Center in Big Bear Nestled in the San Bernardino National Forest, Big Bear is unlike any other place […]