Exclusive Offer for Repeat Tenants
We are inviting repeat tenants back to Big Bear with a discount. Because you have stayed with us, you will receive an exclusive offer! We hope you're as excited as we are! We want to celebrate our repeat tenants and their loyalty by offering a discount on your next rental. You can choose between all the promotions listed and current promotions cannot be combined. Subject to availability, offers are valid on selected properties. 
Midweek Book 2 nights get the 3rd FREE (Sunday-Wednesday)

Receive 25% off when you are the first booking of the month. Anytime, Non-Holiday. Must Text for Details
(Only Applies to new bookings not valid for existing bookings)
Find a Cabin
Friends & Family
Here at Destination Big Bear our Friends and Family are very important to us. We want to extend a promotion of 10% off of their next Non-Holday booking! Share the promo code: dbblove  so they can take advantage of this exclusive offer. Valid on select properties. We value you as our guest and look forward to seeing you or your friends and family on your next trip to Big Bear.
Enter to Win a FREE 2-night stay!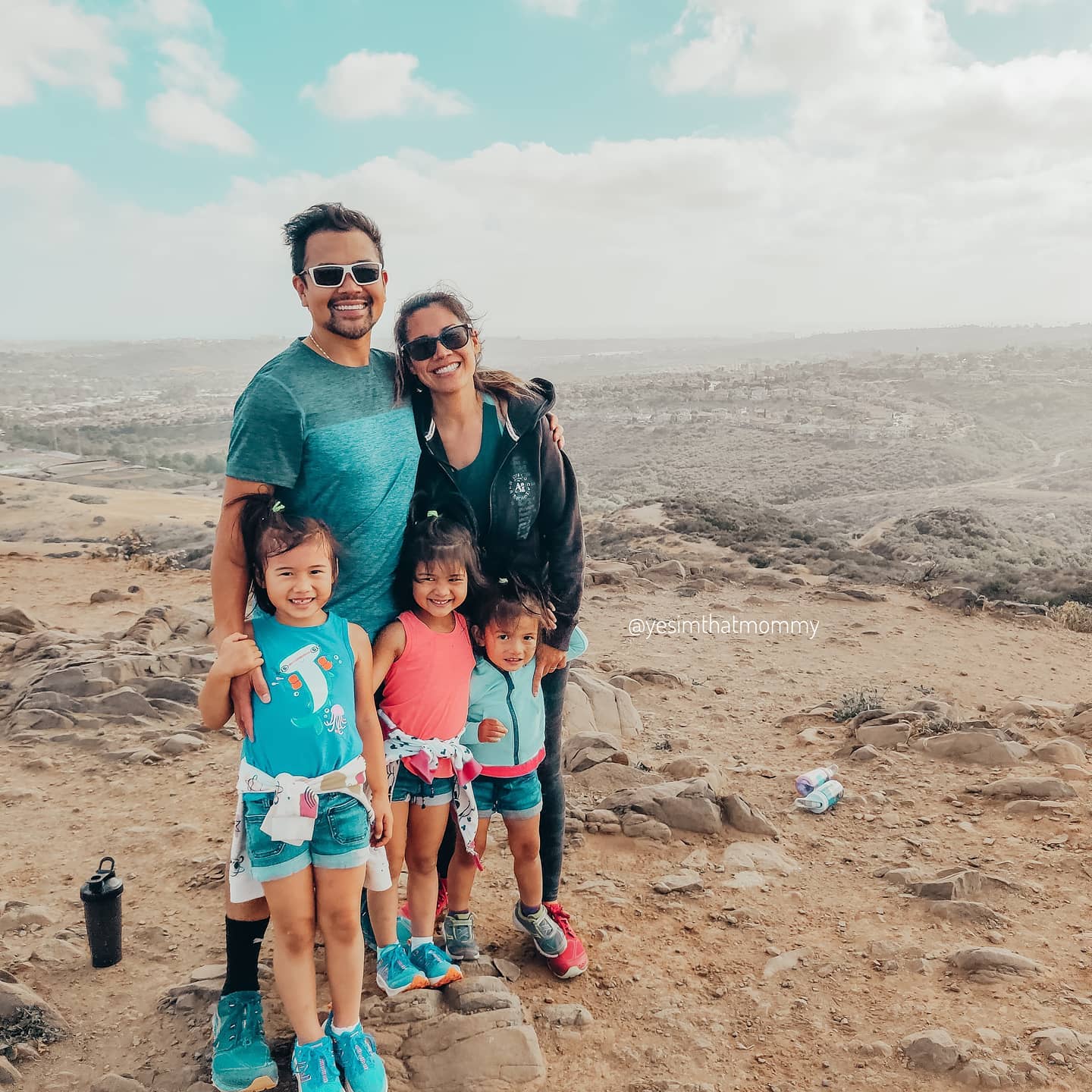 Janette Elizabeth in Big Bear Recently, we were blessed to host Jannette Elizabeth. Janette Elizabeth is a lifestyle...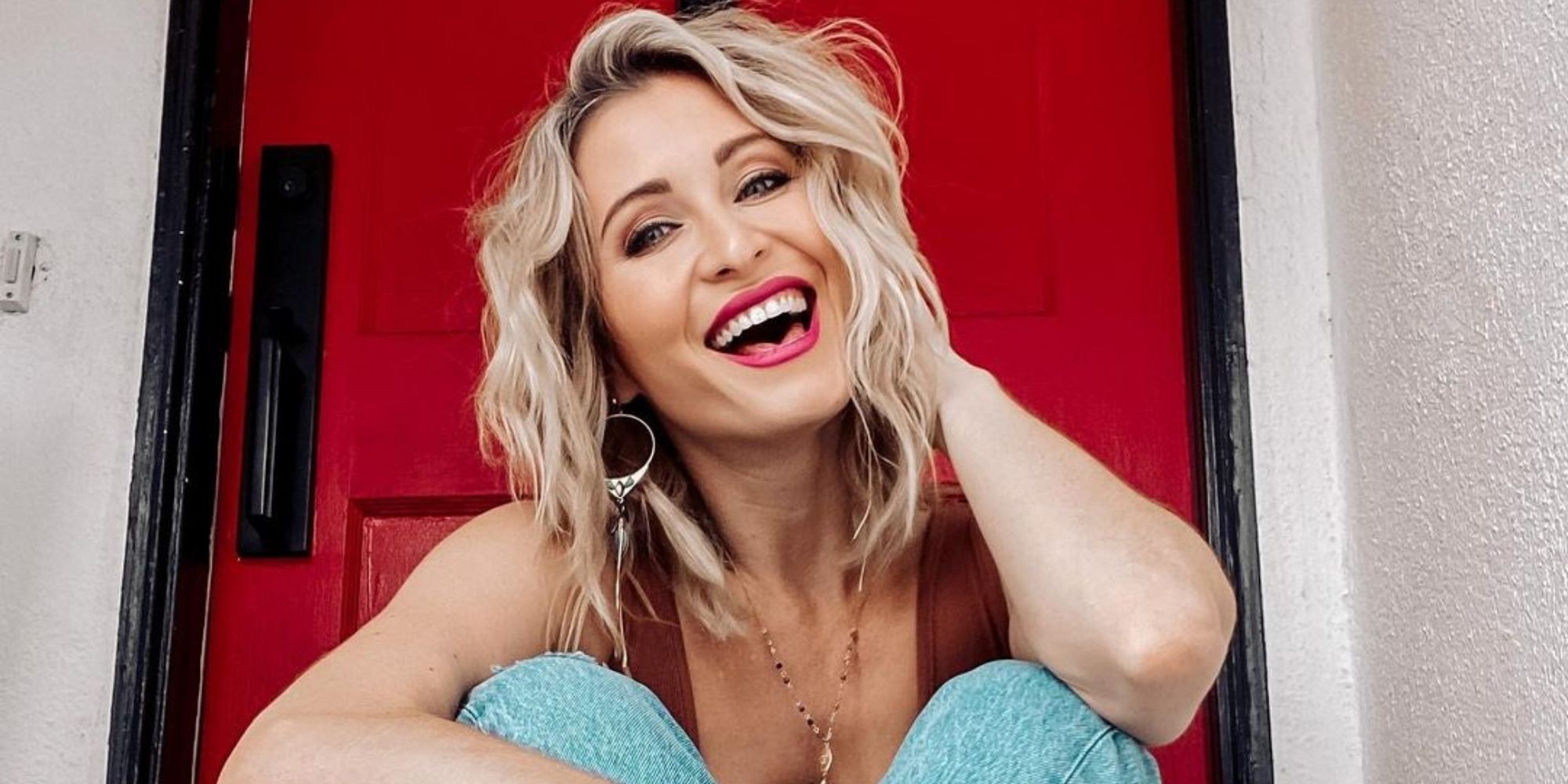 Gabrielle Stone in Big Bear Gabrielle Stone is back in the mountains, and this time it's Big Bear!...
Share your favorite Spring Activities at #destinationbigbear