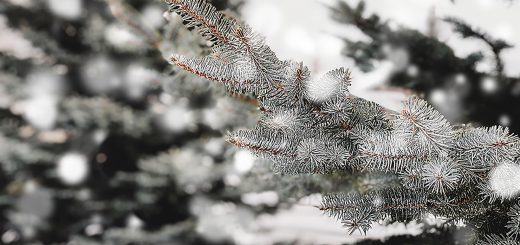 Snowfall Hits Big Bear, Again! In the lane, snow is glistening… the winter weather precipitation is back! Starting...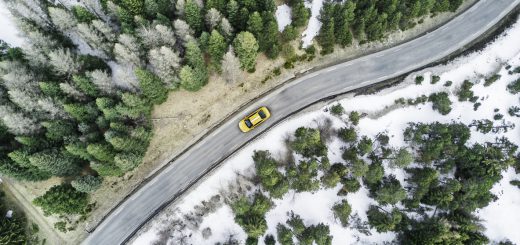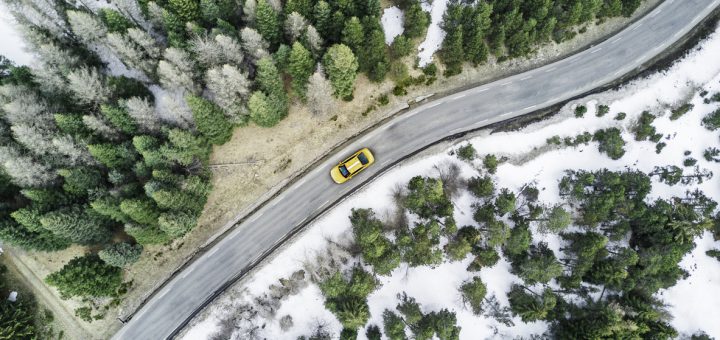 Big Bears First Snowfall of the 2018/2019 Season is Here! Our first storm of the season delivering on...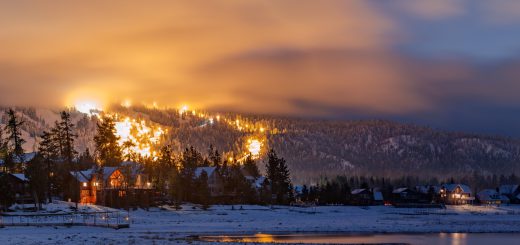 Big Bear Discounts on Cabins Only Destination Big Bear offers you a one-of-a-kind getaway to Big Bear sure...