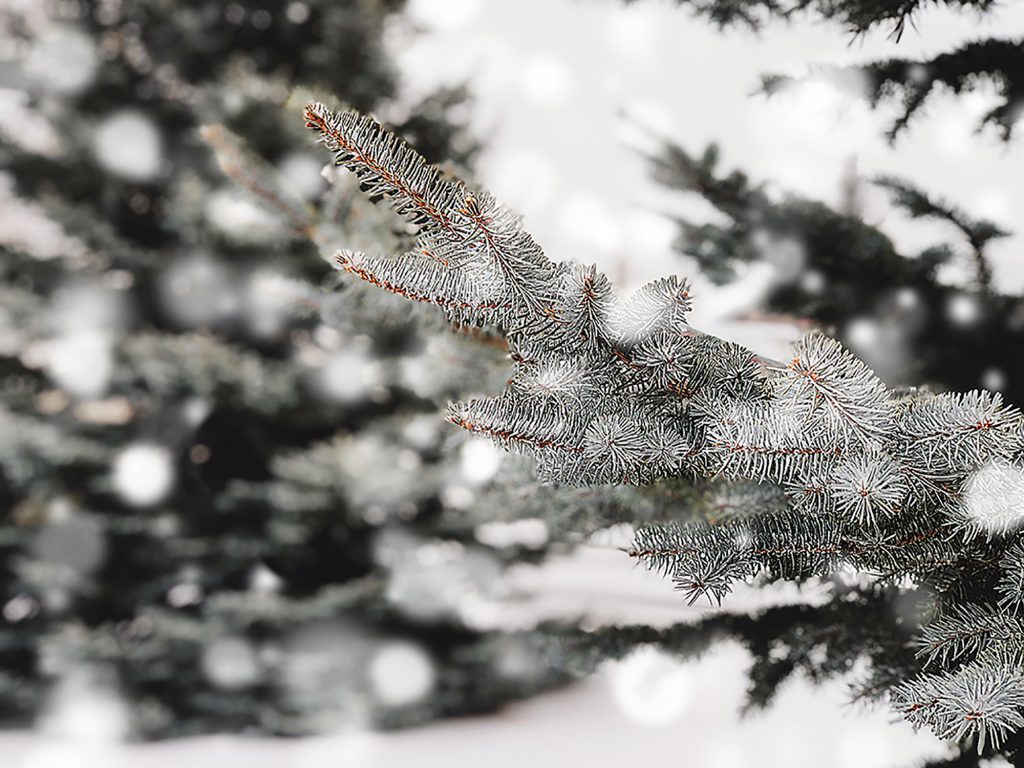 Snowfall Hits Big Bear, Again!
In the lane, snow is glistening… the winter weather precipitation is back! Starting early this morning, Big Bear saw it's second dose of snow. The day started out with a wintry mix of rain and snowfall leaving us with a fresh new blanket everywhere. It isn't done yet though! Forecasts are saying that it is expected to be on and off throughout the day today and more to come tomorrow as well. Scattered showers will continue tonight as the snow level lowers to around 6,000 feet with another inch or two possible, lows in the upper 20's and 30's. Temperatures will remain below average through the weekend with highs in the mid 40's as lows drop into the teens and 20's. Next storm should arrive in our area towards the middle of next week. Last week's rain and snow brought Big Bear Lake up approximately 3 inches, with more rain & snow on the way! Wets roads and low temperatures make for slippery situations, always drive with caution and be prepared with chains. Even when chains are not required, it is best to have them with you to be prepared.
The increase in snow also means an increase in visitors to the mountain, searching for that perfect winter getaway and the chance for a snow filled holiday season. The beautiful snowy views aren't the only thing drawing attention though, it means outdoor fun too! Increased snowfall makes for better skiing and snowboarding, tubing, or even playing in the backyard.
If skiing and snowboard have your interest, as it does for many of our visitors, you'll definitely want to come and take advantage of the current prices at Bear Mountain Ski Resort and Snow Summit before their prices increase on December 22nd!
You don't wanna miss out on your chance to enjoy the mountain's winter conditions, Destination Big Bear homes are booking up quickly and snowfall always increases our last minute reservations so give us a call right away to secure a home for you and your group!