Another Snow Storm for Big Bear Lake
We have another winter snow storm in Big Bear Lake and are expecting more to come as the wintertime presses onward.   Experts are saying 1 to 3 feet.
So get out your cold weather gear, tire chains, and be prepared for an awesome, snow-filled vacation in the mountains! Whether you are looking for a romantic spot to take your honey, a cozy quiet place to recharge, an action-packed adventure with friends and family, or a skiing and snowboarding weekend, Big Bear is the One-Stop-Shop in the Southern California mountain range for all things winter! As we get more snow, check the weather forecast!
Southern California is typically known for its sunny beaches and moderate seasonal temperatures year-round. But head up to the higher elevations in Big Bear Lake and you're in for a wintertime treat! When traveling to Big Bear Lake in the winter, take caution knowing that the road conditions are not what you would regularly expect in California!
Find a CabinGet Away This Winter To Southern California's Snowiest City
Check out some pictures of the slopes below and get inspired to hit the slopes this winter season! Visit our page about Snow Summit and get all the current info about the mountain, buy tickets, and get prepped for your ski and board trip!
More Helpful Tips and Tricks for Snow Storms in Big Bear Lake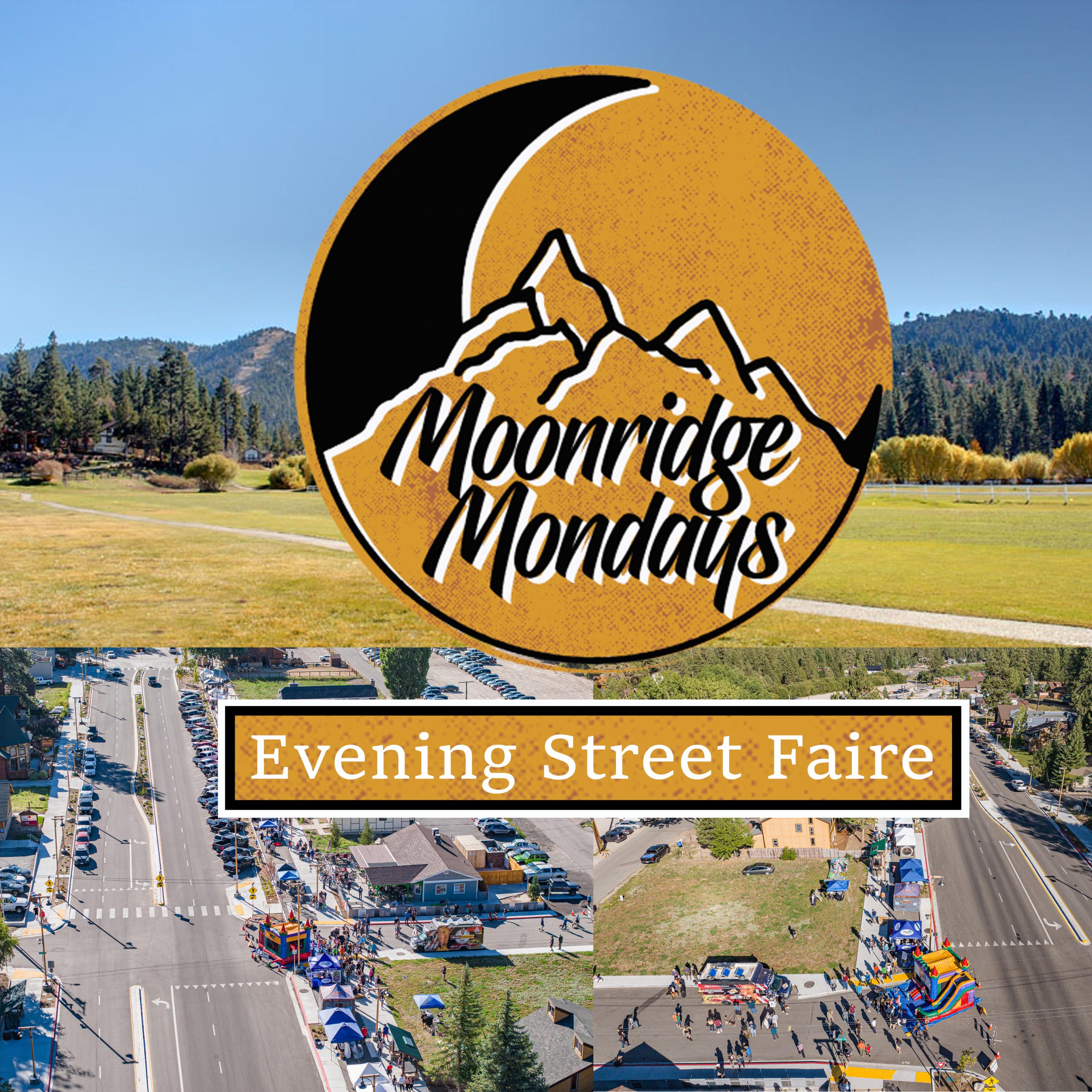 Moonridge Monday Street Faire Join the local community every Monday evening this September in the new Moonridge Corridor for the […]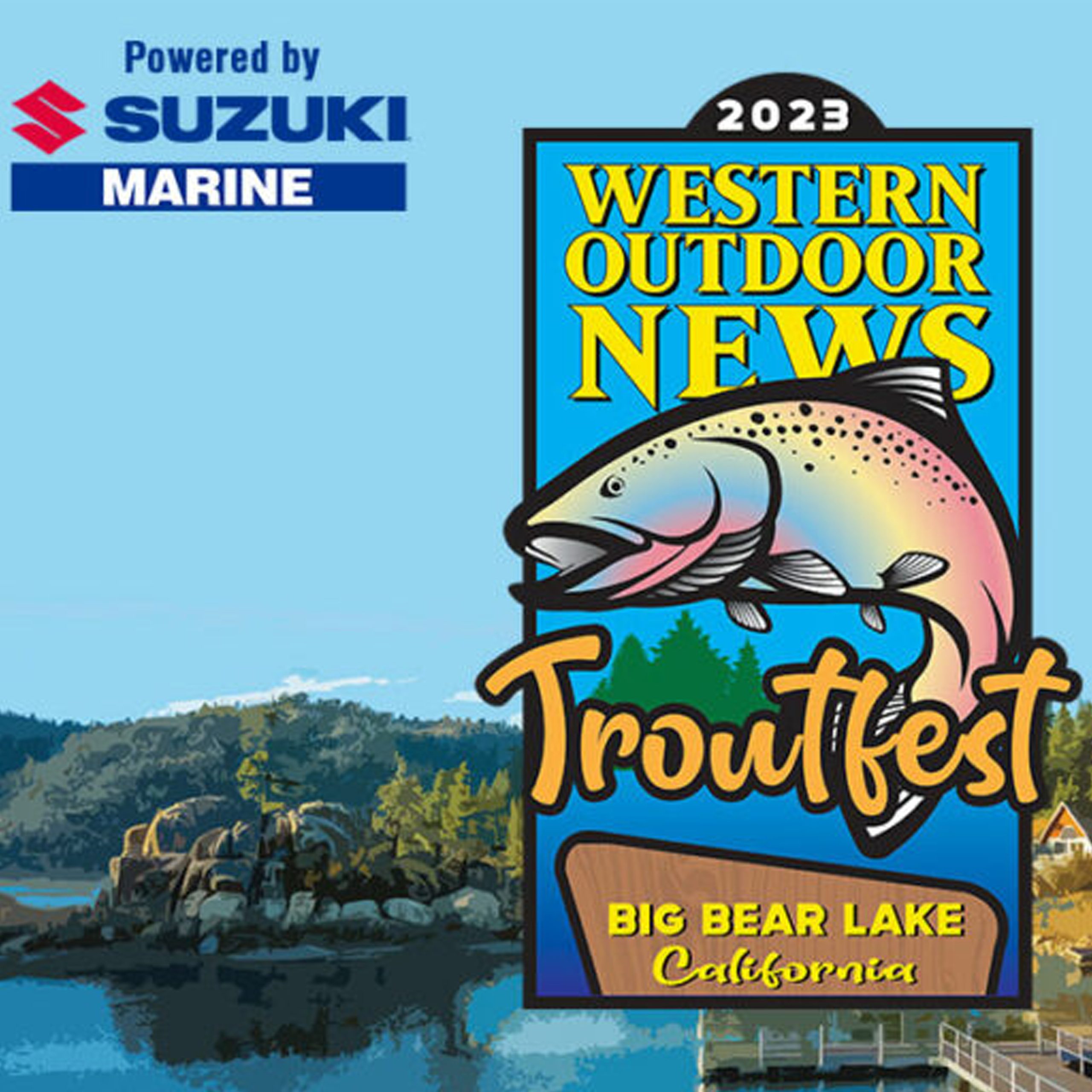 Big Bear Troutfest Big Bear Lake Troutfest is an annual fishing event that takes place in Big Bear Lake, California. […]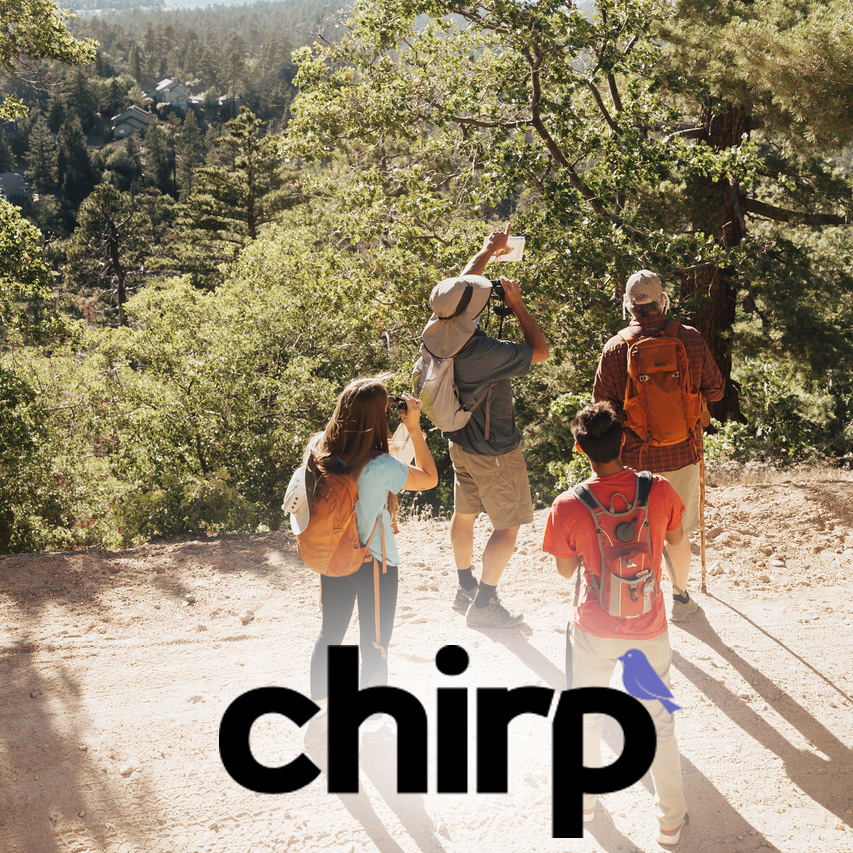 Chirp Nature Center in Big Bear Nestled in the San Bernardino National Forest, Big Bear is unlike any other place […]