People will do anything for their children and pets. This category is dedicated to what Big Bear has to offer you and your pets, well lets just say dogs! Were not haters, I had two cats for 15 years, just a little bit easier to go hiking with a dog ;)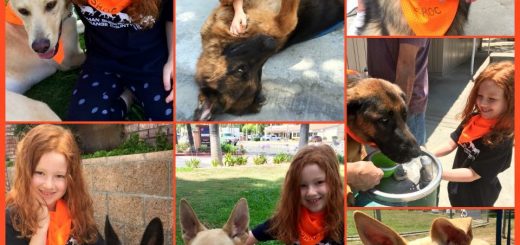 Looking for another family member?  Want someone who is loyal?  Confident?  Courageous, with a tender, loving side?  ...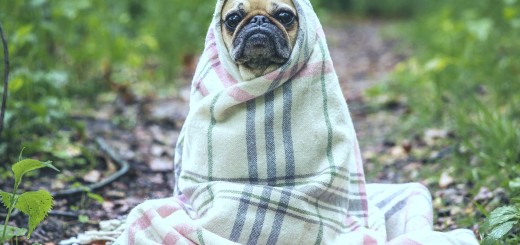 Pet Friendly Cabin Rentals Traveling with your dog can be a fun way to spend time in Big...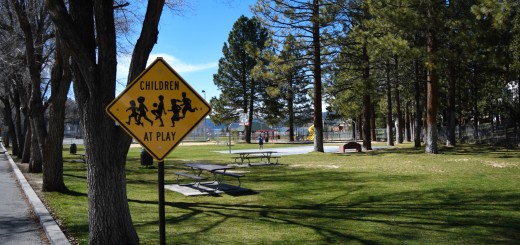 Big Bear Lake is a fun vacation destination for families looking to spend quality time together without having...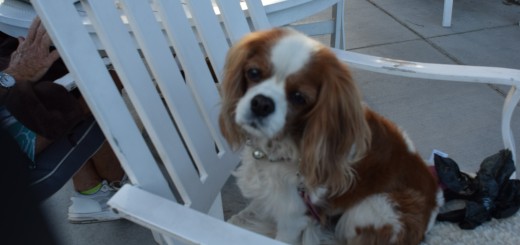 Pet Friendly Restaurants in Big Bear Big Bear is a fun place to bring your dog.  There are...