Holiday Tips for Big Bear
Looking for your cozy home away from home this holiday season? Destination Big Bear is here for you when it comes to getting prepped for the high altitude festivities, making your cabin festive and cozy, and making sure you are prepped and ready for your trip to the beautiful Southern California mountains this holiday season! Without the comfort of your own home, check out our guide below for how to make the holidays feel just like home. All the while, enjoying the sparkling white snow, indoor and outdoor festive activities, Christmas shopping in the village, and making yummy treats right from your own home rental kitchen! Let our list of Holiday Tips for Big Bear home-away celebrations get you ready for your mountain getaway.
Because our homes are not typically decorated for the holiday seasons, we want to be sure your special memories are perfect this holiday season. You can go shopping locally at Dollar Tree for last minute decorations, stockings, and crafts or you can bring your own from home! We have got you covered with all the best ideas to make the holidays POP. Being away from home for celebrating the holidays should be fun and exciting but also feel just like home! Get ready, with all the fun tips and tricks for making your holidays merry and bright! CHECK IT OUT BELOW!
Find a Cabin
Other Helpful Winter Links
GET PREPARED FOR THE WEATHER
CHRISTMAS/NEW YEARS IN BIG BEAR
TOP 10 WINTER FUN ACTIVITIES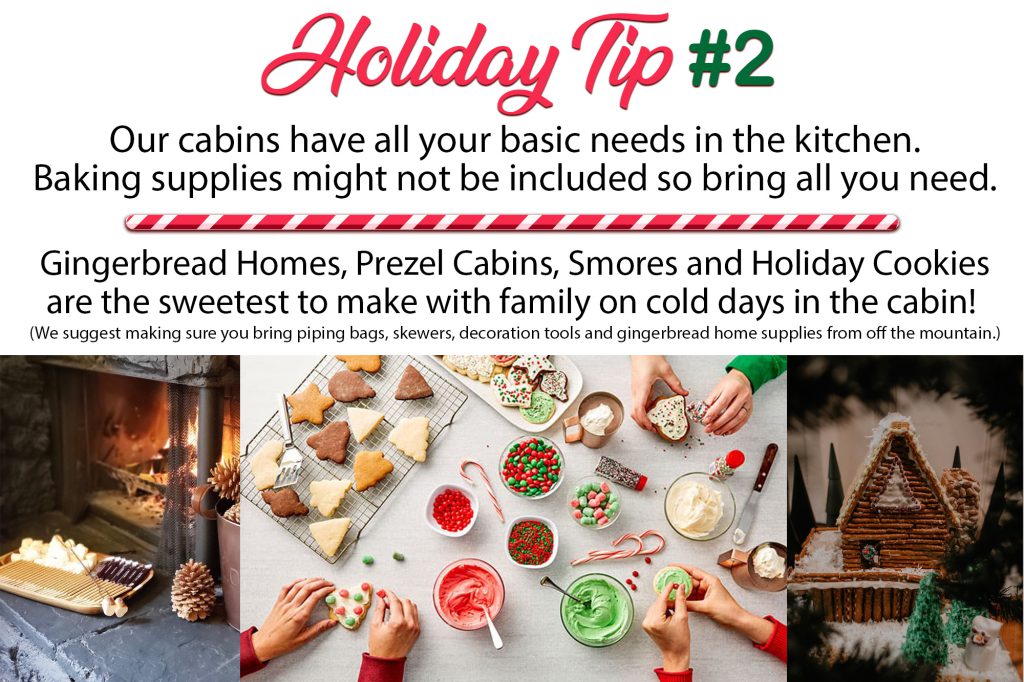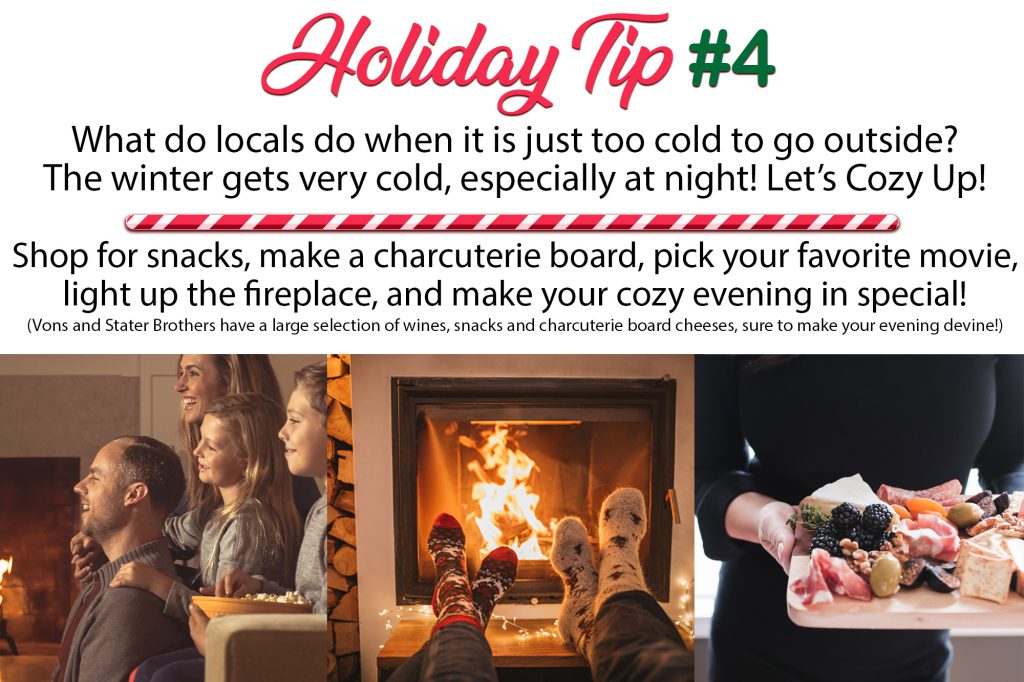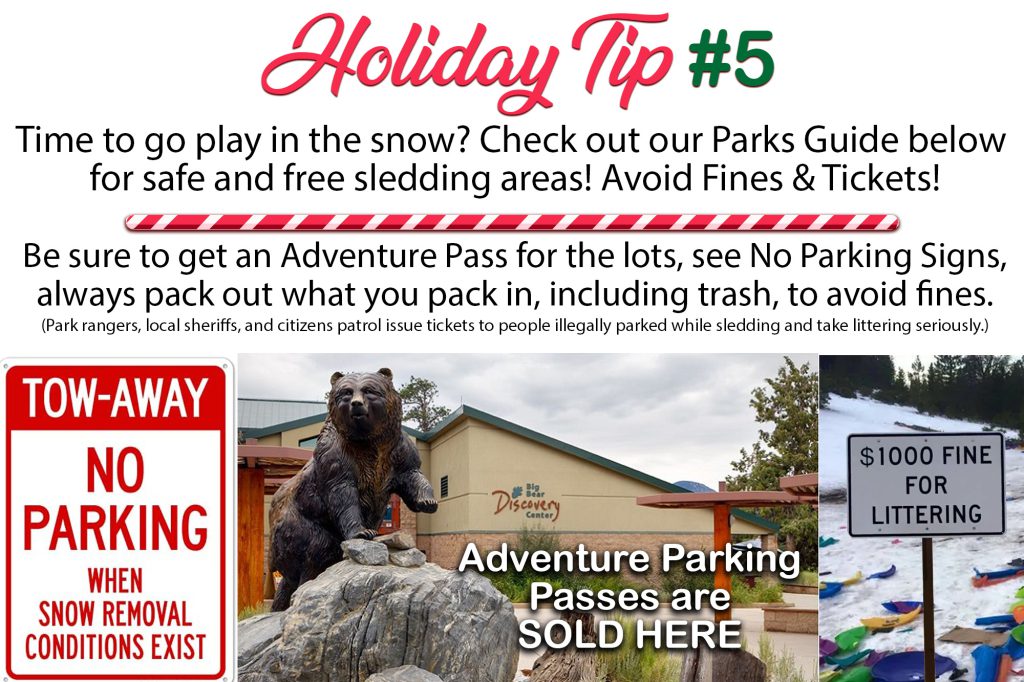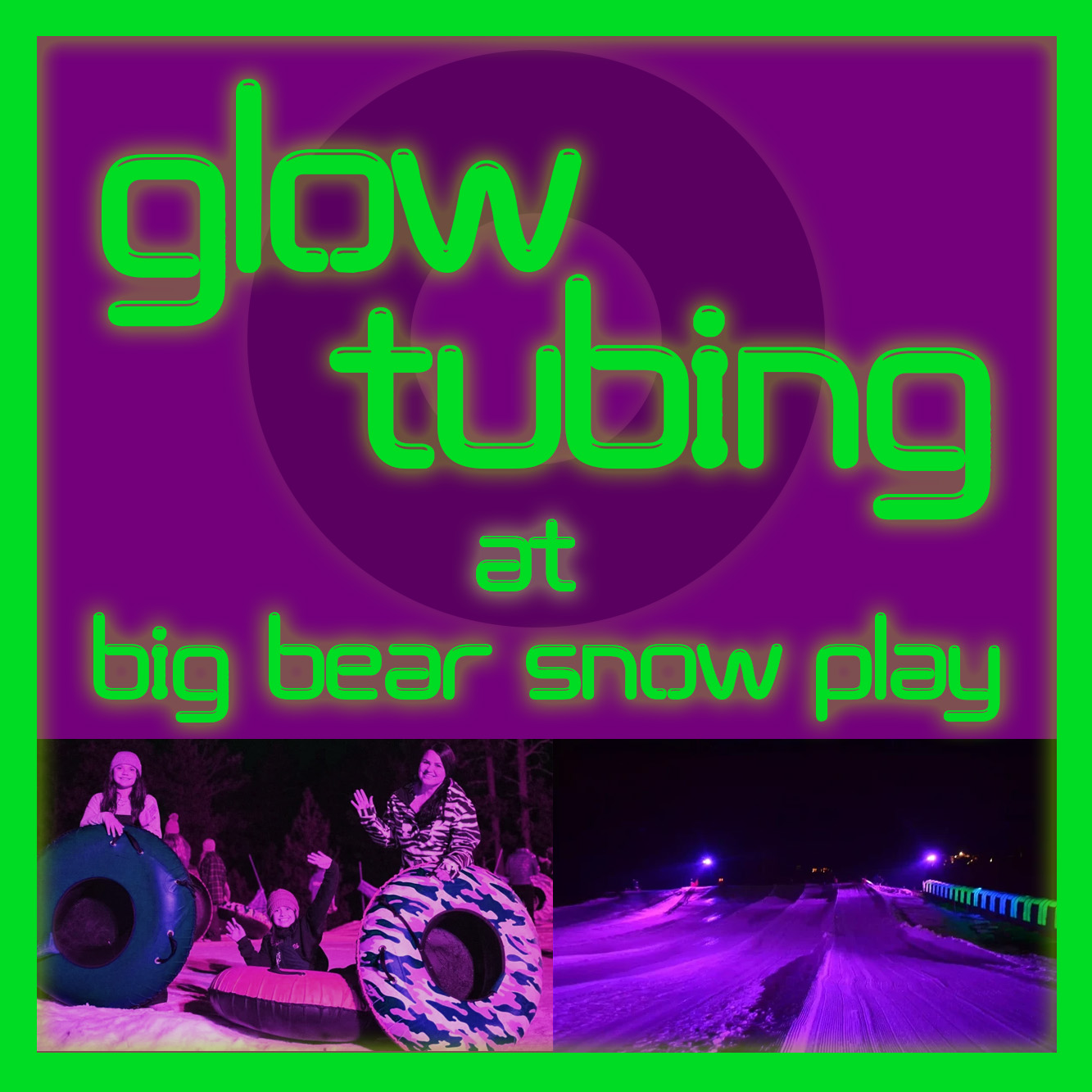 Glow Tubing at Big Bear Snow Play Now families can go sledding at night too, in a nice safe atmosphere. […]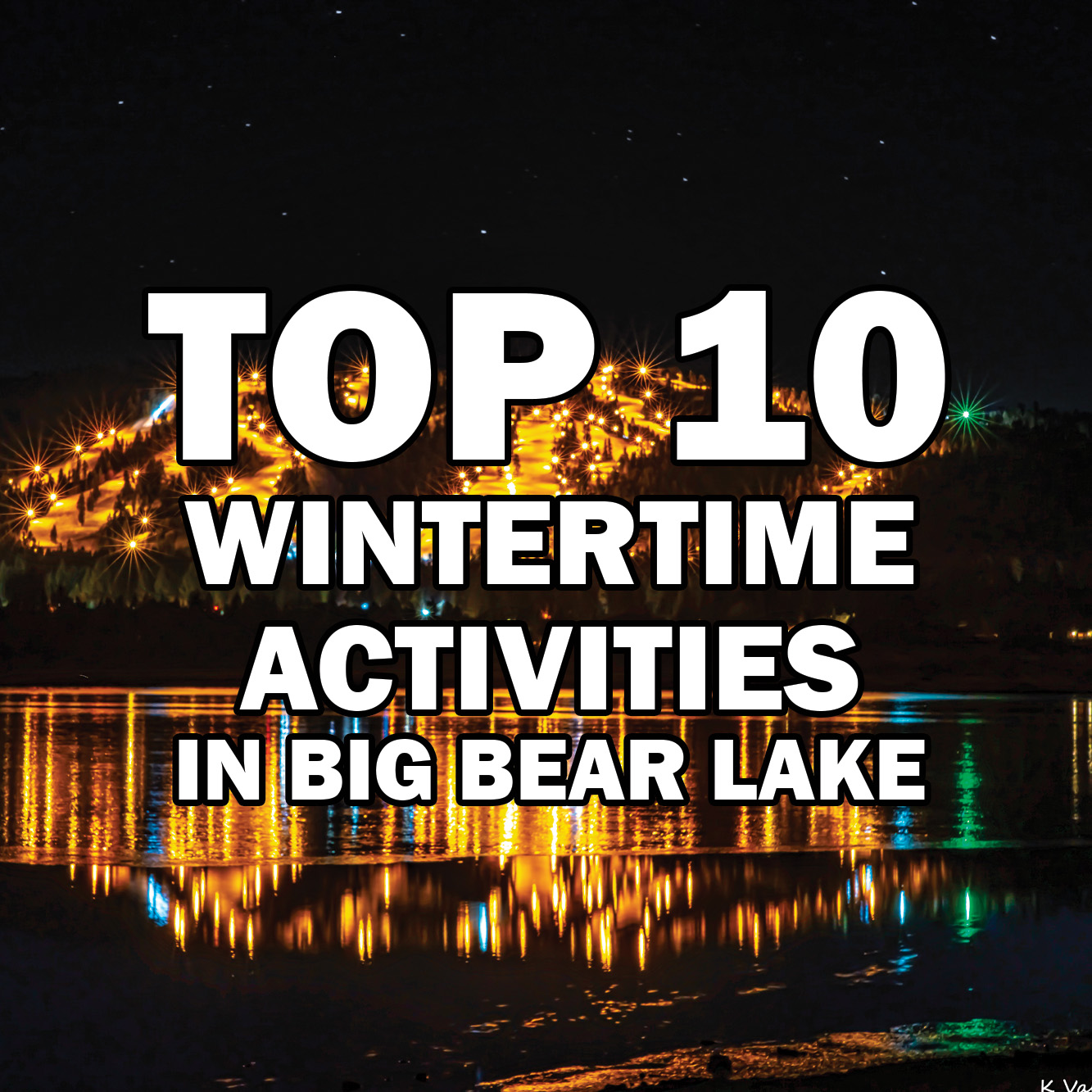 Top 10 ways to enjoy Winter in Big Bear Big Bear Lake is a great 4 season town and right […]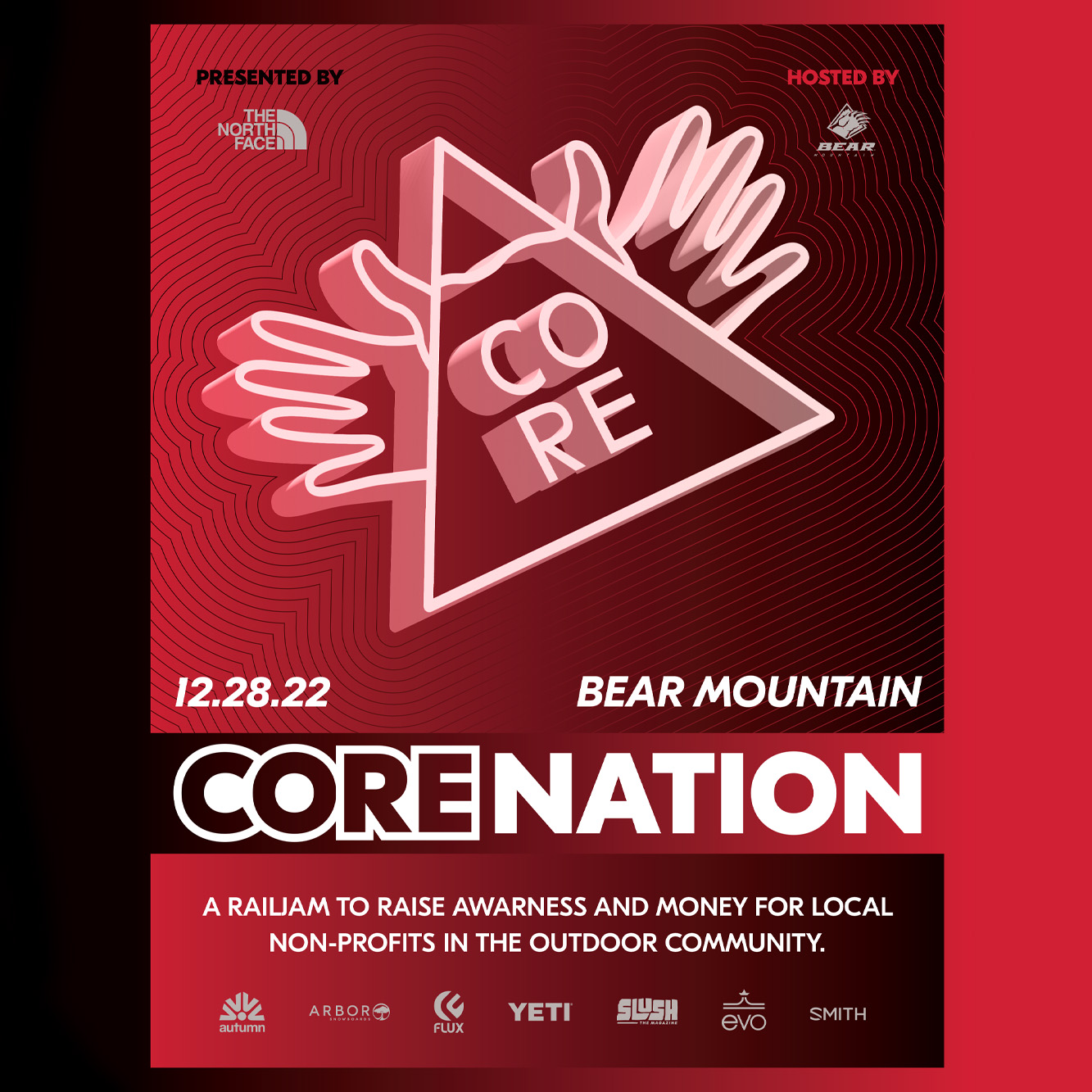 CoreNation at Bear Mountain Join us for an exciting snowboarding event, CoreNation at Bear Mountain, a Rail Jam competition on […]