Visit Big Bear Hosts a Free Sunset Concert Series
Visit Big Bear hosted a FREE Sunset Concert Series this summer season held at Veteran's Park. A family-friendly event! The three dates featured free live entertainment from industry-famous musicians with admission to the events completely free of charge right here in Big Bear Lake!
Find a Cabin Address & Time:
Veterans Park Venue is located at 40870 Big Bear Blvd. Big Bear Lake CA 92315
Opens at 4 PM with music to follow. Show will run until approximately 8:00 PM.
Admission:
Free admission to all attendees of all ages! A family-friendly event! Drinks and snack will be available for purchase. Attendees are welcome to picnic but Visit Big Bear will not allow chairs or portable stools. Standing room ONLY. Ice chests will also not be allowed.
More information about the FREE CONCERT SERIES can be found at www.BigBear.com
Photos From the Last Series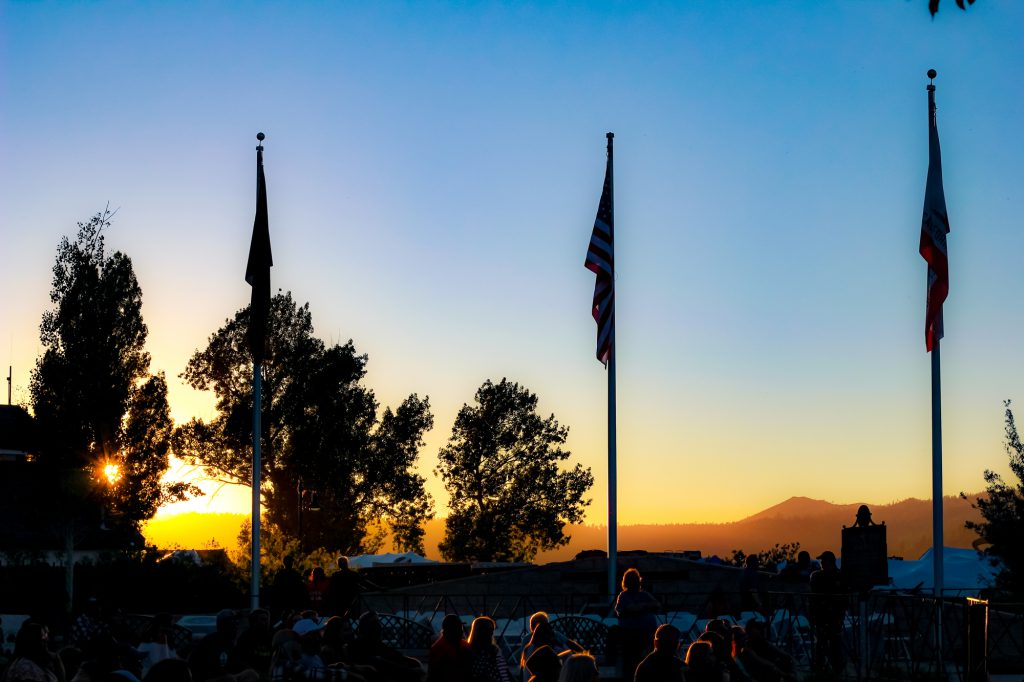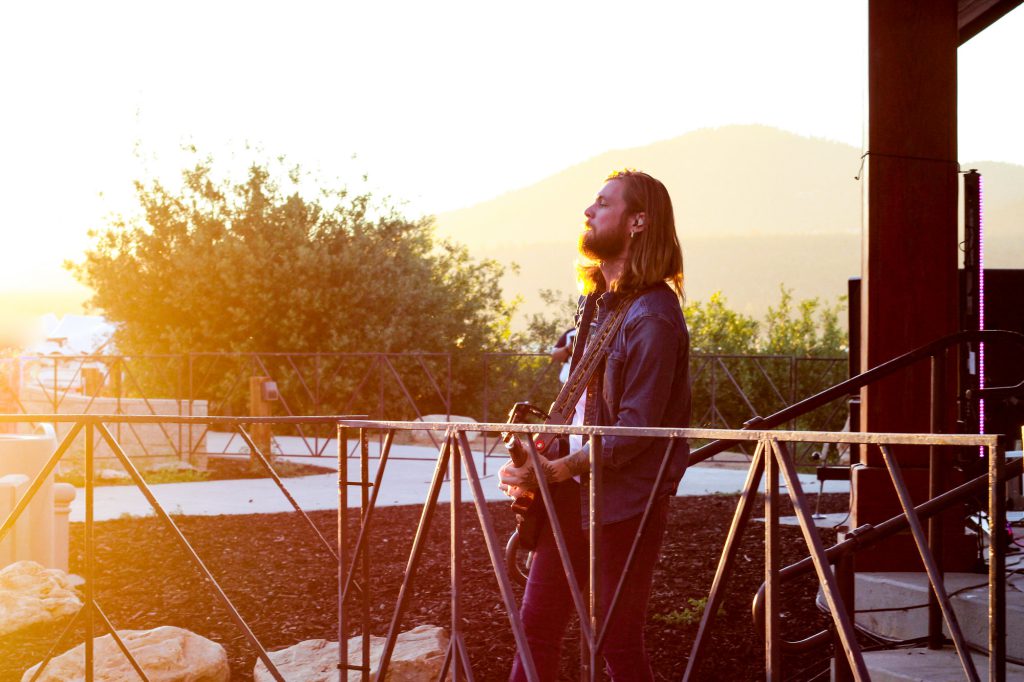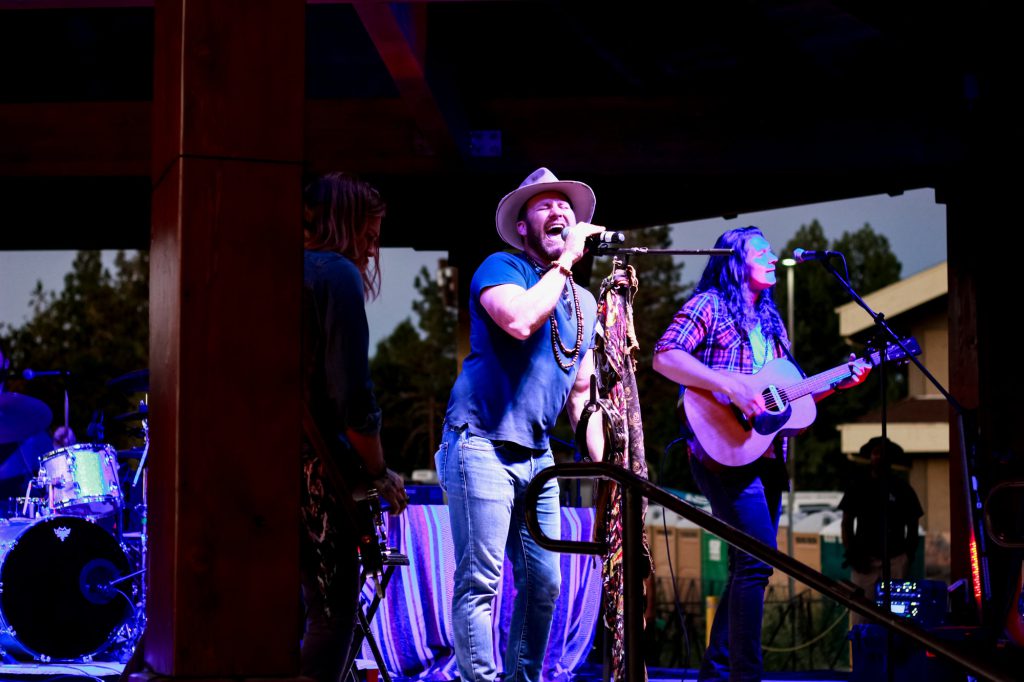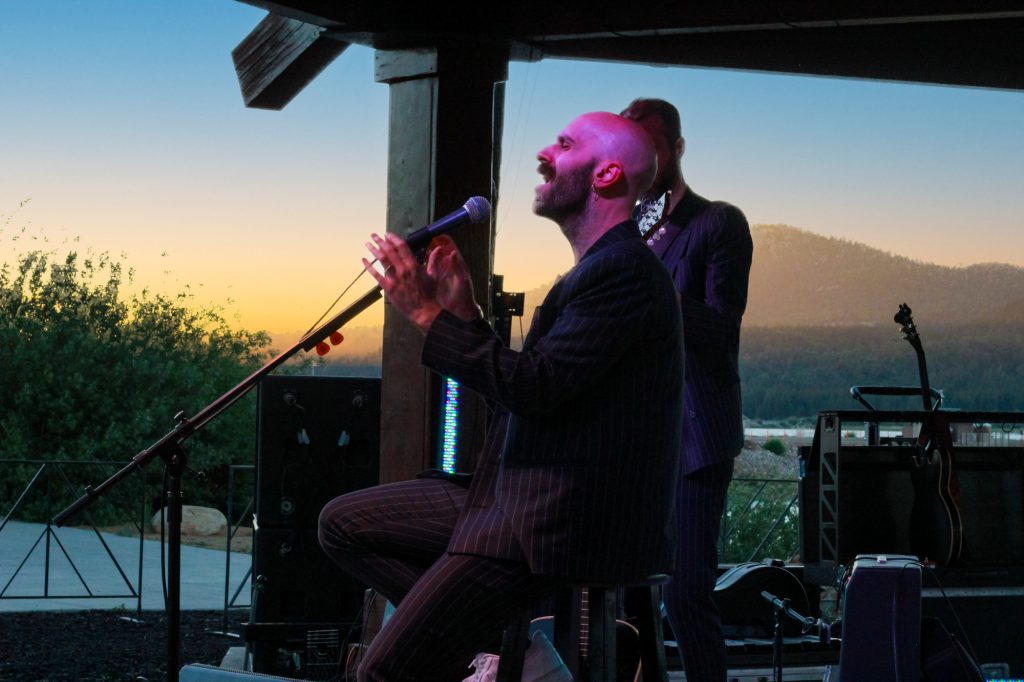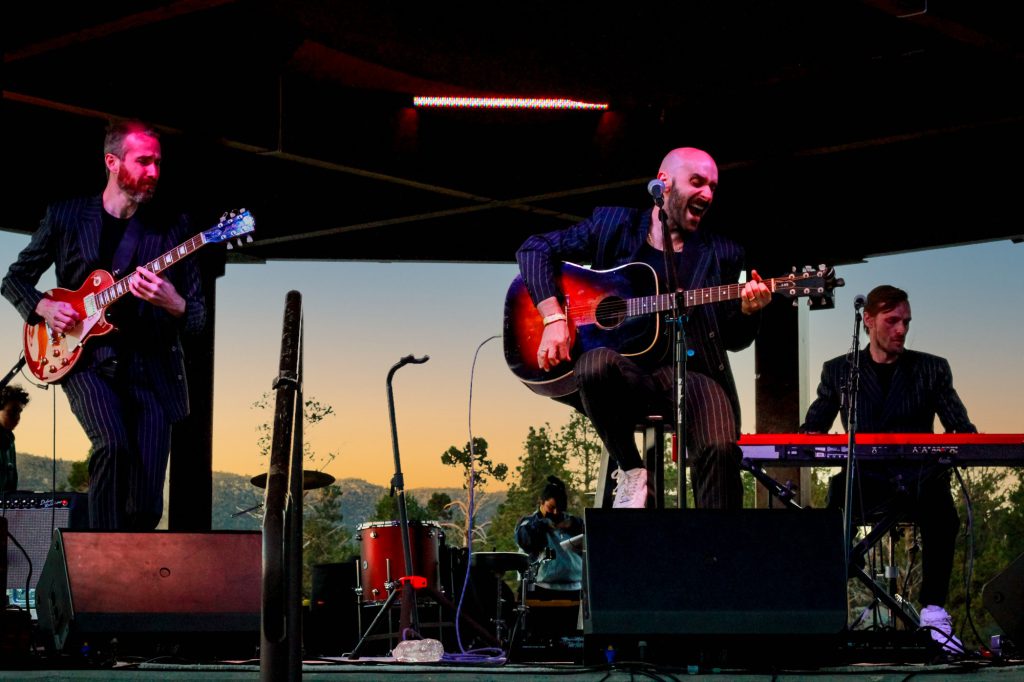 Upcoming Events in Big Bear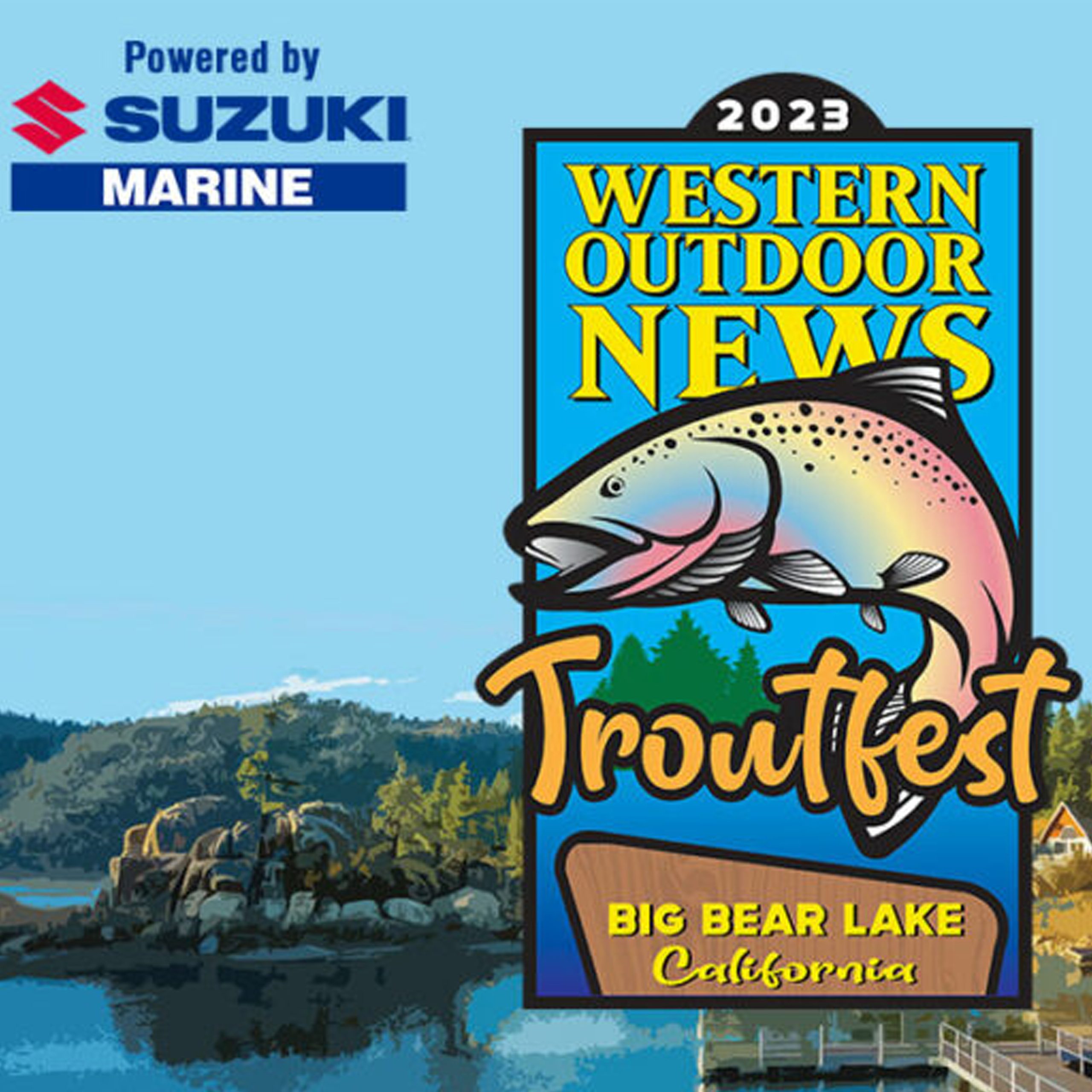 Big Bear Troutfest Big Bear Lake Troutfest is an annual fishing event that takes place in Big Bear Lake, California. […]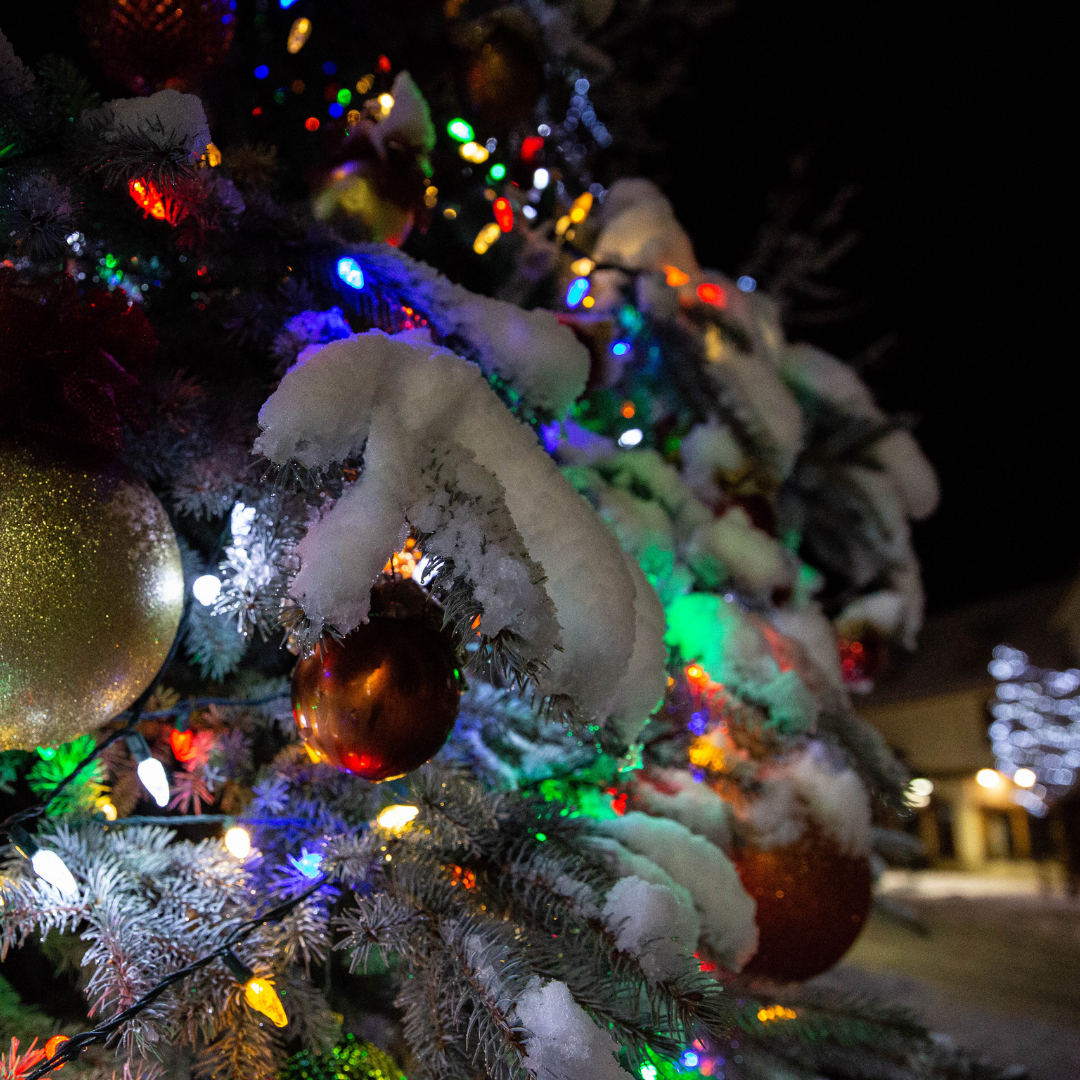 Christmas/New Years Winter Holiday in Big Bear If you really want to add something special to your winter holiday season, […]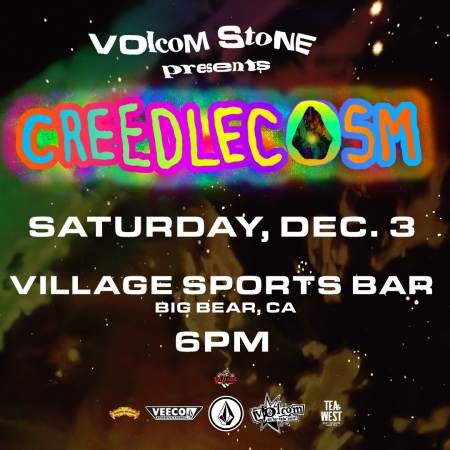 Volcom's CreedleCosm Snowboarding Video Premier Volcom presents CreedleCosm Snowboarding Video Premiere at the NEW Village Sports Bar. A Stone-lore Chrysalis […]