Congratulations to our 2022 Summertime Photo Contest Winners
WINNERS OF THE THREE PHOTO CATEGORIES ARE:
1- Best Photo of Family- Big Bear Activity Feature
@lizidaho    Elizabeth S.
North Shore Landing- Beachin' Big Bear Style (Honorable Mention: Bank's First Sucker)
Visit www.BigBear.com for Lake Activities and Rental Info
2- Best Photo of Food – Local Restaurant Feature
@amyrenee.92 Amy OC
Stella Luna Restaurant- Snow White Eating Breakfast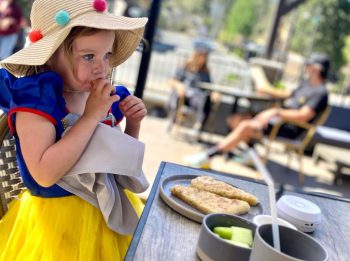 Visit Stella Luna for Menu and Info
3- Best Photo of Big Bear – Nature Feature
@david.caballeroab  David C.
Cougar Crest Trail- Who Let the Dogs Out? (Honorable Mention: Panorama of Big Bear Lake)
Visit Big Bear Hiking Adventures For More Info and to Book a Guided Hike to this spot!
CONGRATS PHOTO CONTEST WINNERS! THANK YOU FOR LOVING BIG BEAR AS MUCH AS WE DO HERE AT DESTINATION BIG BEAR!
To claim your $300 Credit towards a cabin with Destination Big Bear, please message Destination Big Bear in your DM section of Instagram if our marketing team can not reach you by the end of the day July 1st, a new winner will be drawn on July 2nd.
EMAIL: nataliedbb@gmail.com for further questions.