Dear Home Owner,
 We have some exciting news here at Destination Big Bear. We have recently created new management positions for our Booking Department, Operations Department, Marketing and Maintenance Department with the goal to develop better leadership and structure. Here is the breakdown of management.
Booking Manager: Amber Johnson
Overseeing the Booking Team, working to meet sales goals, training booking agents, scheduling, approving time off, and heading this department. All booking agents will report to Amber.
Nighttime and Weekend Booking Manager: Nikolas Hale
Working with nighttime/weekend staff, assisting guests and homeowners, working with Amber to meet the needs/goals of the department, collaborating with Operations staff, cross training, etc…When Amber is not available all booking agents can go to Nikolas
Operations Admin Manager: Karina Kelley
Overseeing the Operations Administrative Team, training admins, scheduling admins, approving time off, working the database, collaborating with other departments, cross training, schedule oncall, etc…All Operations Admin's will be reporting to Karina.
Maintenance Technician Manager: Brent Schroeder
Overseeing the Maintenance Technicians, training, approving daily tasks, scheduling, approving time off, collaborating with other departments, working with homeowners and guests to resolve maintenance items, ensuring we are providing a high level of service from our maintenance staff. All Maintenance Technicians will report to Brent.
Facilities Manager & Maintenance Tech: Philip Craghead
Phil is going to help us maintain our new building, do routine maintenance/upkeep, keep our office areas safe inside and out, help us stay organized, He will be our go to guy for our building. Phil will also continue as a Maintenance Technician and work within the Maintenance team to run daily tasks and support our homeowners and guests.
All of these managers will report to Evan. Jo Ann Cecil will be stepping down as Director of Operations. Jo Ann remains the Vice President of this company.
MORE EXCITING NEWS
Jo Ann will be focusing on leading our Home Development Team, making home improvements, taking on projects, working with homeowners/vendors/staff on larger items, cabin refresh, helping in the on boarding process, etc…Jo Ann has a wealth of knowledge in this industry and is a very good resource for our staff. Please feel free to reach out to her for advice.
We have hired a new Digital Marketer and Photographer named Natalie. She's a full time local in the Big Bear Valley and grew up here. She has a passion for Big Bear, the community, and showcasing local flavor to guests. She doubles as our in-house Photographer, visiting properties that need updated shots or seasonal refreshers. She is excited about providing updated images for your homes and furthermore promoting Destination Big Bear Cabin Rentals to visitors to maximize your homes rentals!
Tristan Grooters will be leaving Destination Big Bear after many years of wonderful work. Though we are sad to see Tristan go, we are happy for him to be pursuing new opportunities. He has started his own Jet Ski company in Lake Havasu and we wish him the best of luck!
We are also excited to share that we are moving our offices to the old Calvary Church in the Village by mid September. Almost 17,000 square foot office and warehouse. We will be working all summer long making changes to the building that will be perfect for all of us.   Our new offices include a 5000 square foot event center,  we are going through the process of being able to hold events up to 650 people.  This will help us service those many reservations that want to rent 10 or more homes and need a place to gather. Maybe you might need a place for your family to gather too, we can accommodate that.
Below you will find a list of our departments, key people and their responsibilities. Use this list as a resource to find the best department to answer whatever questions you have. We love helping our homeowners. Please be sure to include the general department email when contacting an individual member. When you address your concerns to the right people/department, it helps us help you more effectively.
CONTACT US
NOTE: Please try not to send emails to multiple departments or people.  Instead, please use the below list,  it will help us filter your needs to the correct department,  Thank you.
Booking/Sales/General Information
Info@DestinationBigBear.com
For general booking questions, owner bookings/adjustment, or questions, please contact our Booking Department. We always have 5 to 6 booking agents who access this email 365 days a year from at least 8:00 am to 8:00pm.
Maintenance/Cleaning
Operations@DestinationBigBear.com
For general questions regarding the maintenance/cleaning of your home, please contact our Operations Department. We always have numerous maintenance staff who access this email 365 days a year from at least 8:00 am to 8:00pm.
Accounting
Accounting@DestinationBigBear.com
For statement related issues and questions. If you need payments sent to your company name, LLC or Trust, please specify that on the W9 with the EIN or SS# so we know who to make your checks payable to. Please note when reviewing your owner portal, that all commission and expenses for the current month will be adjusted/corrected between the 2nd and 14th of the next month which is when we do our review.  We have to wait for all invoices to be turned in for accuracy.  Any questions regarding an expense or booking amount, will most likely be addressed when the monthly statement arrives by mail (mailed out on the 15th of each month for the previous month).
Marketing
Marketing@DestinationBigBear.com
For general questions regarding the marketing of your home, please contact our Marketing Department. We always have multiple marketing staff who access this email 365 days a year from at least 8:00 am to 8:00pm.
Affiliate Program
Affiliate@DestinationBigBear.com
For inquiries about receiving a link to share where you can get paid for any booking including your own home or any other Destination Big Bear managed property.
Rates
Rates@DestinationBigBear.com
For questions about general rates, rate adjustments, and rate performance.
Home Development Team
Homeownerdbb@Gmail.com
If you feel the need to contact Evan, Jo Ann, April or Nick, please email our Home Development Team. Our team is in charge of on boarding new homes, learning rental goals of homeowners, assisting in making home improvements, and ensuring that working with Destination Big Bear as a rental management company is a great experience for all involved. We understand the trust you are putting in the company, and appreciate the opportunity to show you a better vacation rental experience.
REMEMBER IF YOU ARE INTERESTED IN FULL TIME RENTALS LET US KNOW!  SPRING AND EARLY SUMMER RENTALS ARE WAY DOWN THIS YEAR,  WE HAVE TALKED TO OTHER COMPANIES AND THEY  HAVE ALSO SEEN VERY LOW OCCUPANCY ALONG WITH PRICE GOUGING.  RESTAURANTS ARE ONLY 30% OF WHAT THEY WERE LAST YEAR.

Here is an example of price gouging for 6/24 weekend on AIRBNB –  We are seeing a great deal of 3 bedrooms, sleeping 6 for $100 to $150 a night – click here to find your Airbnb
Thank you again for choosing Destination Big Bear and we look forward to a successful partnership!–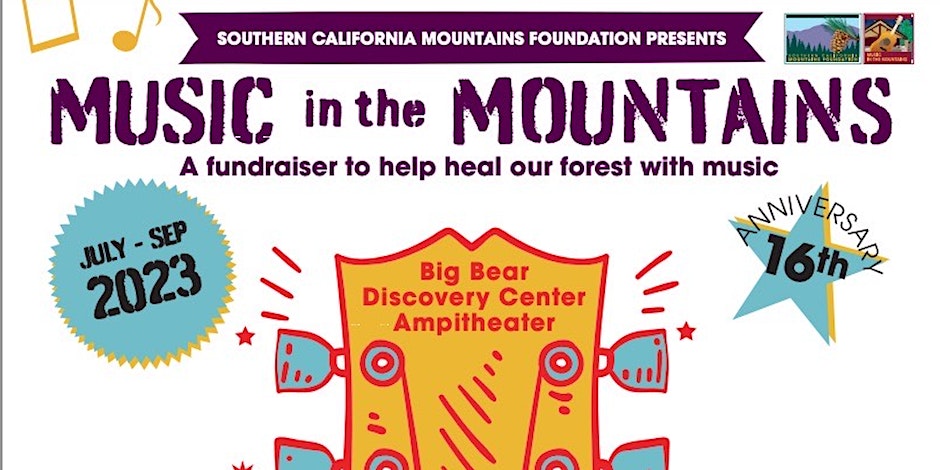 Music in the Mountains Music in the Mountains at Big Bear is a unique festival that brings together music lovers […]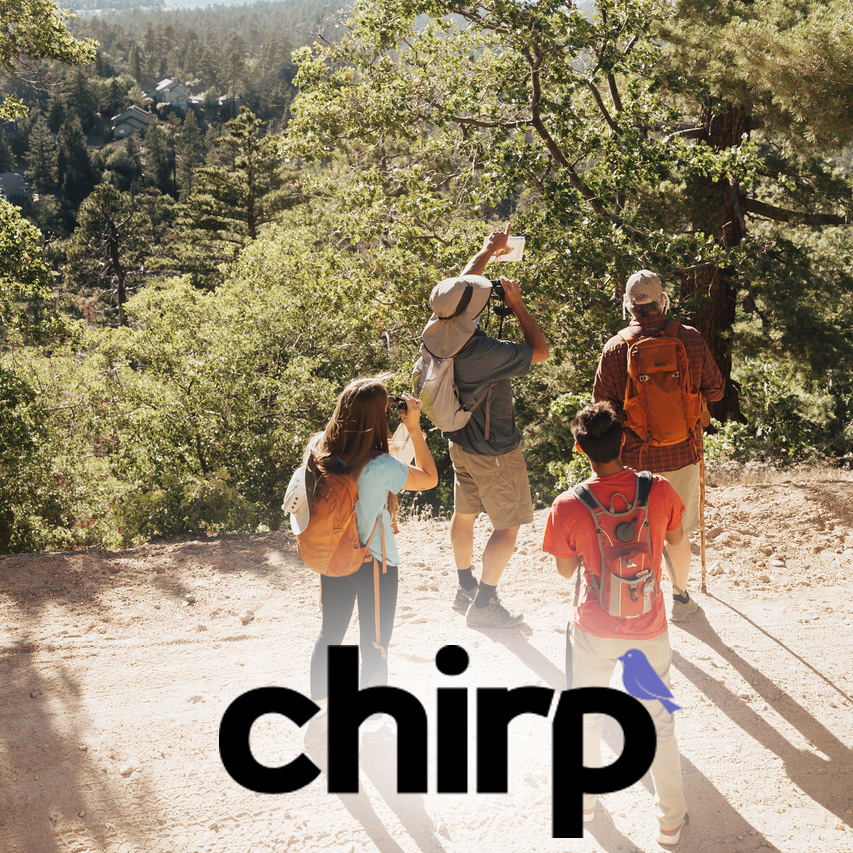 Chirp Nature Center in Big Bear Nestled in the San Bernardino National Forest, Big Bear is unlike any other place […]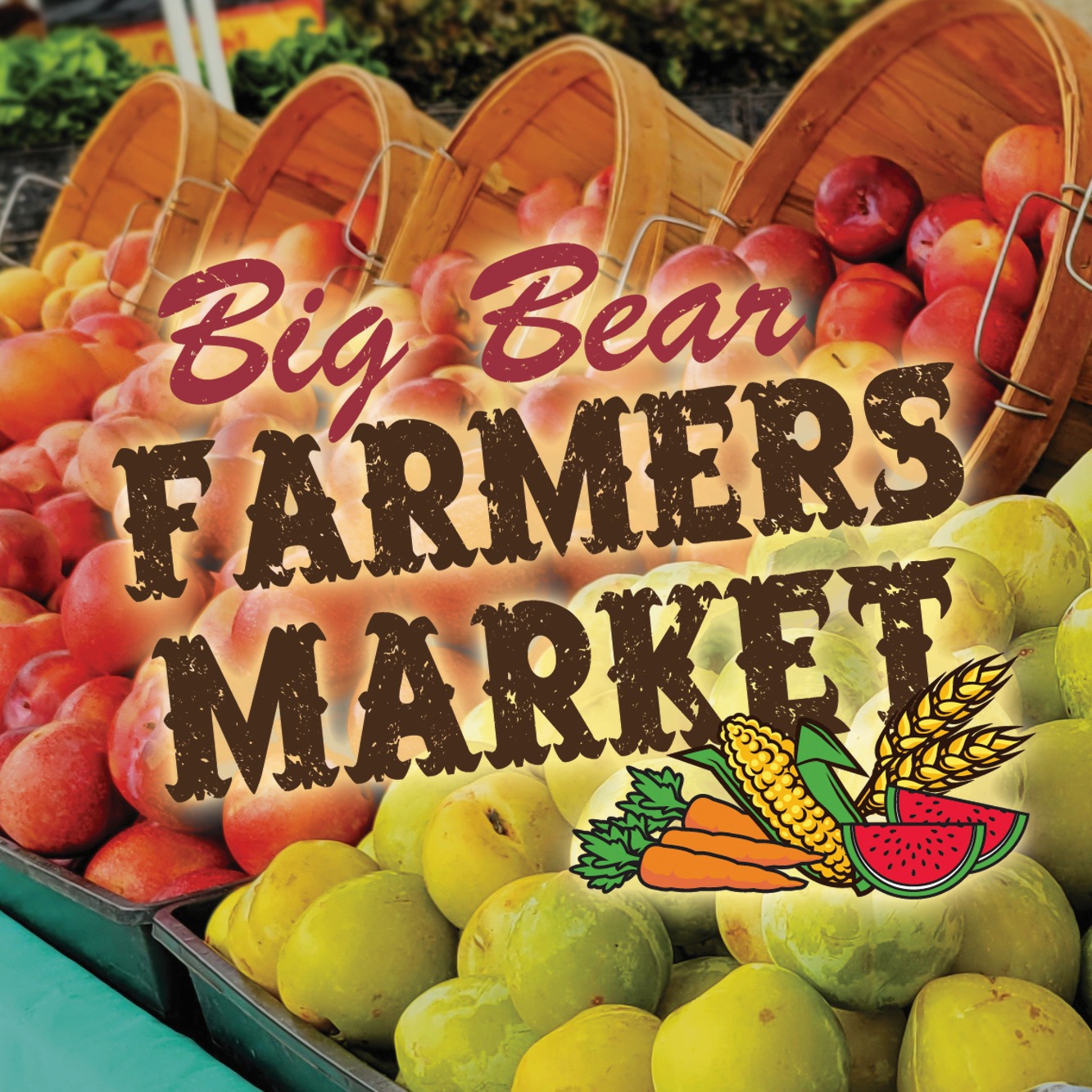 Big Bear Farmer's Market Every Tuesday Every Tuesday 8:30am – 1pm The Big Bear Farmer's Market is the best place […]