Spartan Race Takes Big Bear
When you hear "Spartan Race" you're likely to react one of two ways. One, being excitement and thrill. You love Spartan Races and the experiences you get from it, pushing yourself and your body to new limits. Or two, you have the "no way am I ever doing that. I'd die. I'd never finish it". Well, we're here to tell you that you CAN!
We do admit, the Spartan Races can be difficult. They aren't by any means "easy". But don't let that scare you away from trying! While the races do test your physical abilities, it also tests you mentally. The most common advice given when asking about doing the Spartan Race is to mentally prepare yourself. You have to take out the thoughts of doubt and fear.
Call it a conscience, call it a drive, call it that renegade voice inside, but we call it Spartan. It tells us to get up in the morning with purpose. It dares us to go past our comfort zone. It's a relentless pounding in our chests and an insatiable appetite for knowledge.

No matter who you are, where you came from or what you do for a living, there's a Spartan inside of you. Our mission is to help you connect back to that resilient warrior within. This community will empower you to change your life for the better. We work hard, eat well, and never stop learning. We push each other to be the best versions of ourselves through camaraderie and competition.
Since the first obstacle course race in 2010, the Spartan race has now grown to over 250+ annual events in over 42+ countries, with more than 8 million participants! The goal is to get over 100 million participants, over 100 million lives forever changed by the Spartan experience.
Most stories you hear from those who have participated aren't just stories of "this one time I did the Spartan Race…" but instead stories from people that have done several of them, as it becomes a way of life for them and something they just can't see themselves not doing every time it comes around.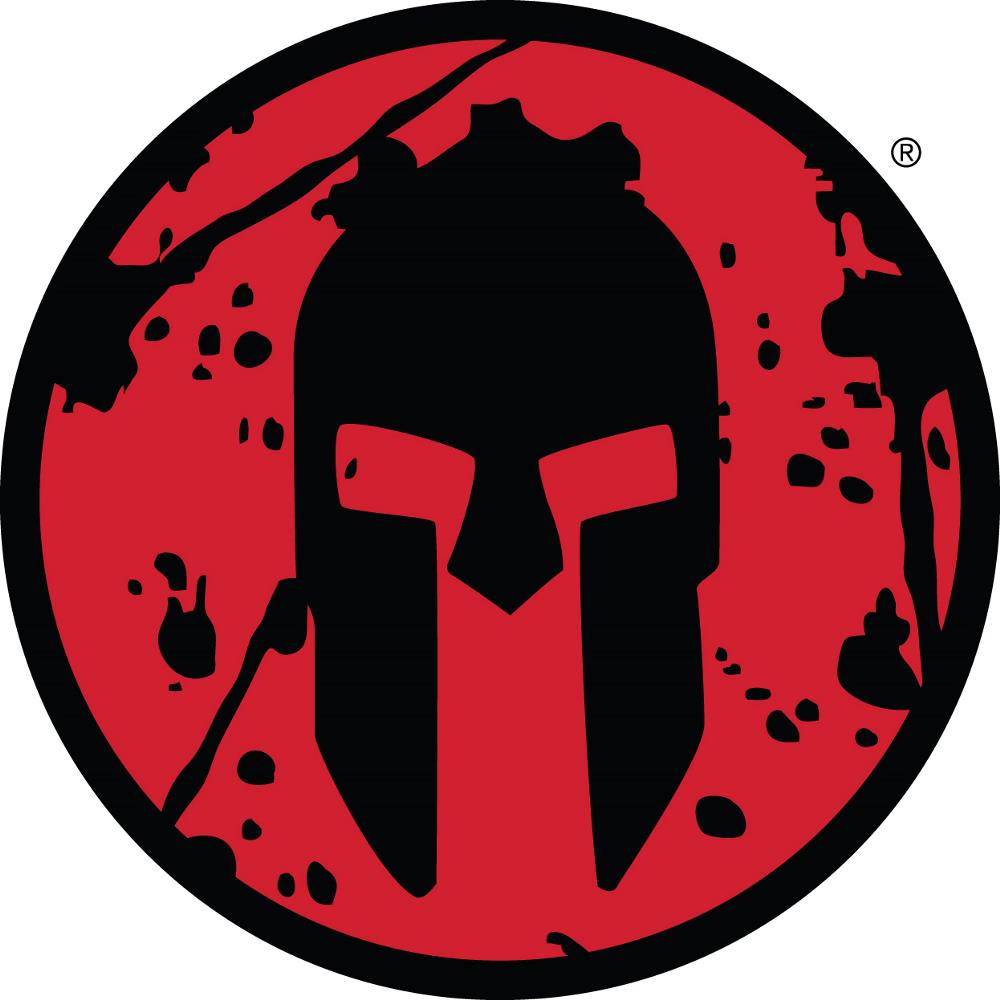 There is a race style for everyone, even Spartan Kids for ages 4 -13! The main 3 races that for the "Spartan Trifecta" are Spartan Sprint, Super, and Beast. But there is also the Stadion and the Ultra. When you finish the course, you don't only leave with the feeling of accomplishment and pride but you also receive some pretty sweet Spartan gear! As a race finisher, you'll receive a Spartan Finisher athletic shirt, a medal and lanyard, and a TRIFECTA Wedge for the corresponding race completed. Once you complete all three of the sprint, super, and beast (or ultra) then your wedges will fit together to form one ultimate Spartan medal!
First things first, Spartan Sprint. This race consists of 20 obstacles stretched across 3 miles of rugged terrain. This race is a great place for people new to Spartan to start out and also used by returning Spartans as a way to test their abilities in preparation for the next races.
Next up: The Super. This race is the next step up from the sprint with 8 miles of terrain that will surely put your strengths and abilities to the test. While you can start with the Super, this course is more aimed towards Spartans that are looking to take it to the next level and get one step closer to earning their TRIFECTA.
Finally, time to join the best of the best and earn that TRIFECTA. You can choose between the Beast or the Ultra to earn your TRIFECTA. The Beast is 13 miles with 30 obstacles to truly test your endurance and take you out of your comfort zone. Or take on the Ultra with 30 miles and 60 obstacles, held in some of the toughest and most challenging locations. This is the top level, the best of the best. If you complete the Ultra, there's no stopping you!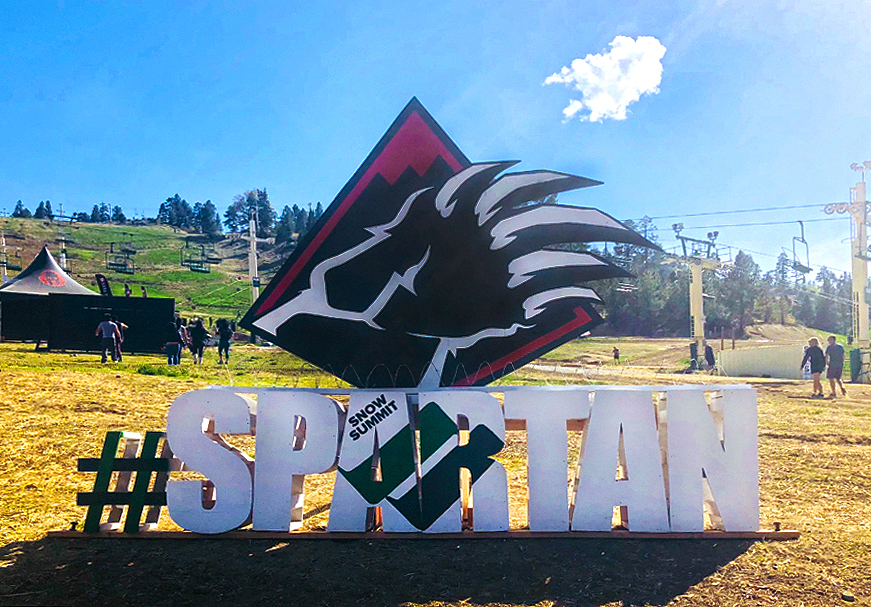 Don't miss your chance to take part in this epic event, Spartan Race is coming to Big Bear May 18th and 19th! The Big Bear races currently have over 10,000 participants! Registration is still open and available on their website for you to compete! If you aren't quite ready to participate but you want to see what it's all about, you can also purchase spectator tickets and watch all the action.
You can take advantage before race day of the FREE open house on Friday, May 17th from 3-5:30. The open house allows you to practice on the obstacles, join in on the guided obstacle tour lead by an SGX certified coach, advance access to Spartan merchandise, and meet the other spartans! This is a great opportunity for experienced racers and new racers alike to be able to get a feel for the course and feel better prepared when race day comes around. Practicing on the obstacles is open to anyone ages 14 and up.
Also, don't miss out on the FREE kick-off celebration on Friday, May 17th! This event is open to everyone, regardless of if you are competing or not. You'll get to enjoy live music from 5-7. While the event is completely free to attend, you'll want to make sure you do bring cash for food and drinks.
The race and all surrounding events are being held at Snow Summit. If you are considering signing up but don't want to do it alone, you can register as a team, the bigger your team the bigger the discount you'll receive as well. Teams can be any size so long as there is a minimum of 4 people per team.
Be sure to call our office and ask about special deals when staying with Destination Big Bear during the Spartan weekend! Ask about our homes located right at the base of Snow Summit and be within walking distance to all of the weekend's fun-filled festivities!
We look forward to meeting all of the Spartan Race participants and welcome you to Big Bear!
Photos courtesy of Big Bear Visitor's Bureau