Spartan Race in Big Bear
Spartan Race in Big Bear Lake is one of the most grueling endurance races out there. Not only do you have to be physically fit, but you also need mental toughness. If that sounds like your idea of a good time then this race is perfect for you! The Spartan Race in Big Bear obstacles are designed to push racers past their comfort zones and help them grow as individuals. This can be an amazing experience for anyone looking to unleash their inner beast!
The Races
The Big Bear Mountain Resort is an awesome venue if you're looking for a tough race. The elevation of the course will make it challenging, and there are hills everywhere! With more than 1,200 feet vertical drop off the trails into town below (and back up again), this event should not be missed by any athlete wanting to throw down hard with nature head-on at every turn in their quest towards victory on these mountaintops near San Bernardino California.
Find a Cabin
Event Schedule
During the Spartan Trifecta Weekend, guests that are not competing may enjoy Snow Summit's Scenic Sky Chair rides and Basecamp Activities. Activity tickets are required.
When: October 16-17, 2021 (7:30AM – 4PM)
Where: Snow Summit (880 Summit Blvd, Big Bear Lake, CA 92315)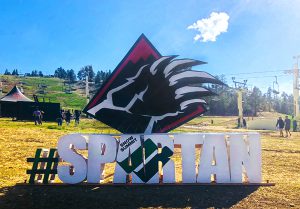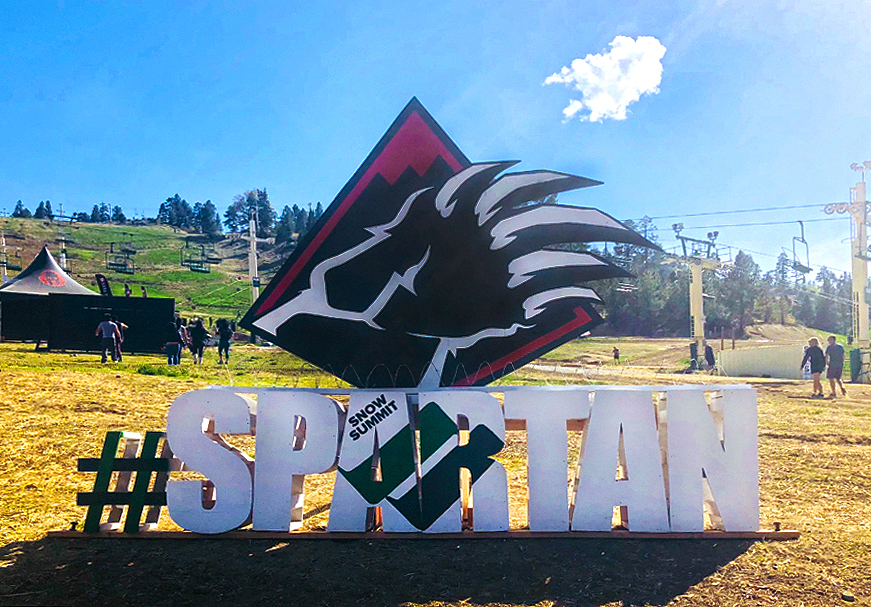 Conclusion
If you want to push your boundaries, unleash the beast within, and test yourself in a way that few other races can offer, then sign up for this race. You'll need mental toughness as well as physical fitness to complete it but if that sounds like something you would enjoy then we recommend giving Spartan Race in Big Bear Lake a try. This is one of the most grueling endurance races out there so don't forget about water and snacks!