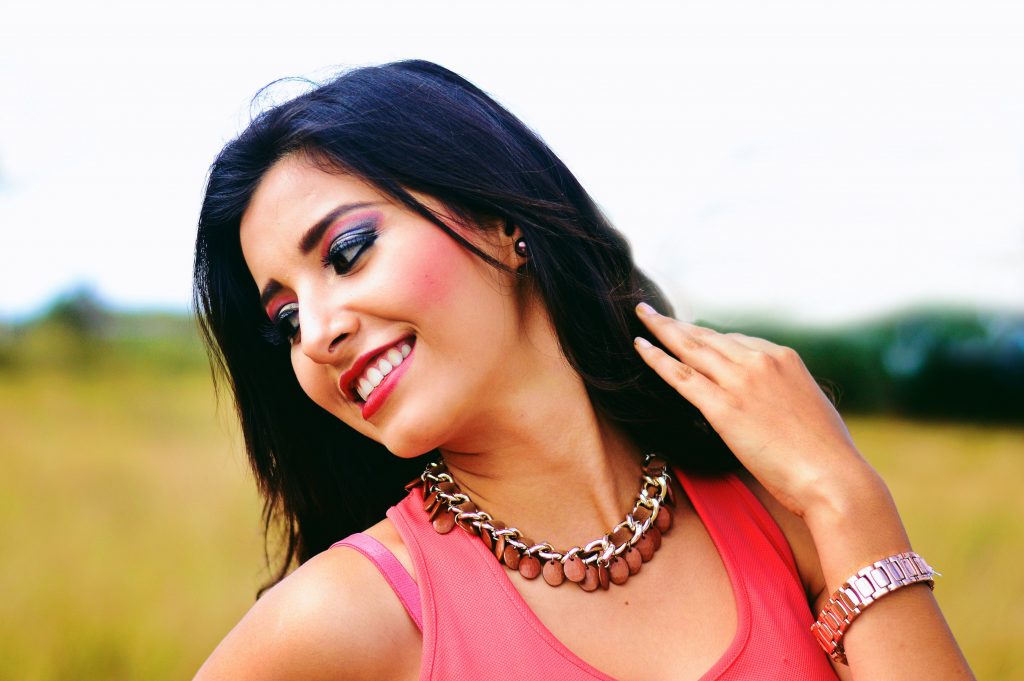 Luxury Lifestyle in Big Bear Lake
Big Bear Lake is an amazing place to visit thanks to it's geographical location. In just a few hours you can ride a wave in the ocean, then hit the slopes for snowboarding or skiing. It's also the ideal destination for staying close to home, whether you live in Los Angeles, San Diego or Las Vegas, making it an easy weekend destination, or a quick car ride for last minute work meetings that might pop up. A luxury cabin rental in Big Bear Lake lets you continue the lifestyle you are accustomed to with desirable amenities, high end construction and neighborhoods worthy of Departures magazine.
Work – Life Balance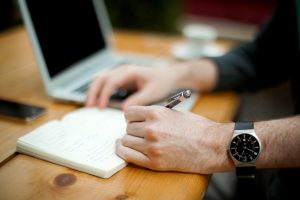 Want to get away but you just can't get away? A luxury cabin rental in Big Bear Lake lets you continue your work-life balance with the conveniences you are accustomed to. Stay connected with your work when needed with complimentary Wi-fi at all of our cabins. Bring your laptop and just log on for easy emailing, work on that important presentation or take a Skype call. Don't forget to take a break and enjoy the beautiful mountain surroundings. Head down to the lake, jog around the neighborhood or hop on your bike and cruise through the streets or hit the trails. Big Bear Lake is a great place to clear your head and get inspired.
Boating
Bring your boat or reserve a rental and get out on the lake for a pleasant afternoon. Whether you enjoy fishing, action water sports or just want to spend a lazy afternoon in the sun, Big Bear Lake is a great place to enjoy lake and water activities. Renting a luxury pontoon boat from a local marina is ideal for an easy, hassle free getaway with all the fun of having your own boat. Inquire about having the boat delivered right to your luxury cabin rental dock. Feeling more adventurous? Strap on your life vest and a pair of skis for water skiing or pick up a jet ski. The water is typically calm in the morning. Slips are available for those who prefer to bring their own boat.
Take to the Skies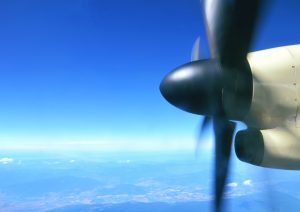 Forget the drive and head to your luxury cabin rental in Big Bear Lake by taking your private plane. The Big Bear Airport can accommodate small planes with ease. Even if you don't have your own plane you can still enjoy the gorgeous scenery from above in a helicopter tour. Many tour options are available and it makes a great surprise for your special someone or the kids.
Adrenaline Seekers
Create your own adventure or try one of the many activities in the area. Fly through the trees on a zip-line, test your speed on the mountain bike downhill trails at Summit, get wet with fly boarding on the lake or get behind the wheel of a Jeep and go off-roading through old gold miner settlements. You are sure to get an adrenaline rush that will last for days! Most activities are family and beginner friendly with lessons available, or build your current skills up to expert level.
Bring Your Clubs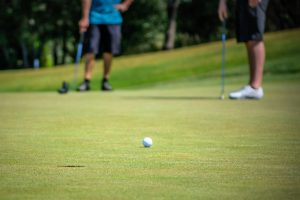 Big Bear Lake has a wonderful 9-hole golf course with driving range. The added bonus is your ball will fly further thanks to the high altitude! It's a nice course to spend the afternoon in the fresh air surrounded by the mountains and blue sky above. After your round, relax in the club house. Lessons are available with Dallas Goldsmith, local professional who has golfed at some of the most premier courses around the world.
Hit the Slopes
Winter brings about the season for skiing and snowboarding. Big Bear Lake is a great location to satisfy your need for fresh pow without the long car ride. Get away for the weekend or skip the crowds and head up the mountain mid-week. Bring your own equipment or rent some from one of the many shops. Let the resident experts take you to higher elevations whether you need a quick refresher lesson, are seeking out the latest snowboard boots or want to impress the boss, Big Bear has you covered.
Relax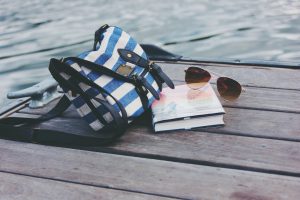 Big Bear Lake has plenty of ways to relax, but our favorite is at the spa or a private in-cabin massage. Mobile Mountain Massage & Spa will come right to you in the privacy and comfort of your luxury cabin rental. Get a deep tissue massage while overlooking the lake on your deck, or dim the lights and find peace and quiet indoors. There are several full service spas around town that are ready to take care of your relaxation needs with massages, wraps, reflexology or salon services.
In Good Company
The real estate market in Big Bear Lake attracts many investors, people in the industry, lawyers and high profile athletes. The proximity to the large cities such as Los Angeles, San Diego, Las Vegas and Palm Springs makes it a convenient location for a second home that doubles as a luxury cabin rental. There are several neighborhoods around town that cater to luxury cabins in Big Bear with prices reaching the multi-million dollar price tag with desirable finishes and amenities so you can feel right at home.
Let Destination Big Bear help you plan the perfect vacation in a luxury cabin rental. We have luxury lakefront cabin rentals, mountain top rentals and anything in between. Desire your own private movie theater? We have that for you, too. Call (909) 752-0234 and book your getaway.