North Pole Fudge & Ice Cream Co.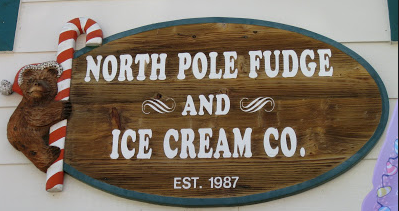 When you are staying at a Big Bear Lake cabin and your sweet tooth is aching for a treat, stop by North Pole Fudge and Ice Cream Co. in The Village!  Whether you are in the mood for a big scoop of ice cream, a decadent candy apple or a piece of melt-in-your-mouth fudge, you will surely find satisfaction at the best Big Bear ice cream shop.

JUST ASK THEIR CUSTOMERS WHAT MAKES THEM SPECIAL: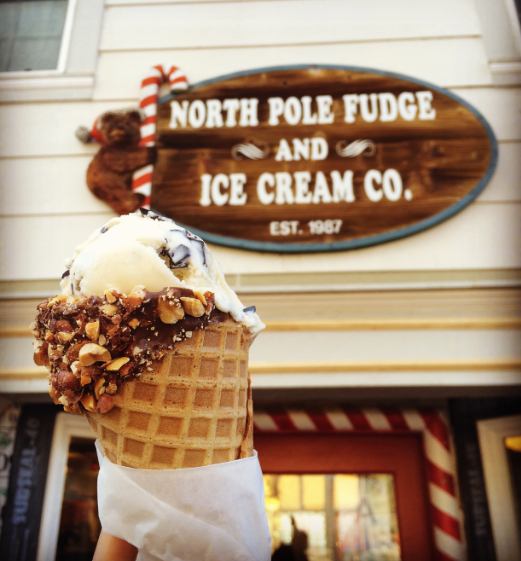 Jin: This store is definitely my favorite. Actually, I'm not big fan of ice cream but, their vanilla chocolate fudge waffle cone was so good that I couldn't stop eating! They sell a lot of sweet things such as ice cream, candy apples, candy, chocolate fudge and so on. I saw a super long line and a lot of people in front of the store who wanted to buy some ice cream, even in cold weather. Someone asked me "Where did you get that?" and I let him know North Pole Fudge.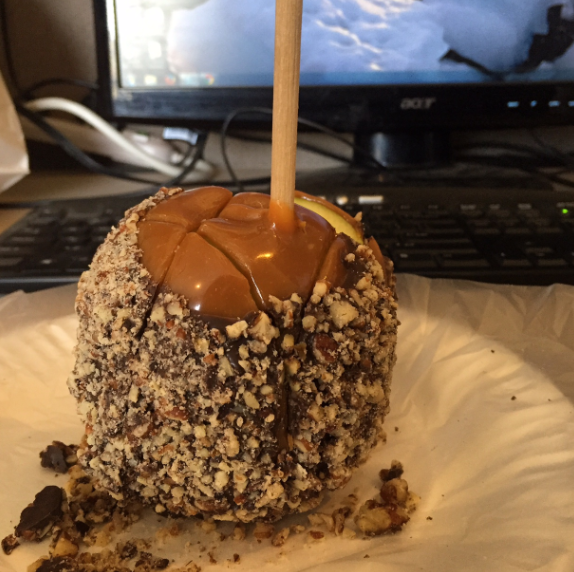 Also, I think the price is reasonable. The cost of the ice cream depends on the cone style and ice cream scoop size. If you want to enjoy a sweet part of Big Bear, you have to stop by this store.
Amy: This is an adorable tiny ice cream and sweet treat shop in Big Bear Lake. They offer many kinds of fresh and delicious fudge, candies and sweet stuff like that. They are especially well known for candy apples, caramel fudge turtles and chocolate covered bananas. I enjoyed 2 scoops of ice cream for 4 bucks and it was really big so I couldn't finish it all at once. This is a must stop if you are in Big Bear!
Located at 618 Pine Knot Ave. Big Bear Lake CA 92315
Contact Info: (909)866-7622