Big Bear Tent Camping vs. Cabin Rental
Would you rather stay in a tent or a cozy cabin rental? A cabin rental in Big Bear is the best location to unwind and relax in the surroundings of the outdoors and nature. Rental cabins in Big Bear are a luxurious upgraded version of camping, you are able to sleep in a comfortable bed with all the amenities you may need. Most cabin rentals offer hot tubs and game tables giving you the best possible getaway you will want, some overlooking the lake and others with their own dedicated game room, great fun for all the family!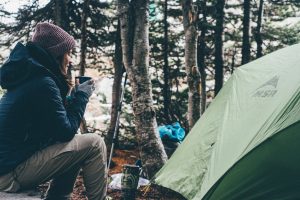 Our cabin rentals at Destination Big Bear will sleep up to 16 guests so the whole family can be involved. We also have smaller cabins for 3 guests if you are looking for a cozier cabin with your loved one facilitating luxury features and furniture.
Cabin Rental
Instead of sleeping on the hard ground with the distress of pitching the tent and assembling all the equipment correctly, why not treat yourself to a luxury few nights away in a Big Bear cabin rental! We provide pots and pans so you are able to cook your loved ones a home cooked meal in a relaxed environment. Instead of a campfire, enjoy a barbecue outside in the sunshine grilling all your favorite foods. It's enjoyable for the whole family and to spend that valuable quality time together.
Find a Cabin
You are still getting that camping experience by being closer to nature, listening to the birds sing and pine cones falling from the trees, there is no better place than Big Bear! Be sure to be sheltered from the rain if a storm passes with no worries.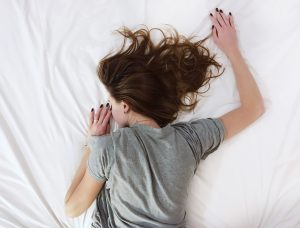 Our cabins at Destination Big Bear are located all over Big Bear so it gives you the option of your preferred location, some overlooking the lake as well as others in the village area.
The simple things in life count the most, book a Big Bear Rental Cabin today to receive the best exclusive offers and discounts! Call 909-752-0234 to talk to one of our expert booking team.