A Pink Floyd Affair at the Big Bear Performing Arts Center
Saturday August 3rd at The Big Bear Performing Arts Center
For Ticketing Click Link Below:
Located in: Big Bear City Hall
Address: 39707 Big Bear Blvd, Big Bear Lake, CA 92315
Phone: (909)866-4970
This first ever event will be one for the books! Held at Big Bear Lake Performing Arts Center, this night will feature the Los Angeles based Band "Continuous Signal". A tribute to Pink Floyd, capturing the spirit of the late 70s era Floyd. A Laser light show with unique Floydian imagery and archival video clips Illuminate the history of the band, while taking the audience on a musical & visual journey. Continuous Signal – A Pink Floyd Affair, re-create and perform the hits & rare tracks with a passion not seen in most tribute acts. As avid advocates for the welfare of all creatures great and small; Continuous Signal for every gig, donates a part of all concert earnings to various local animal rescues. #hopeforpaws
Need a last-minute Cabin?
Find a Cabin
Photos of Continuous
Signa
Continuous Signal Event Photos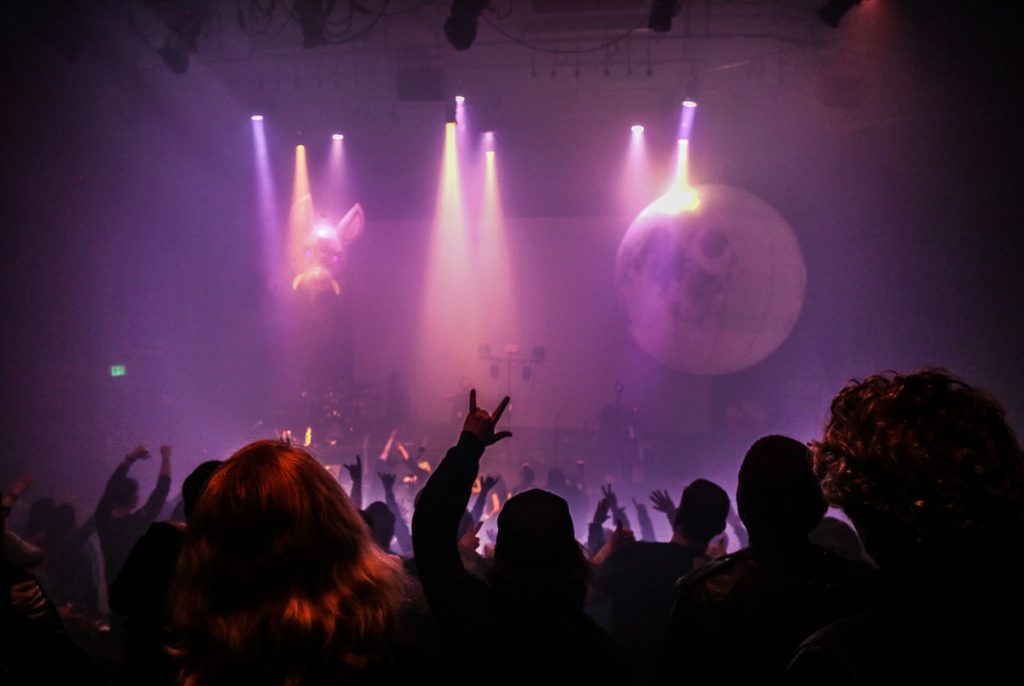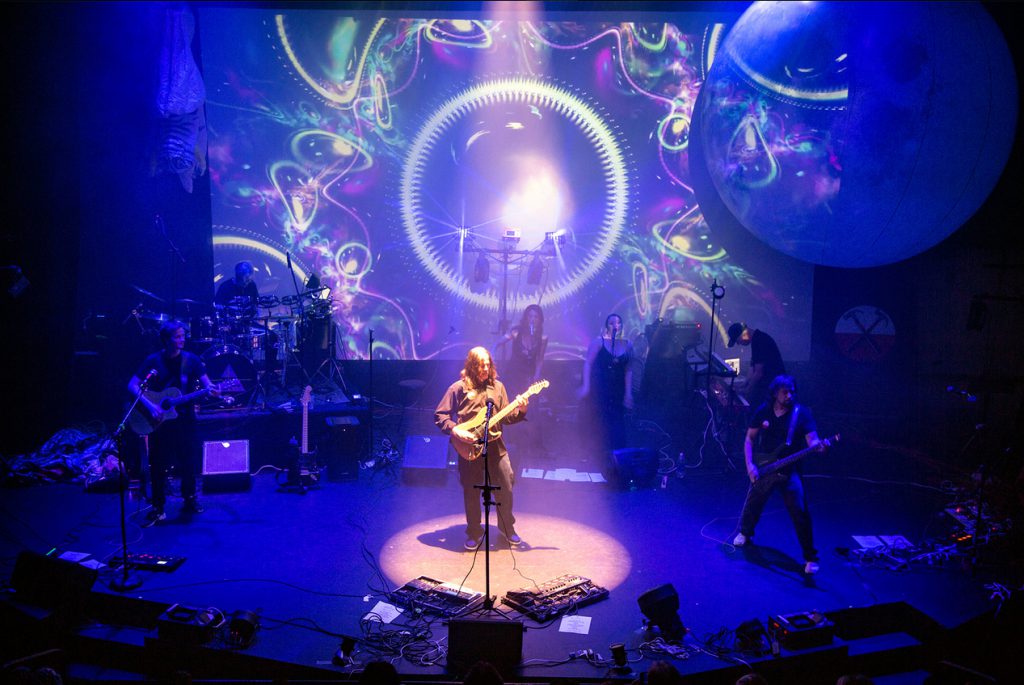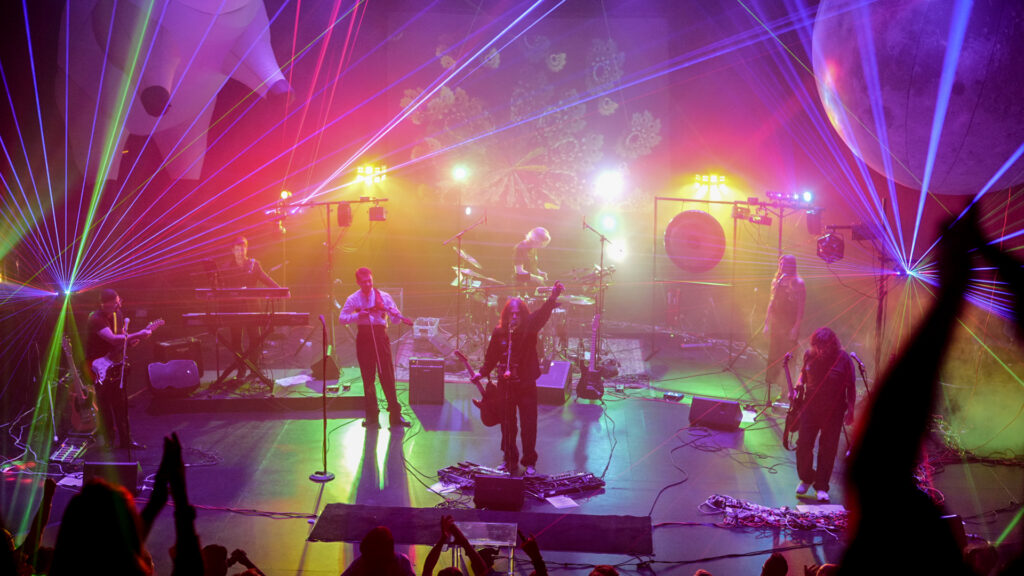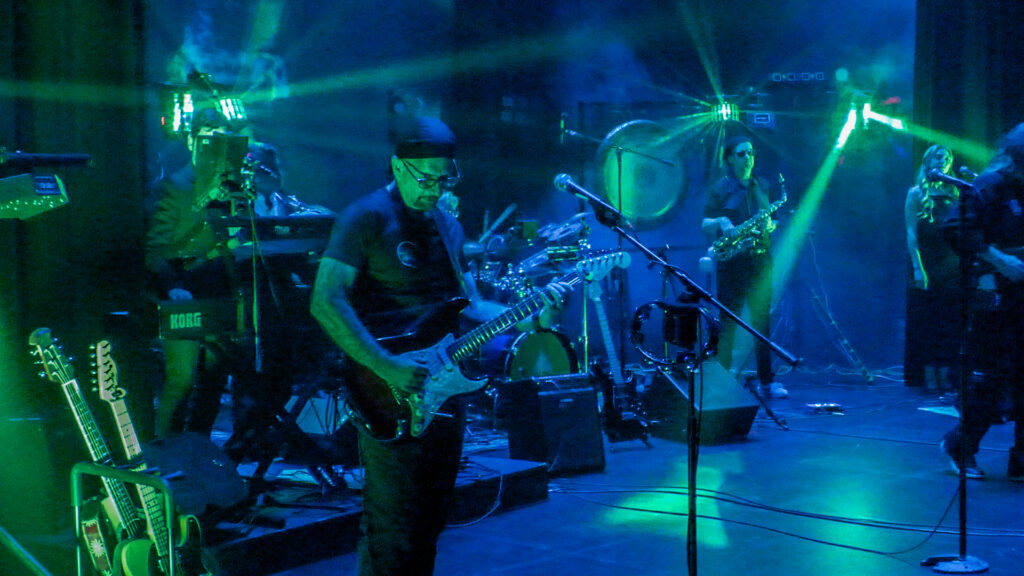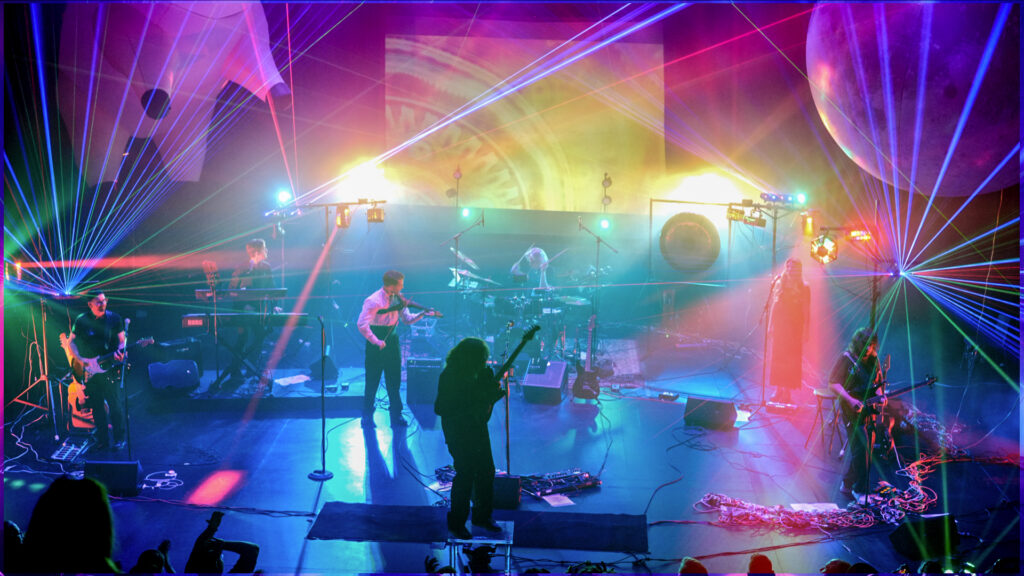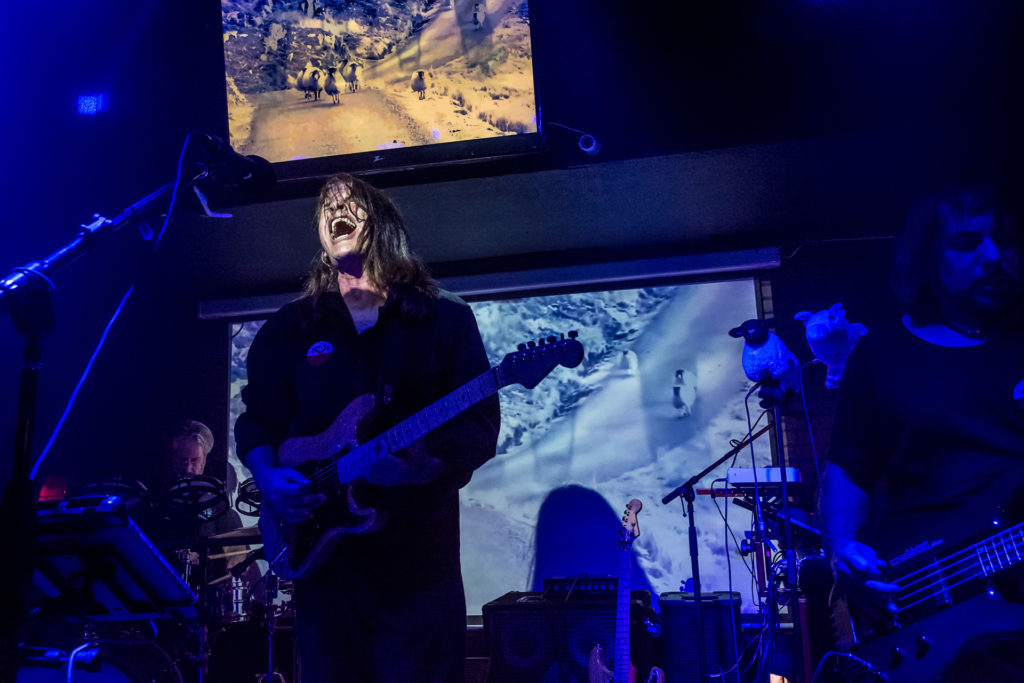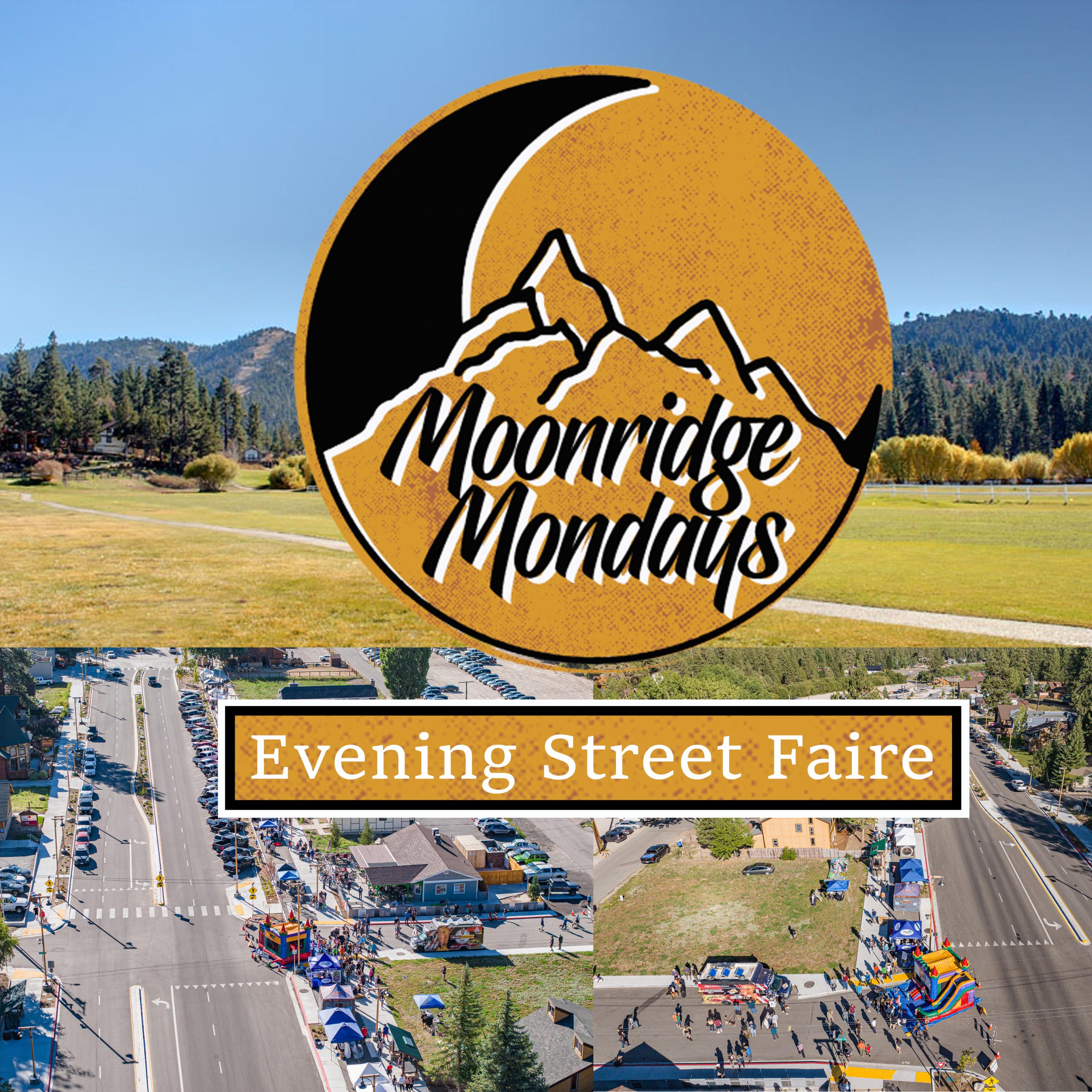 Moonridge Monday Street Faire Join the local community every Monday evening this September in the new Moonridge Corridor for the […]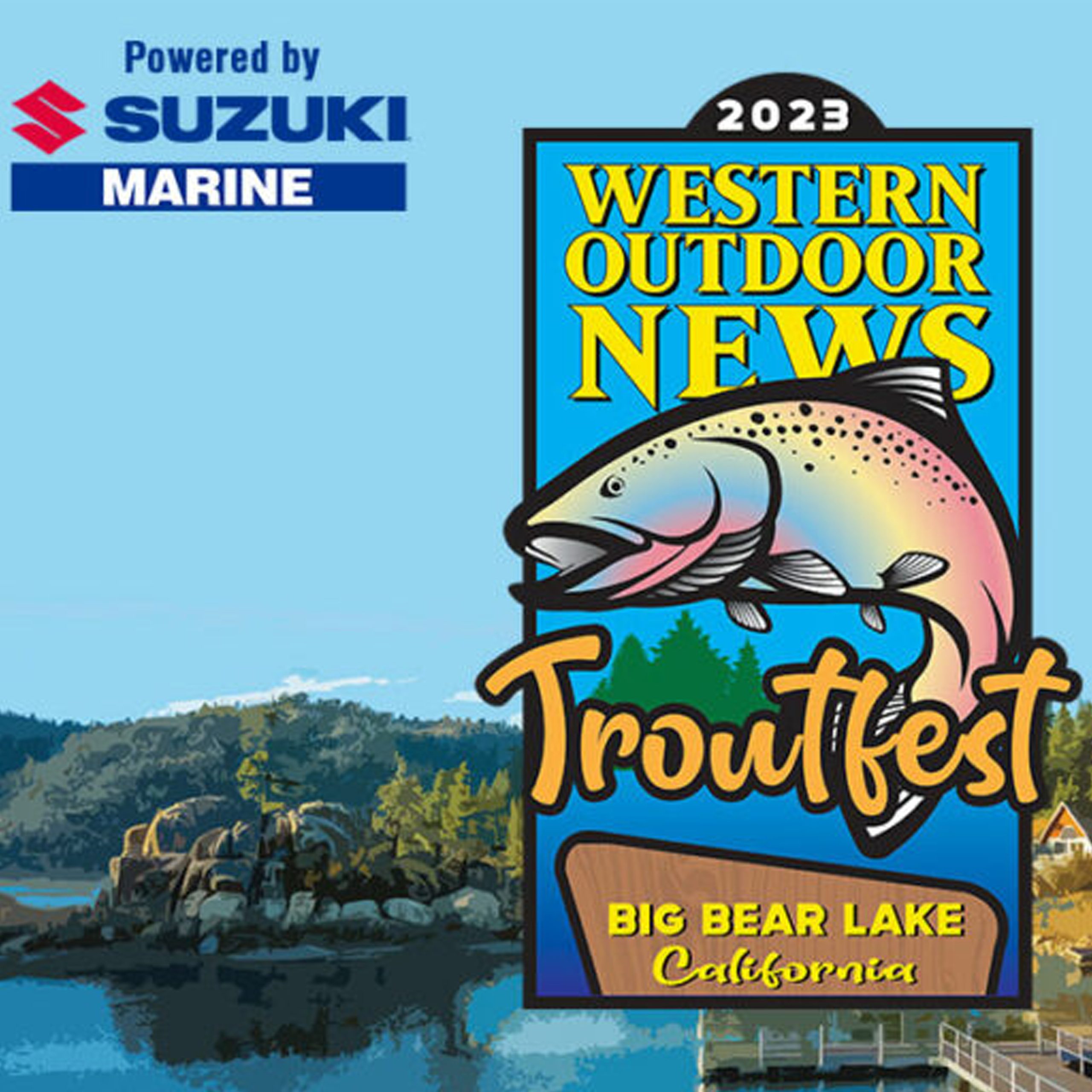 Big Bear Troutfest Big Bear Lake Troutfest is an annual fishing event that takes place in Big Bear Lake, California. […]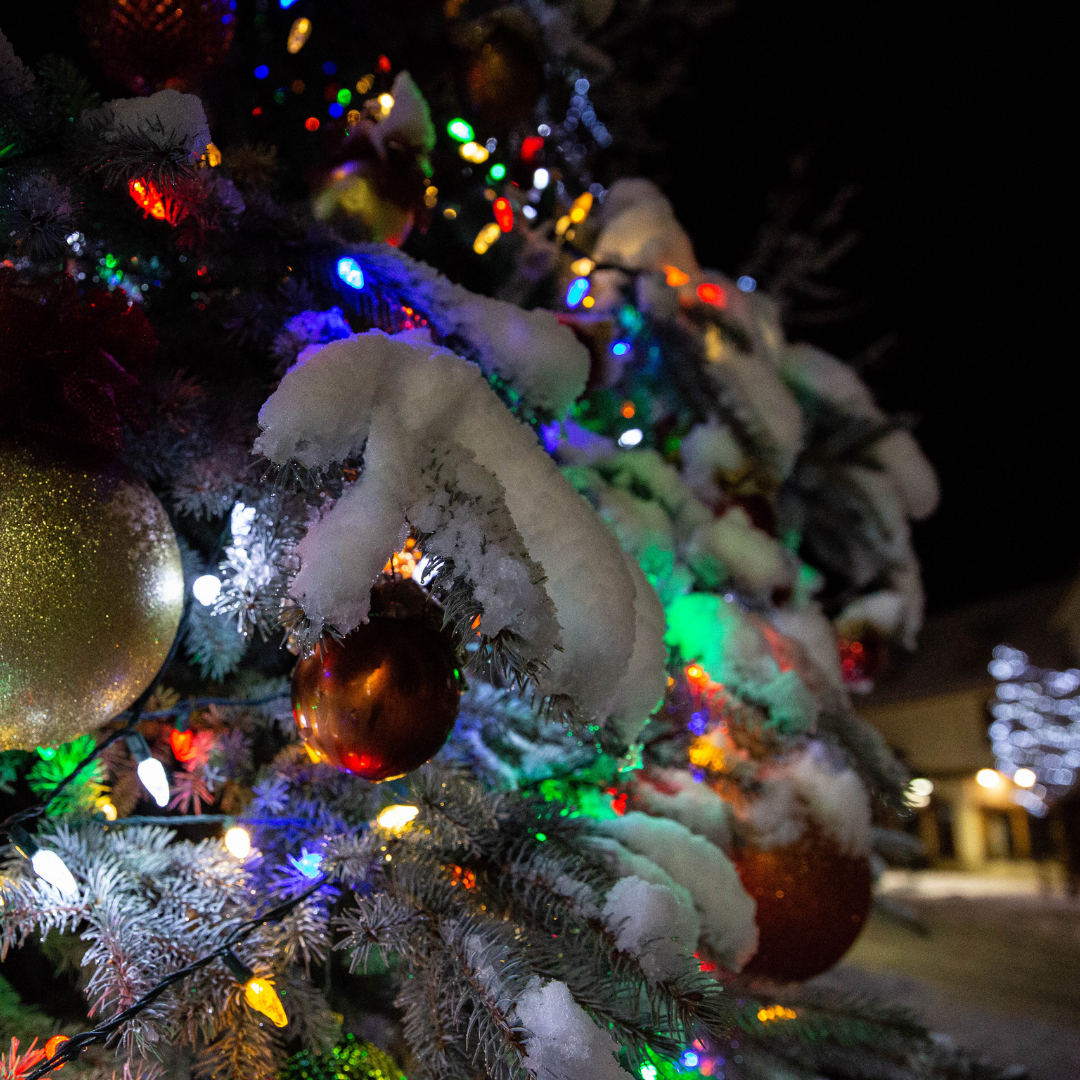 Christmas/New Years Winter Holiday in Big Bear If you really want to add something special to your winter holiday season, […]