Big Bear Vacation Rental Home Owners
Get the best tips and resources for managing your Big Bear vacation rental home with Destination Big Bear's homeowner archives.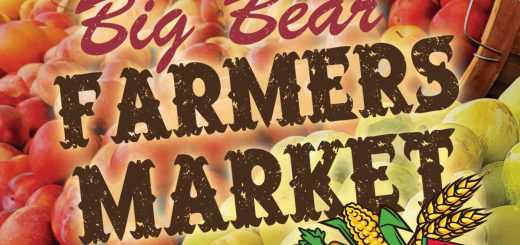 Big Bear Farmer's Market Every Tuesday Every Tuesday 8:30am – 1pm The Big Bear Farmer's Market is the best place to go shopping on a Tuesday! The best kept secret in Big Bear is the midweek fun. Held at the...