Discover with Destination Big Bear Newsletter
March in Big Bear gives you and your family the best of both worlds with inner tube parks full of snow and the lake is getting ready to open for the season with fishing, boating
and
other fun activities. There just isn't a more pleasant vacation destination to spend your time than Big Bear Lake, CA.
Spring in the mountains can also mean snow! Winter can last well through March and so will the winter sports: skiing and snowboarding. Snow can bring in some adventurous people! Take advantage of our exclusive offer with Get Boards of a FREE snowboard or ski rental plus additional discounts when you book with us.
Taking in the delights of spring and the blooming nature all around you requires a hiking trip! There all kinds of hikes, for small or tall or young or old! Watch your kids' eyes grow wide as they stroll through the forest and encounter blue jays, squirrels, rabbits
and
deer. The forest landscape is also full of fun things to pick up on the ground like pine cones, stones
and
feathers. We suggest checking out our blog for more information on the numerous trails Big Bear has to explore! Experience one trail or several in a day trip!
The Village is the downtown hub for all your shopping and dining needs and there isn't a more gorgeous spot in all of Big Bear Lake during March! During the day
experience
, the shores of the sprawling lake or at night sit warm and toasty beside the fire pits integrated into the downtown scenery. You'll be able to find a bite to eat and a special treat all in one area.
Spring in Big Bear Lake is full of new and exciting opportunities. Let our experienced booking agents help you plan your getaway by calling (909)752-0234 or visit our website at destinationbigbear.com.
Welcome to
The Tambay Chateau
, a beautiful private setting backing up to the national forest near Bear Mountain Ski Resort, Golf Course, the Bow Canyon hiking trails, biking trails, and the Zoo!
Take in the views from the ample decks of this split-level cabin style home which includes 3 bedrooms, 2 bathrooms and more than 2100 square feet of living space. You're also going to want to be sure to check out the newly-added game room featuring a big screen TV, full-size billiard table, ping pong, air hockey and more.
The Tambay Chateau is sure to create memories for you and your family and friends to relish for many years to come!
March is your lucky month! Take advantage of booking 2 nights and receiving a 3rd night FREE for the whole month! Some restrictions apply.
Call our office now at (909)752-0234 to speak to one of our live booking agents!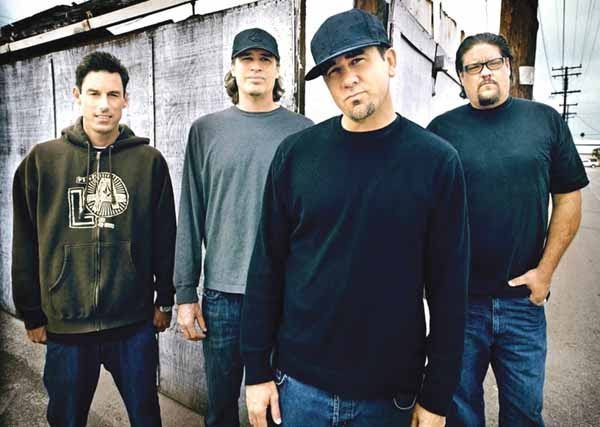 Pennywise at The Cave
Date: 3/1/2019
Time: 6:30 PM – 11:30PM
Location: The Cave
American punk icons Pennywise were one of the key bands of the punk revival of the '90s, achieving mainstream success.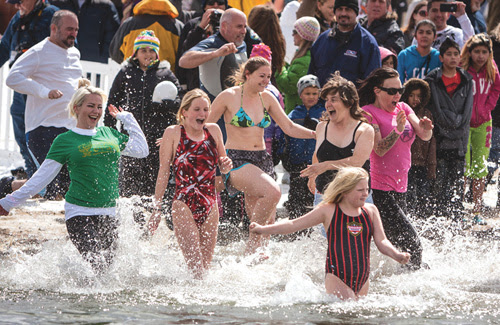 8th Annual Big Bear Lake "Polar Plunge" for Special Olympics
Date: 3/2/2019
Time: 10:00 AM – 2:00 PM
Run, walk, or dance into the chilly waters of Big Bear Lake on Saturday, March 2 to raise funds for Special Olympics Inland Empire.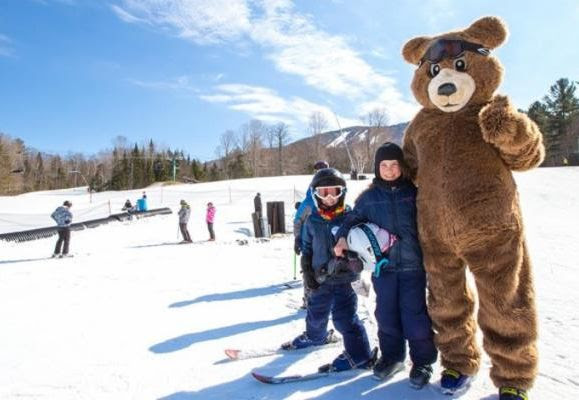 Scout Weekend at Bear Mountain
Date: 3/2/2019 – 3/3/2019
Location: Bear Mountain Resort
This offer is available for both Boy Scouts and Girl Scouts. All scouts participating on Scout Weekend will receive a Bear Mountain Scout Weekend Patch 2019. Give your Scout the opportunity to test their knowledge and on-hill skills while earning a Snow Sports Merit Badge at Bear Mountain's annual Scout Weekend. BSA Merit Badge counselors will be on hand to evaluate Scouts and help them work towards Merit Badges.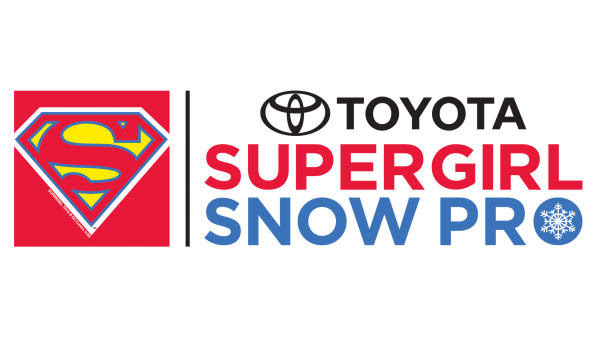 Supergirl Snow Pro at Bear Mountain
Date: 3/8/2019 – 3/10/2019
Location: Bear Mountain Resort
The Supergirl Snow Pro, features a top-level Boardercross (SBX) and Half-pipe competition with the world's top female pros and a slew of up-and-coming amateur talent. The event is designed to not only showcase the best female snowboarders on the planet, but also to also serve as a developmental contest to help locate, nurture, mentor and encourage the next generation of aspiring snowboarding pros.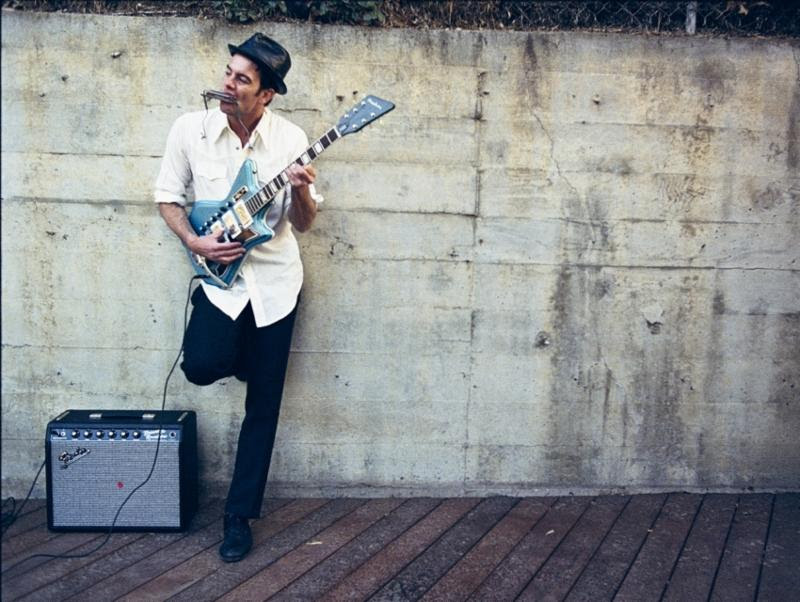 G Love & Special at the Cave
Date: 3/9/2019
Time: 6:30 PM – 11:00 PM
G. Love & Special Sauce are a Philadelphia-based trio whose laid-back, sloppy blues sound is quite unique, as it encompasses the sound/production of classic R&B and rap.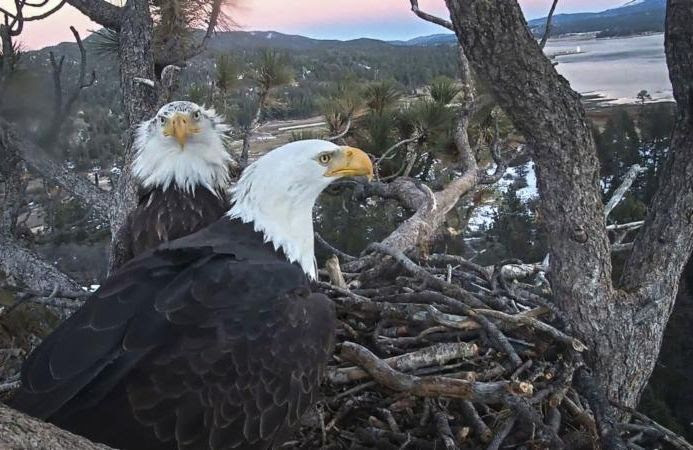 Bald Eagle Celebration at the Big Bear Discovery Center
Date: 3/9/2019
Time: 11:00 AM – 12:00 PM
Join U.S. Forest Service Wildlife Biologist Robin Eliason for an exciting presentation about our favorite winter visitor, the Bald Eagle. This is a one hour presentation on the biology of eagles and why they winter in the Big Bear Valley.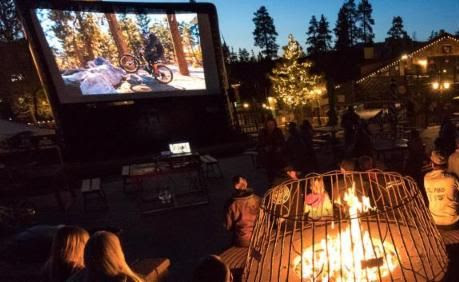 Movies in the Meadow at Snow Summit: Pirates of the Caribbean (The Curse of the Black Pearl)
Date: 3/16/2019
Time: 6:00 PM – 8:30 PM
Join us in the Snow Summit base area for our free Movies in the Meadow series.  Admission is free with concessions available at Bighorn Smokehouse. Seating available on first-come, first-served basis. Folding camping chairs and blankets are permitted. Outside food and beverages are not allowed.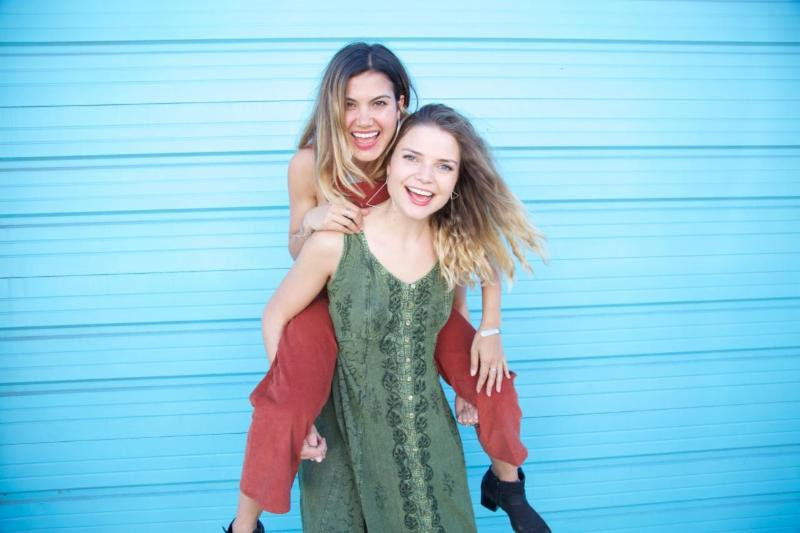 The Shift Women's Empowerment Retreat
Date: 3/22/2019 – 3/24/2019
Time: 12:00 PM
The Shift is a transformative, immersive weekend experience, hosted once every few months. At each Shift weekend, a small group of women come together with the intention of diving deeply into themselves to examine more clearly what's going on in their lives, connect to each other and eradicate limiting beliefs so they can live in their fullest potential and better serve the world.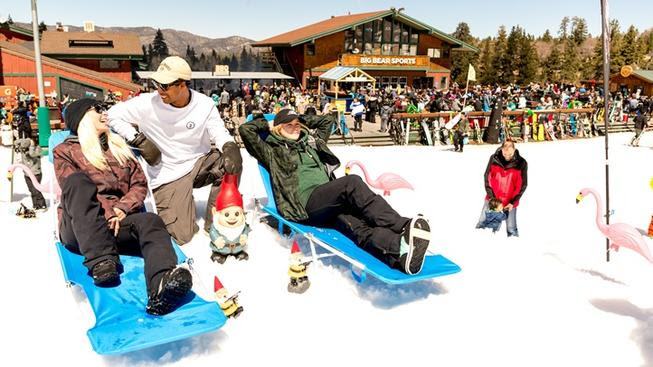 Bear Break 2019 at Bear Mountain
Date: 3/29/2019
Time: 9:00 AM – 4:00 PM
We're bringing Bear Mountain's signature "send it" style to spring break with contests, tons of prize giveaways, and live music. If you're all about the après, come play some big kid backyard games – colossal cornhole, larger-than-life ladder golf, and big boy beer pong – on the sundeck and enjoy live performances.