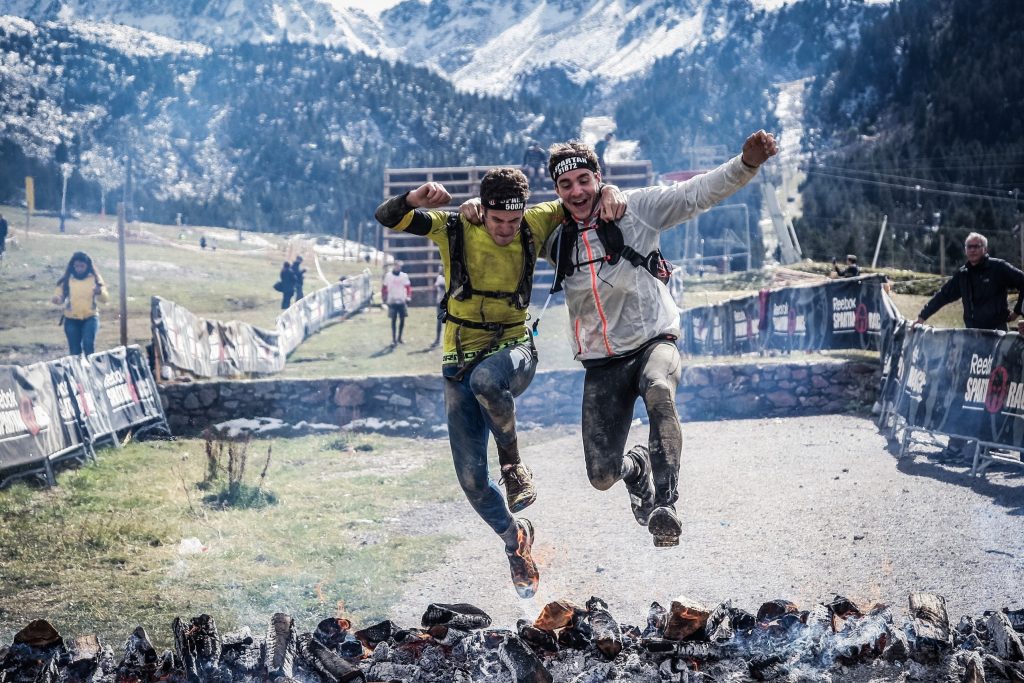 Thank You Spartans!
Last weekend's Spartan race was a huge success with over fourteen-thousand competitors visiting Snow Summit for a weekend of high-altitude competition. The community of Big Bear is honored to have played host to such an exciting athletic challenge. Destination Big Bear would like to thank all of the competitors and their supporters, who spent the weekend in our cabins. Our office was bubbling with excitement as we met all of you during check-in and we are elated that you chose to stay with us during your big weekend.
On May 19th, 2018, the Reebok Spartan Beast will return to Big Bear Lake. The Beast is the toughest of the signature Spartan competitions. It includes a twelve-fourteen mile run and over thirty obstacle courses. Will you be back to tackle the Spartan Beast? No matter if you're a Spartan competitor or prefer participating as a spectator, this is sure to be an exciting Saturday in Big Bear.
Whether you're traveling to the event solo or with a large group, Destination Big Bear has great cabins to accommodate the needs of every Spartan Beast competitor. Make sure to book early for the best cabin selection, especially if you have a favorite property in mind. Be sure to ask about special spring rates and offers. Our booking agents are happy to help- 909.752.0234
Thank you Spartans! We hope that you had a fantastic race and that you'll visit us again in May!