Big Bear Thanksgiving Cabin Getaway
The Cub House
Just minutes from the park, downtown, lake, stores and slopes!
5 Bedroom 3 Bath Sleeps 11 with a Washer & Dryer for long stays!
Are you looking for the perfect last minute Thanksgiving get away for your whole family? Look no further than The Cub House!
This Big Bear Lake Thanksgiving Cabin Getaway features a family friendly cabin equipped with 2 stoves! One for the turkey and  one for the sides!
This featured property boasts amenities like a hot tub, backyard fire pit, full-sized playground set, shuffleboard, children's loft, a heated indoor ping pong & basketball hoop!
Keep the kiddos entertained and grow closer this holiday in this amazing cabin!
CALL TO BOOK AND GET THE BEST POSSIBLE DEAL ON THIS LAST MINUTE RESERVATION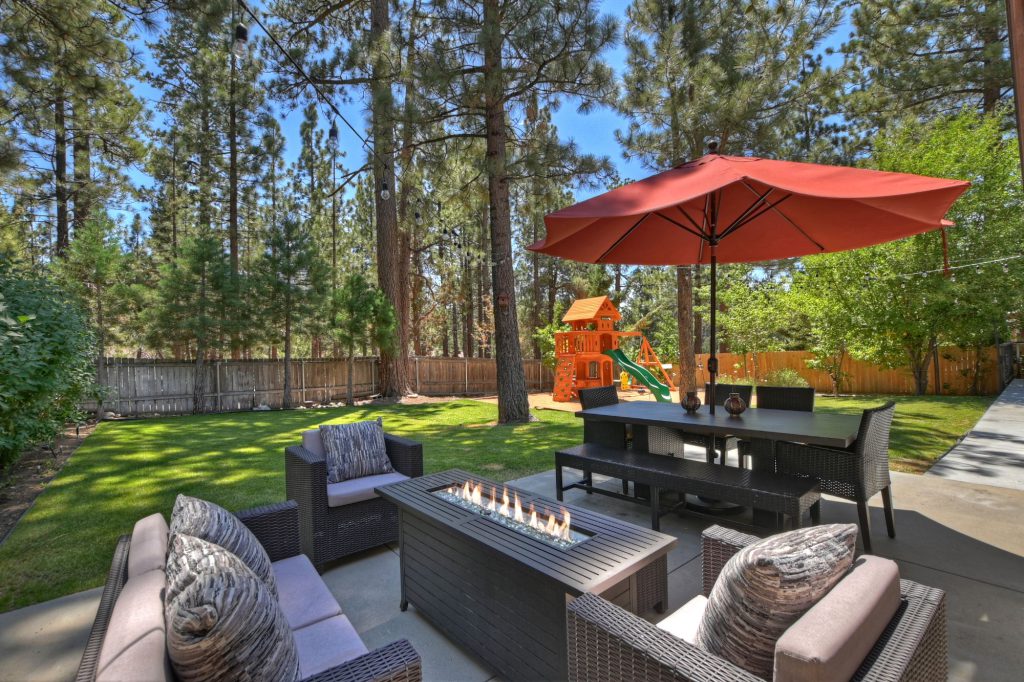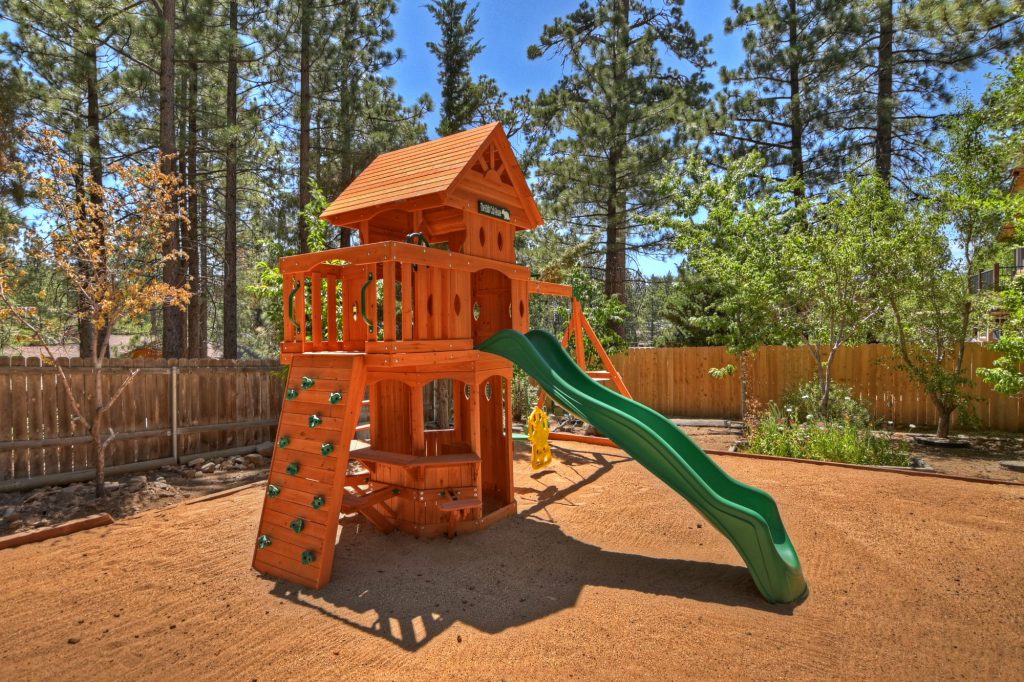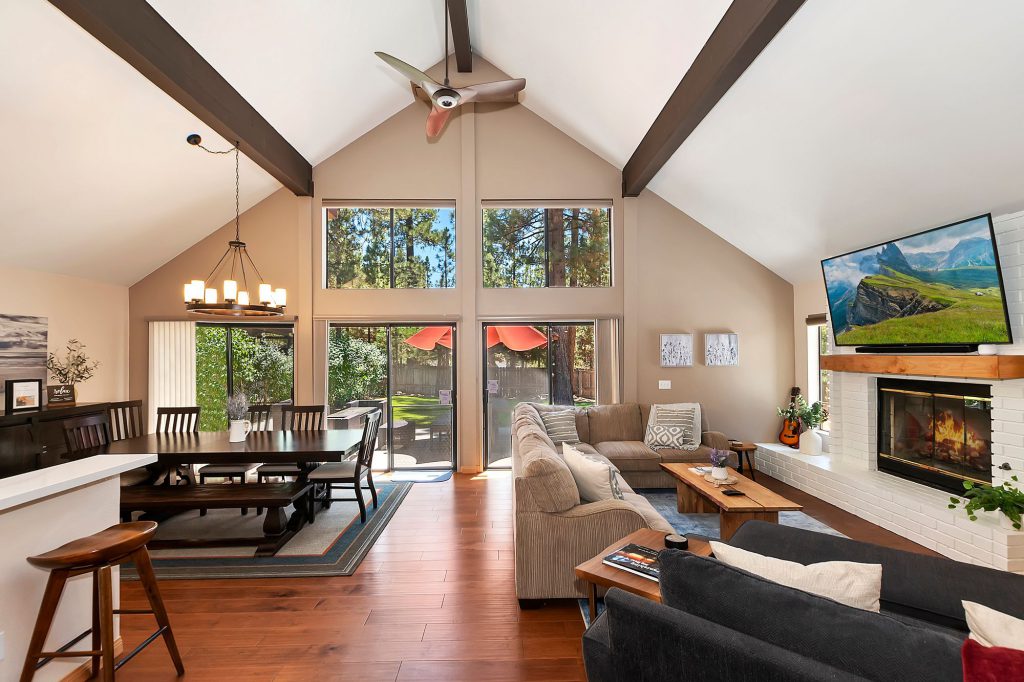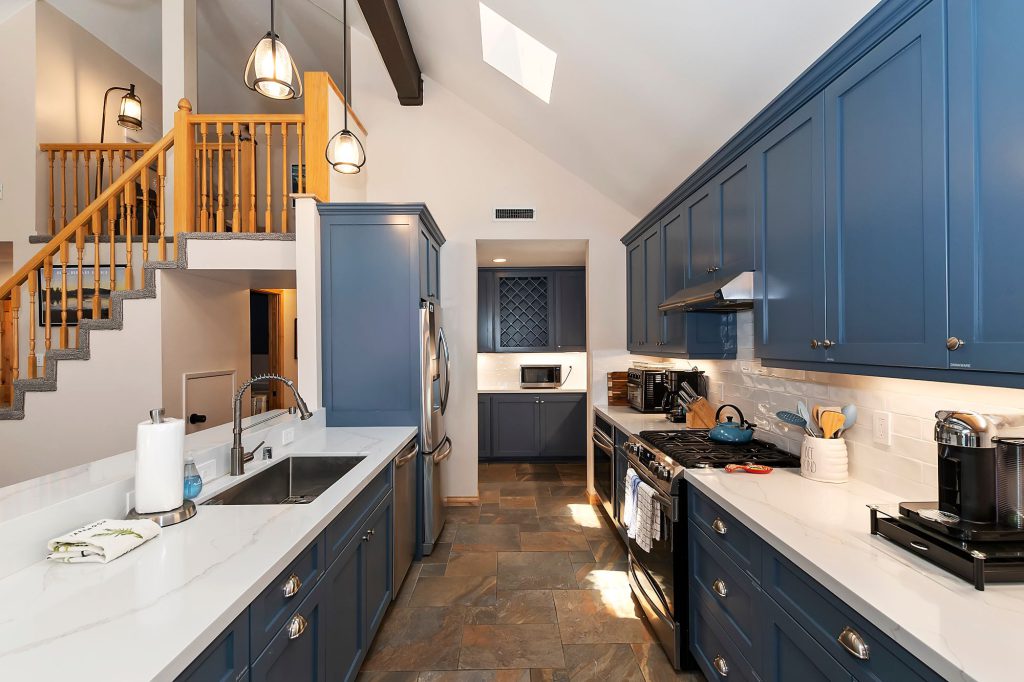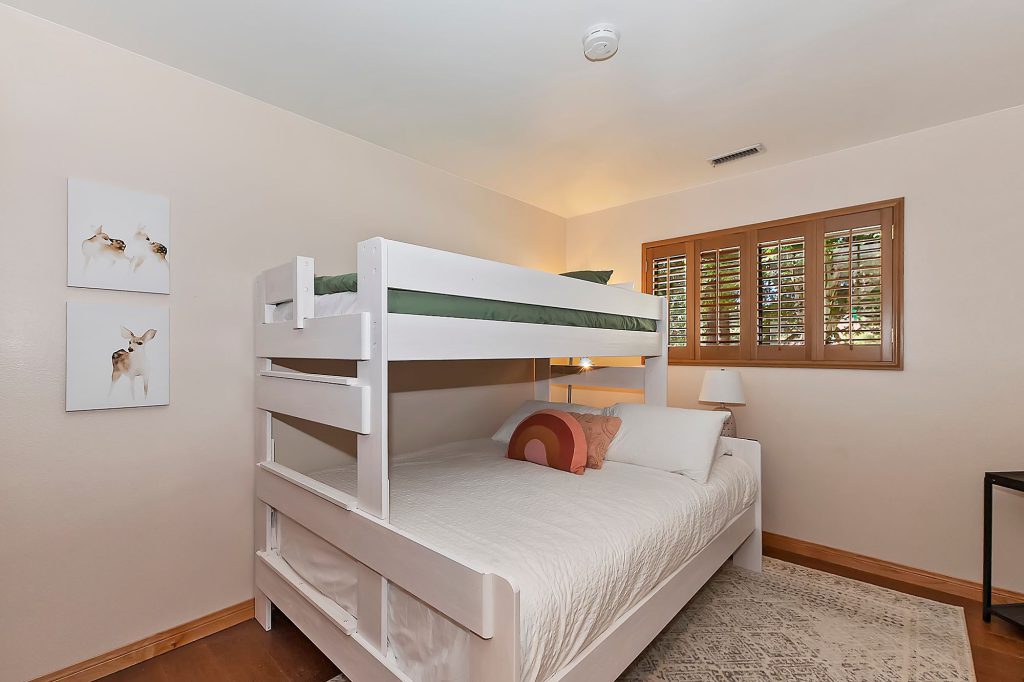 Thanksgiving Weekend In Big Bear