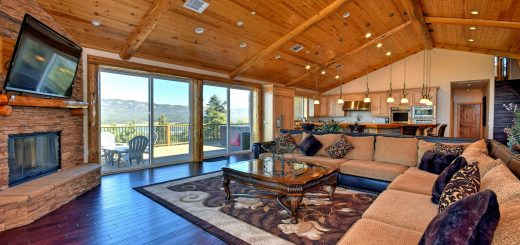 COMING SOON,  A POLL THAT YOU CAN WIN A CABIN.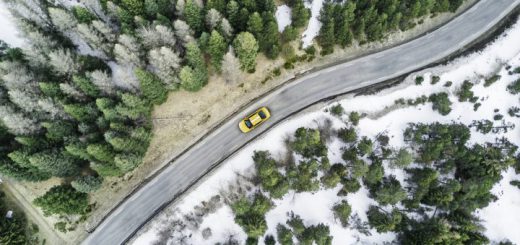 Book your Getaway | New Discounts! Destination Big Bear is running some amazing weekend specials starting in June. ...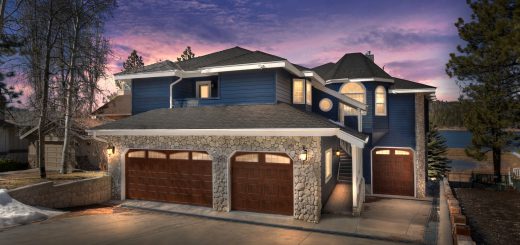 Gilner Point Lakefront | Coming Soon Summer 2020 Over 5,700 Square Feet of Lakeside Luxury! Ornate Iron and...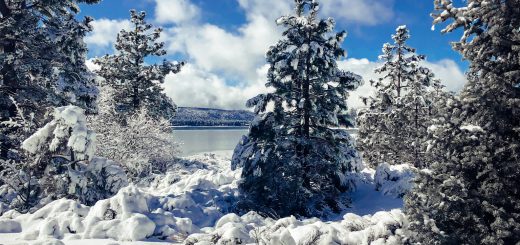 Big Bear White Christmas 2019 Wishing you a Merry Christmas! Our beautiful, small town is covered in snow!...