Adventure Van Expo in Big Bear Lake
The 2022 Adventure Van Expo in Big Bear Lake is back this October 15th & 16th! Free to the public, this show is featured mostly around built-out – and super cool! – Mercedes Sprinters, 4×4 rigs, accessories, and more! Come out and meet the builders, network with van-lifers, and check out all kinds of cool workmanship you've never seen before. Shop at vendors with accessories for your van or rig, listen to talks on popular topics like solar energy. Free show for the consumer to see built out vans, 4×4 rigs, gear and shop for accessories. RSVP, admission is free!
Oct. 15-16, 2022
Saturday: 10 a.m. to 5 p.m.
Sunday: 10 a.m. to 3 p.m.
Find a Cabin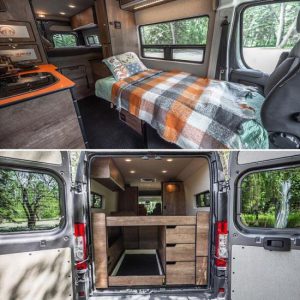 Family Friendly Weekend!
Join us for a family friendly weekend open to all ages celebrating the van life community and the opportunity to view an array of van vendors and overland products.
In addition to all of the great van builds the event will feature live music, food and local brews all weekend long. And those looking to show off their custom builds are encouraged to sign up for the DYI Contest where they will have their rigs viewed by hundreds of event goers and rated by van build experts.
Looking to buy or sell? Expect to find roof racks, bumpers, solar panels, interior storage, water filters, window coverings, beds, bedding, and 4×4 recovery items….and of course coffee cups, t-shirts and more!
LIVE MUSIC
Hang out on Saturday & Sunday for local beats by a great lineup of live music. More info coming soon!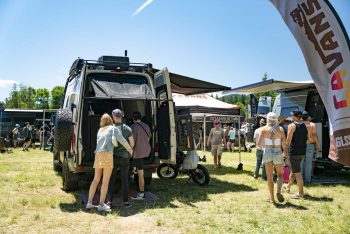 DYI CONTEST
Show us what you built! Display your work during our van buildout DIY Contest on Saturday, which will be viewed by hundreds of event goers and rated by van build experts. The builds will be judged on three different categories, Fit-n-Finish, Most Creative/Unique and Best Layout.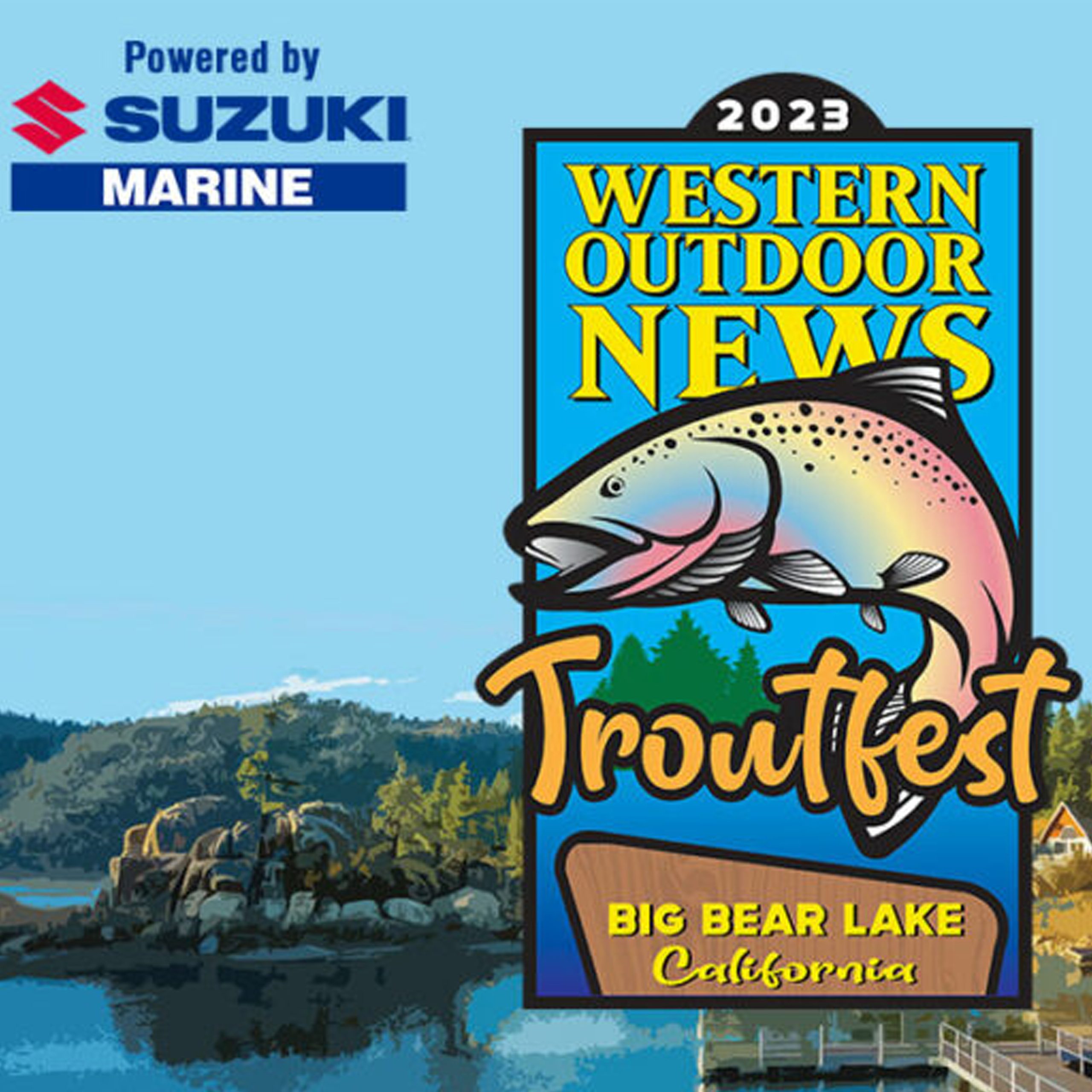 Big Bear Troutfest Big Bear Lake Troutfest is an annual fishing event that takes place in Big Bear Lake, California. […]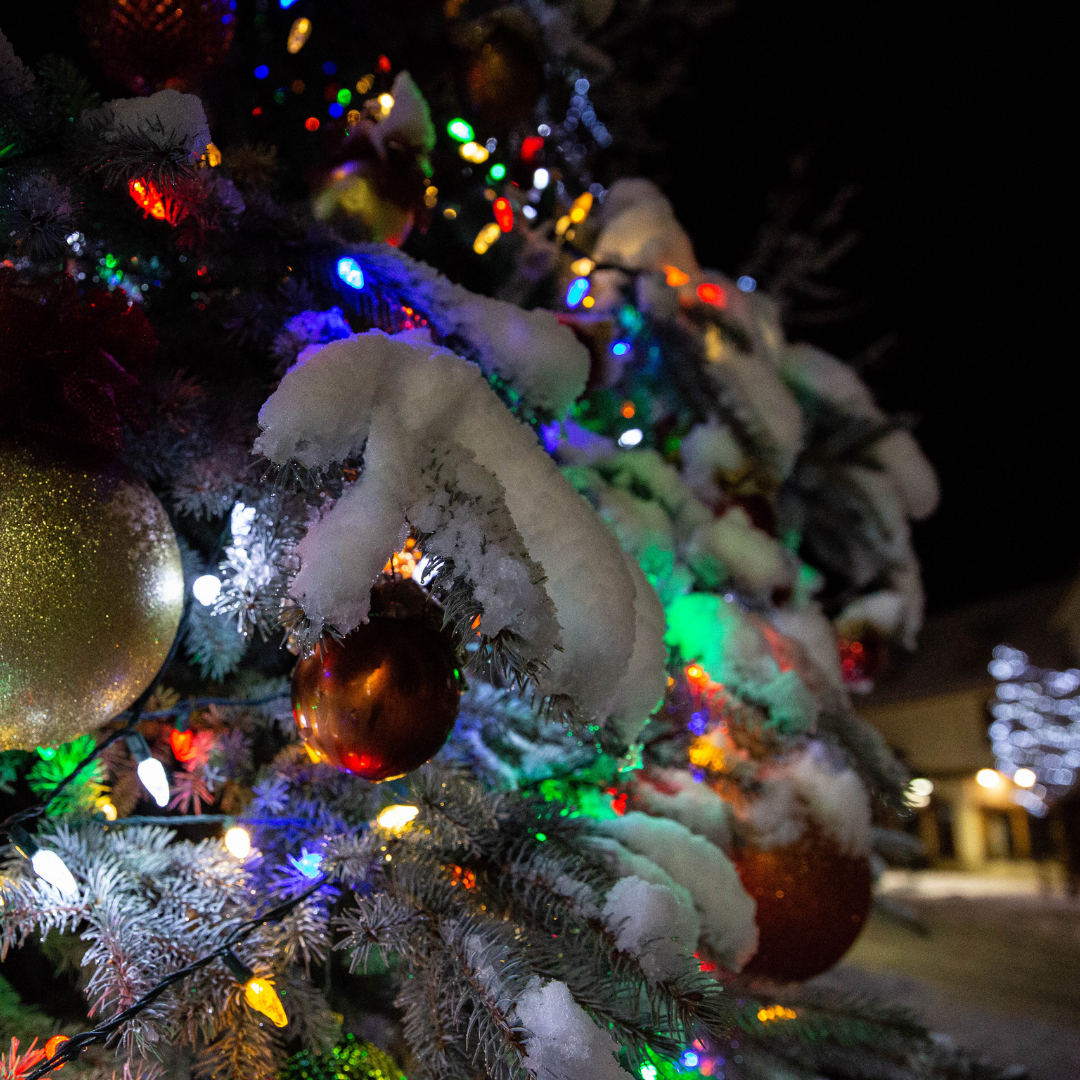 Christmas/New Years Winter Holiday in Big Bear If you really want to add something special to your winter holiday season, […]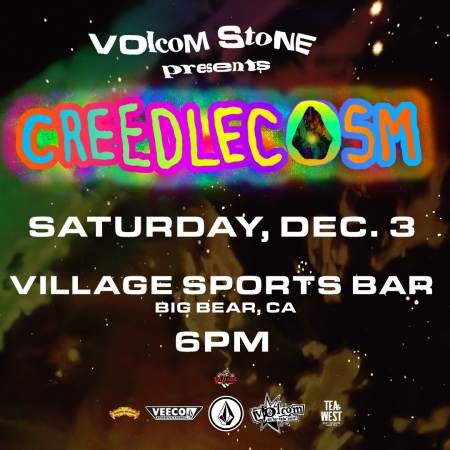 Volcom's CreedleCosm Snowboarding Video Premier Volcom presents CreedleCosm Snowboarding Video Premiere at the NEW Village Sports Bar. A Stone-lore Chrysalis […]