The Wine Room – Big Bear Lake
I'm falling deep in love with the town of Big Bear more and more the longer I live here.  Of course, that has a little something to do with the fact that they just opened up a winery in Big Bear Lake and tasting bar called The Wine Room.  Located on Big Bear Blvd, the only downside,  or maybe an upside, is that it's hours of operation are from Thursday to Sunday.  Again, not necessarily bad for someone who loves wine.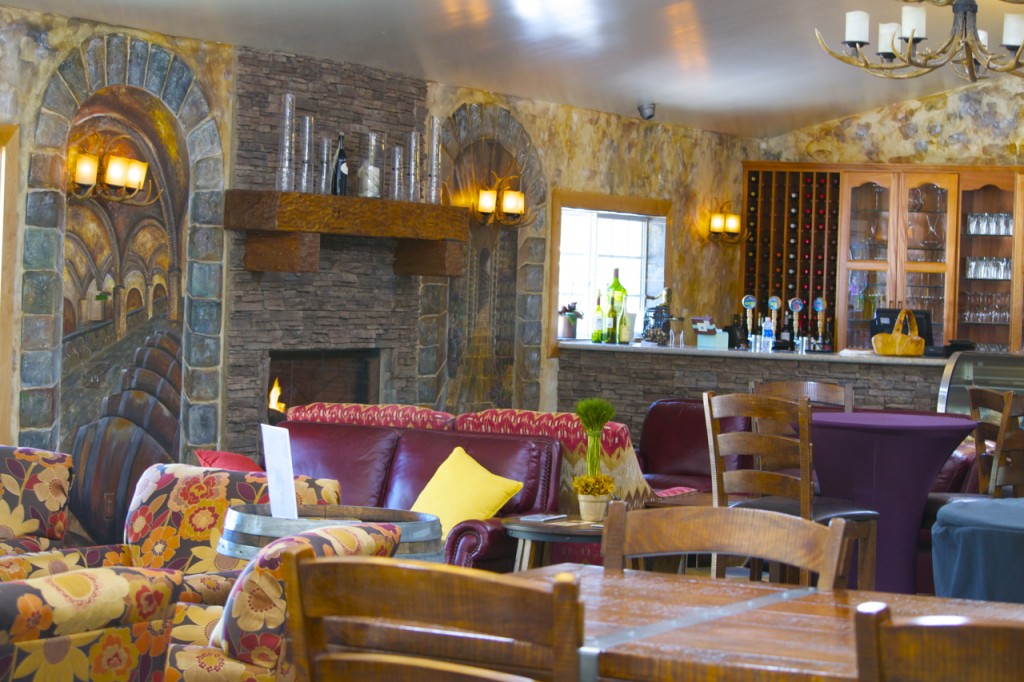 When staying in your Big Bear cabin rental, be sure to stop by.  The wine room in Big Bear offers an upscale environment and is more than I think what Big Bear is used to, the interior is decorated tastefully and inviting. Unless you hear about this place, you may never find it but it's worth the look for a place to escape when looking for entertainment in Big Bear Lake.
The exterior is nothing fancy, but once you step inside, it is pleasantly comfortable.  The Wine Room offers some of the finest music that Big Bear has to offer, with their inviting of many famous celebrities to sing and perform for their guest's keeps it very low key. Recently they just had a finalist from American Idol come and perform, and more acts are being booked from Los Angeles as well as local artists.
They have a very nice selection of wines to choose from, many great brands and some of their own from the grapes they produce themselves in the Big Bear area. I particularly like the ROSS bottle of Cabernet Sauvignon.  It's also the least expensive Cabernet on the wine list at $24 and worth every penny.
The Wine Room offers "small plates" including Featured Menu Items – Fine Wine, Craft Beers, Specialty Salads, Cheese Platter's of all kinds, Meat Platter, Gourmet Grilled Cheese sandwiches, and more. The food is excellent.
So if you are a wine enthusiast, or are just looking to expand your pallet with a knowledgeable staff and beautiful views of the San Bernardino National Forest and Big Bear Lake, you will feel right at home.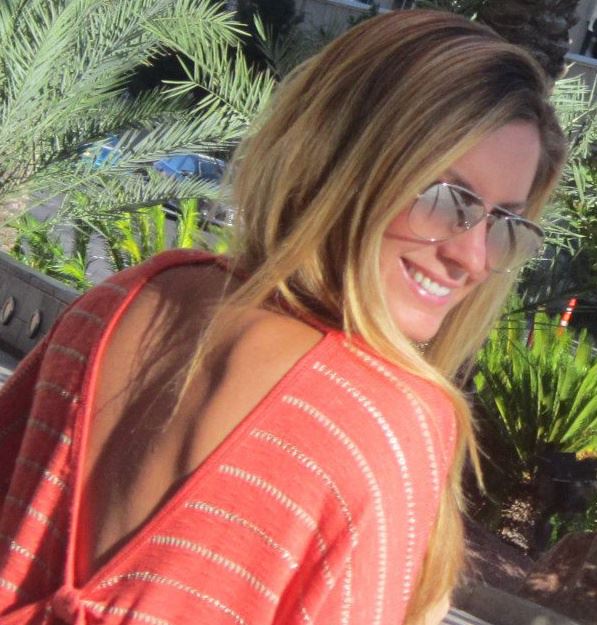 I have yet to sit outside in the back patio but it does look inviting with heat lamps when it's chillier. Oh and yes, there is an actual vineyard.  You would have to see that in person to believe it.
One of April's top 3 favorite places in Big Bear – at least for now. Make sure you check them out while you are staying in your Big Bear Cabin. Enjoy.
41421 Big Bear Blvd.
Big Bear Lake, California 92315
909-866-2644
To book your Destination Big Bear Cabin Rental, call (909) 752-0234.  Destination Big Bear has cabins conveniently located near Bear Mountain Golf Course, Snow Summit, Big Bear Mountain, Big Bear Village, and Big Bear Lake.  We have cabins for every budget from cheap cabin rentals to luxury cabin rentals. Ask about pet-friendly cabins and activities to do in Big Bear Lake.