Rahill Real Estate Group Stay For Free Program
Stay in Big Bear for FREE – while shopping for a Home to Buy!
Call Rahill Real Estate Group to set an appointment to find your home:
(909) 547-4402
Mention the STAY FOR FREE program to your realtor and you will be given a
Promo Code that gets you 20% OFF a short term home rental through Destination Big Bear!
Click Link Below to Find your Short Term Cabin while you shop for homes:
DETAILS STAY FOR FREE PROGRAM
When you come to your first appointment with the Rahill Real Estate Group your agent
will have you sign a coupon to qualify you for the program. When you checkout of
your vacation rental submit your receipt for your stay to your agent. When you close
escrow on your new home with the Rahill Real Estate Group, the amount you spent
with Destination Big Bear will be credited back to you towards your buyer's
closing costs, up to $800. The stay must coincide with your appointment date to qualify.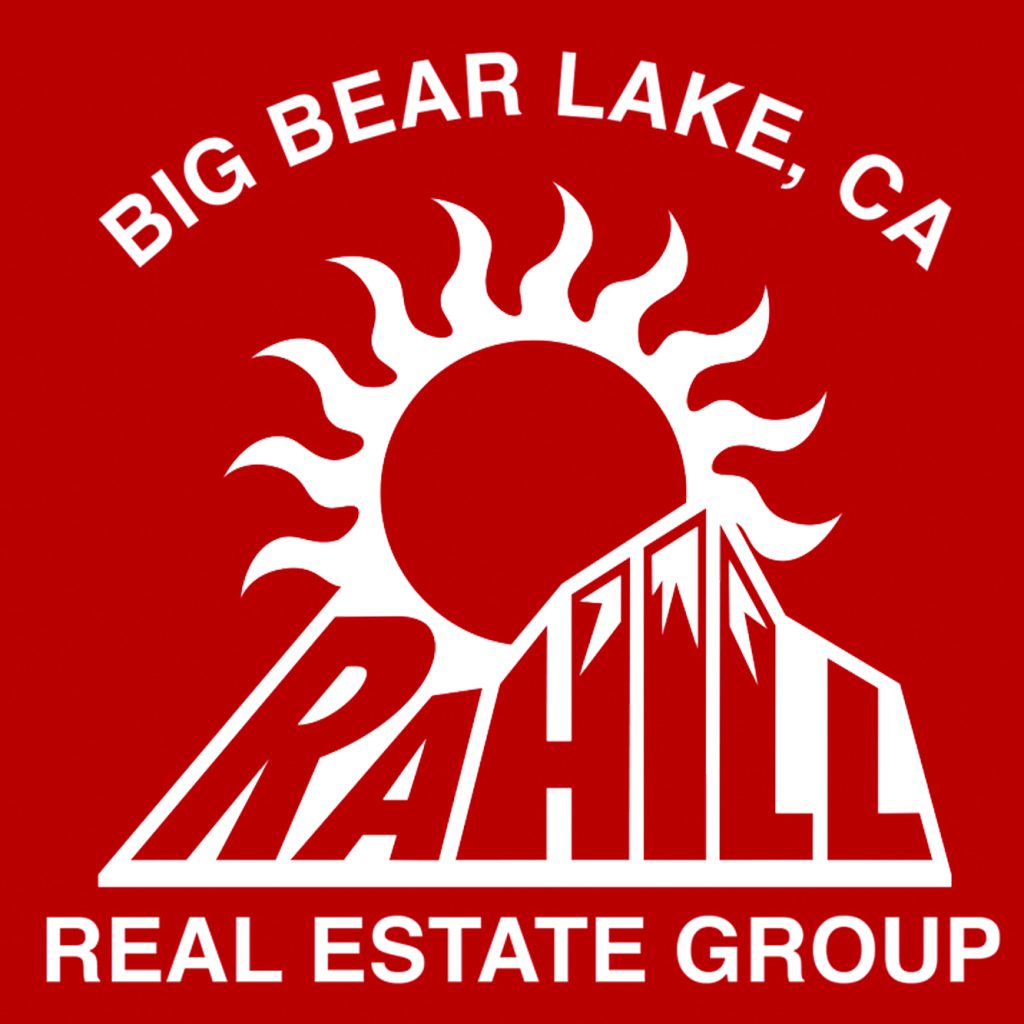 For more info about the Stay for Free Program or to schedule your home search appointment with Rahill Real Estate Group please contact their office.