Big Bear Yoga Festival 2023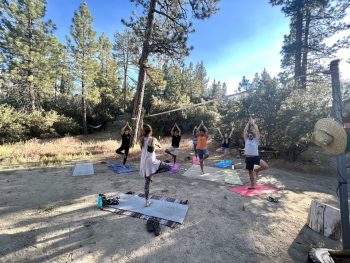 At the Big Bear Yoga Festival 2023, come enjoy the peace of the mountains and the healing of yoga and meditation with friends and family! Two days of music, movement, health, food & fun! You can choose from lectures on health and wellness, a wide range of yoga classes, yummy food, live music and guided meditation along with lots of outside fun like hiking, browsing in Vendor Village, Kid's Play Area, and more! Passes include: Festival Registration, Vendor Village Admission, Free Parking at 630 Knickerbocker Rd., Free Shuttle to Yoga Festival, Outdoor Activities and Classes with many to choose from! Kids 12 and under are FREE! Be sure to bring hats, sunscreen, and weather appropriate clothing. October can be warm in the day and cold at night, so prepare accordingly. Yoga mat is essential! Blankets and meditation cushions are suggested. Notebook, pen, water, and non-slip shoes are suggested as well as free moving clothes for yoga and movement classes!
EVENT SCHEDULE
October 7th and 8th

Need a place to stay for the Festival?
Find a Cabin
Vegetarian options will be available this year in Vendor Village! Children are welcome but there will be no childcare facilities, so plan accordingly. There are plenty of family friendly activities available. No dogs allowed unless they are guide or service dogs.
Comedian & Yoga Teacher Leon Walker Host of the festival this year! Leon will make announcements at the festival, keep the smiles going and the pranayama flowing.
PARKING FOR THE BIG BEAR YOGA FESTIVAL 2023
Parking is off site this year! We have expanded the class areas so parking is at 630 Knickerbocker Road and 707 Knickerbocker Road with a FREE trolley to take you to the festival! Please carpool and enjoy the lovely day together. (Remember the trolley or Mr. Rogers' Neighborhood? Just like that! Instead of going to King Friday's castle, you get to tour Big Bear and come to the Big Bear Yoga Festival!)
Trolley pick-up times at Village Shops Stop: Every hour on the hour, from 7am-8pm! FREE. Full map and more details of other stops at www.MountainTransit.org
For More Info Click Links Below
Other Big Bear Events this weekend!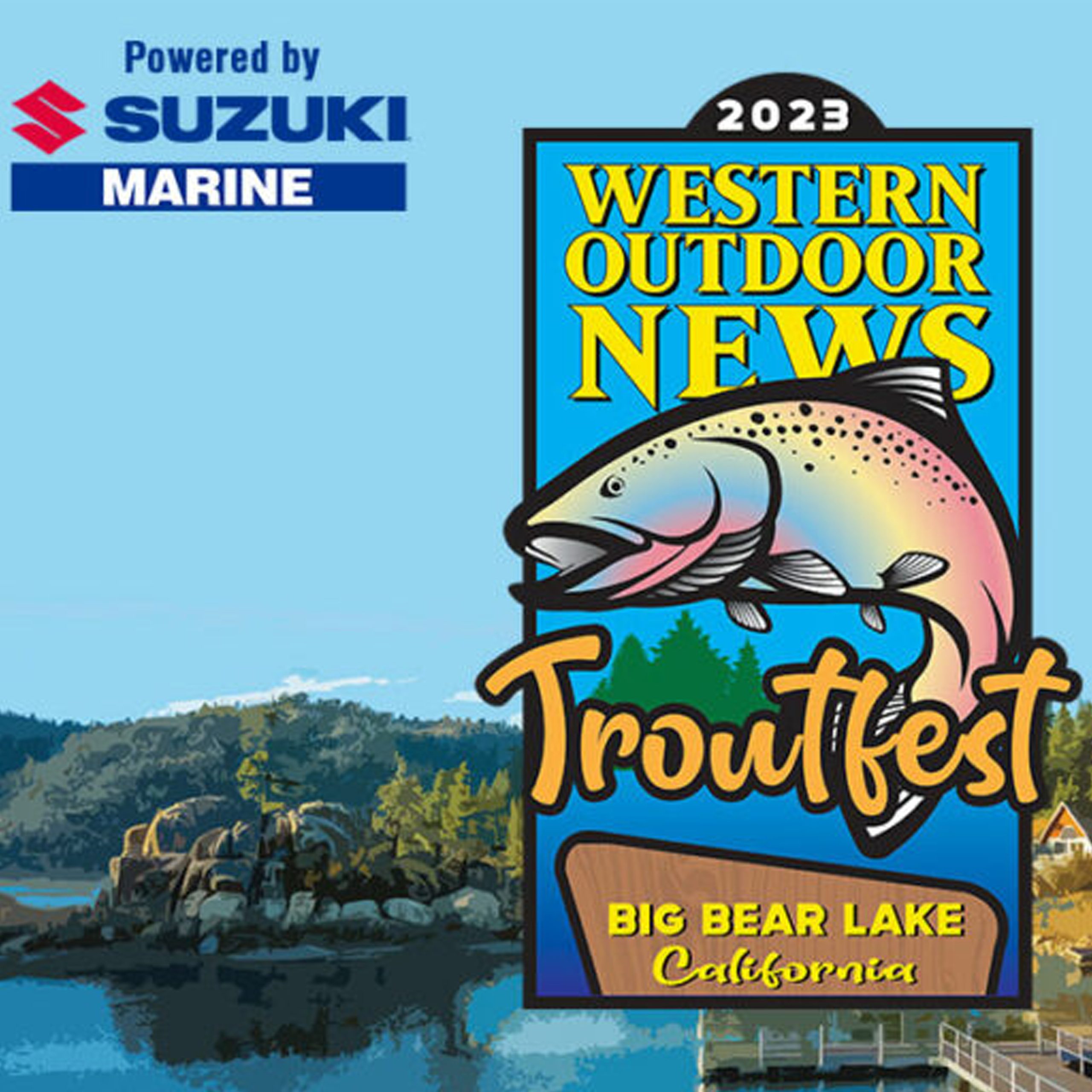 Big Bear Troutfest Big Bear Lake Troutfest is an annual fishing event that takes place in Big Bear Lake, California. […]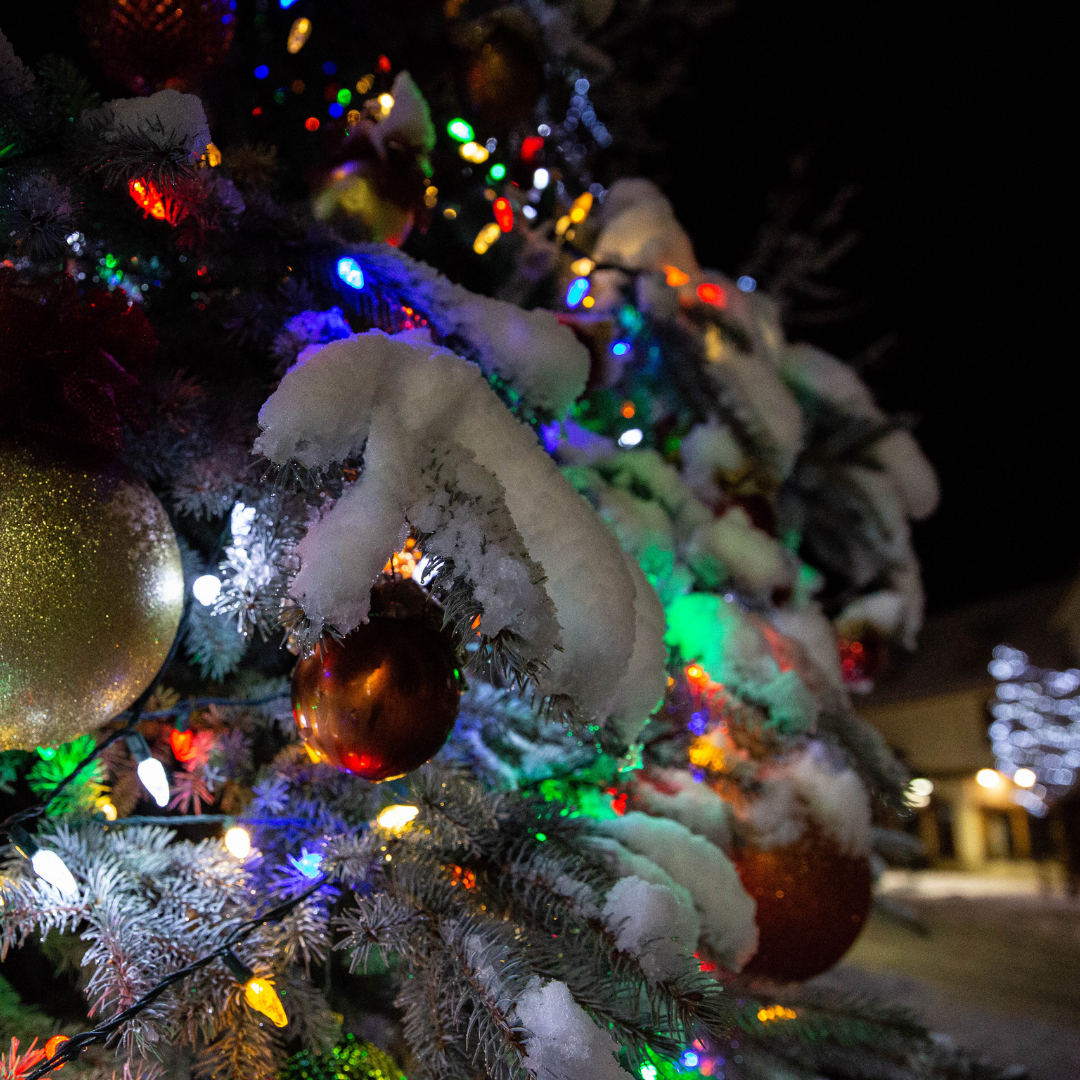 Christmas/New Years Winter Holiday in Big Bear If you really want to add something special to your winter holiday season, […]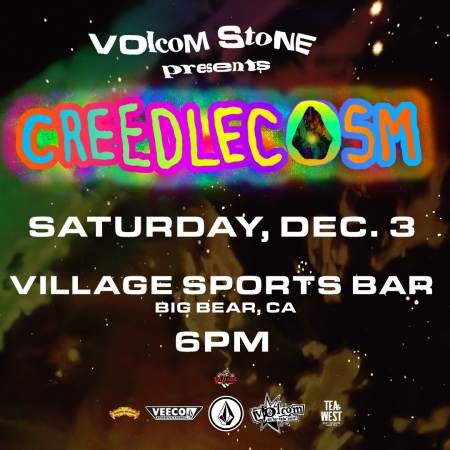 Volcom's CreedleCosm Snowboarding Video Premier Volcom presents CreedleCosm Snowboarding Video Premiere at the NEW Village Sports Bar. A Stone-lore Chrysalis […]