The City of Big Bear Lake is working hard to ensure that the residents, second home owners, investors, businesses, and visitors in our community have the correct information about the status of COVID-19 threats in Big Bear Lake and the City's response to these threats.  Roads to Big Bear Closed
VACATION RENTALS NOW PERMITTED, OCCUPANCY LIMITED TO IMMEDIATE HOUSEHOLD ONLY (10 persons)
Following San Bernardino County's lead earlier today, vacation rentals are now permitted to operate in the City of Big Bear Lake.  No gatherings or parties are permitted, and all guest groups should maintain 6 ft. separation from others, should wear face coverings when interacting with other groups or individuals, and should practice frequent hand washing and personal hygiene.
ALL vacation rental guests should bring their own food and supplies from their home community. PLEASE don't crowd our grocery stores, and help us preserve essential food and supplies for the residents of the Big Bear Valley. Vacation rental guests are encouraged to order take-out or delivery from local restaurants, who are eager to serve you. Face coverings should be worn when interacting with restaurant staff.  https://www.destinationbigbear.com/blog/big-bear-restaurants-open-take/
All vacation rental owners and managers should take appropriate steps to ensure that the unit is clean, should ensure that your guests understand the local recommendations and restrictions (below), and should follow "best practices" recommended by the City and our partners. This is an important first step for the City in welcoming back overnight visitors, and it is critical that we get this right.
Corona Virus Policies on Big Bear Lake Vacation Rentals (subject to change)
Cleaning Companies are using Best Practices.
24 hours in between for all bookings unless otherwise approved by guests.
Homes are disinfected prior to check-in. The disinfectant will stay in the home for tenants.
We cannot enter the property for any reason once the guest has checked in – this means we will troubleshoot all issues via email, text, and phone. 
During this time, we can not grant late checkouts for early check-ins.
We need the cooperation of all vacation rental owners, managers, and guests to KEEP OUR COMMUNITY SAFE and KEEP OUR COMMUNITY OPEN!
Miller Moths everywhere in Big Bear
Be prepared during your stay to see moths in the homes.  They are everywhere but harmless..  We are prepping homes but they come back daily.   https://www.bigbeargrizzly.net/big-bear-headlines-for-you/article_415b0c38-95de-11ea-95fc-1b2fa992a54f.html
Guests of Destination Big Bear

I am aware that my stay at the Property involves risks that may result in serious bodily injury, sickness and/or death. Some of the risks include, but are not limited to, drowning, slips, trips, falls, cuts, adverse weather conditions, the acts or omissions of guests or visitors on the Property during my stay, and the condition of the Property. I understand that the description of the risks in this Release of Liability, Waiver of Claims and Assumption of Risk (the "Document") is not complete and that other risks or events that are known or unknown, anticipated or unanticipated may result in serious bodily injury and or/death.

In consideration of being permitted to rent and stay at the Property, I agree on my own behalf and on behalf of my family and guests and on behalf of my children and all minors in my care, custody or control (hereafter also included in "I" or "my") to assume full responsibility for the risks identified herein and those risks not specifically identified. I hereby release from liability and waive any and all claims that I have or may have in the future against DESTINATION BIG BEAR LLC and its members, principals, agents, officers, employees, and representatives (collectively "Releasees") as well as the landlord/owner of the Property.

By signing this waiver, I assume all risk, and take full responsibility and waive any claims of personal injury including sickness related to Covid-19, death or damage to personal property associated with activities and events during or related to the stay in the subject property.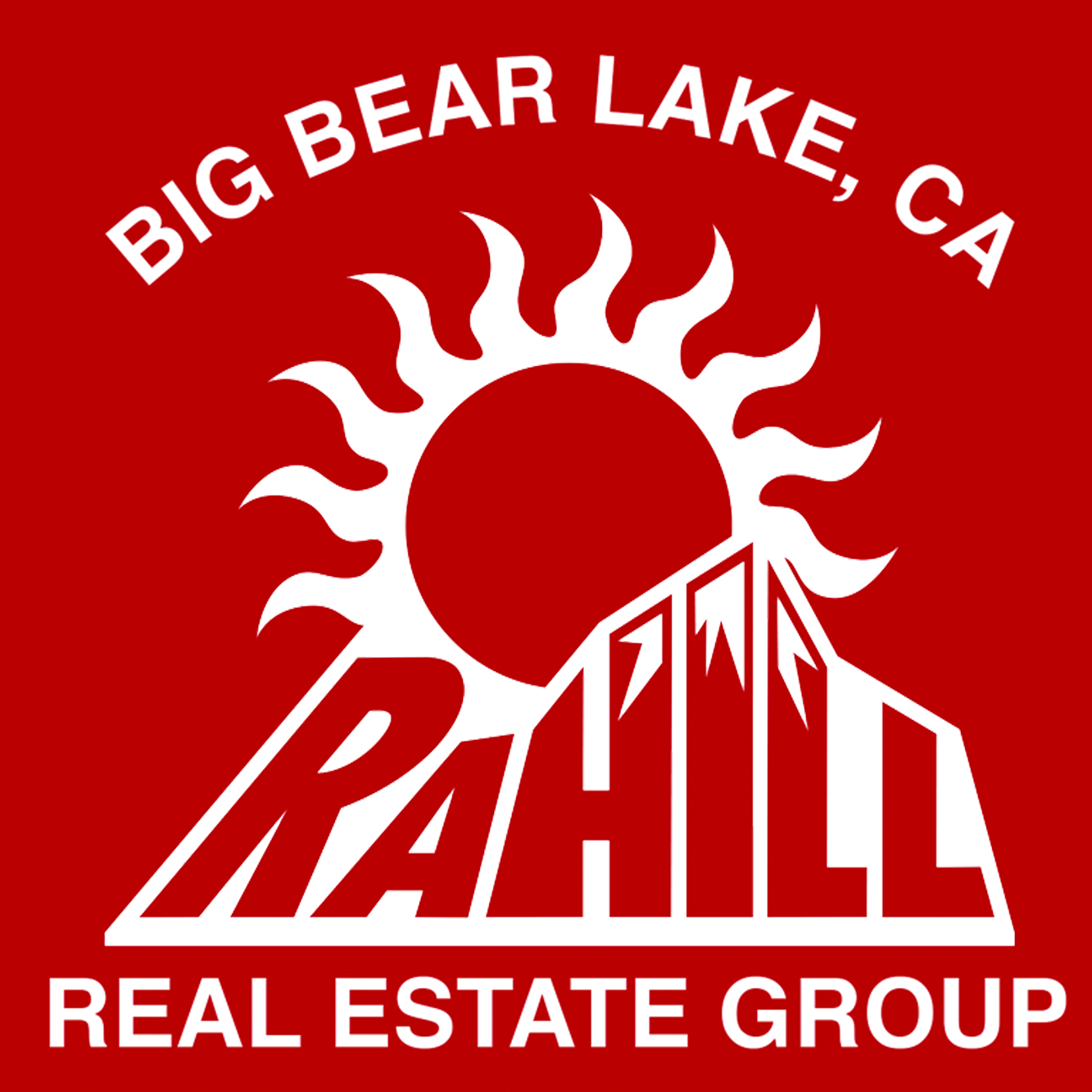 Rahill Real Estate Group Stay For Free Program Stay in Big Bear for FREE – while shopping for a Home […]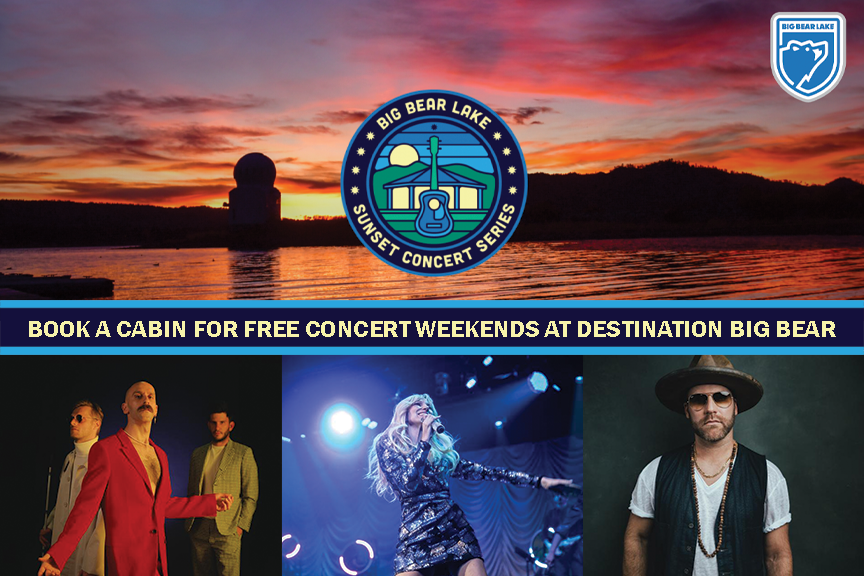 Visit Big Bear Hosts a Free Sunset Concert Series Visit Big Bear hosted a FREE Sunset Concert Series this summer […]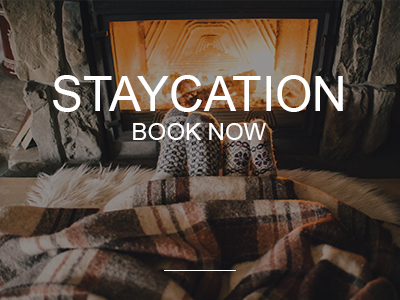 FREE CANCELLATIONS in a Big Bear Cabin – 3/21/2023 Destination Big Bear will give you 100% of your money back […]